How Peer-2-Peer Evaluation Creates a Top Candidate Experience for Tech Hires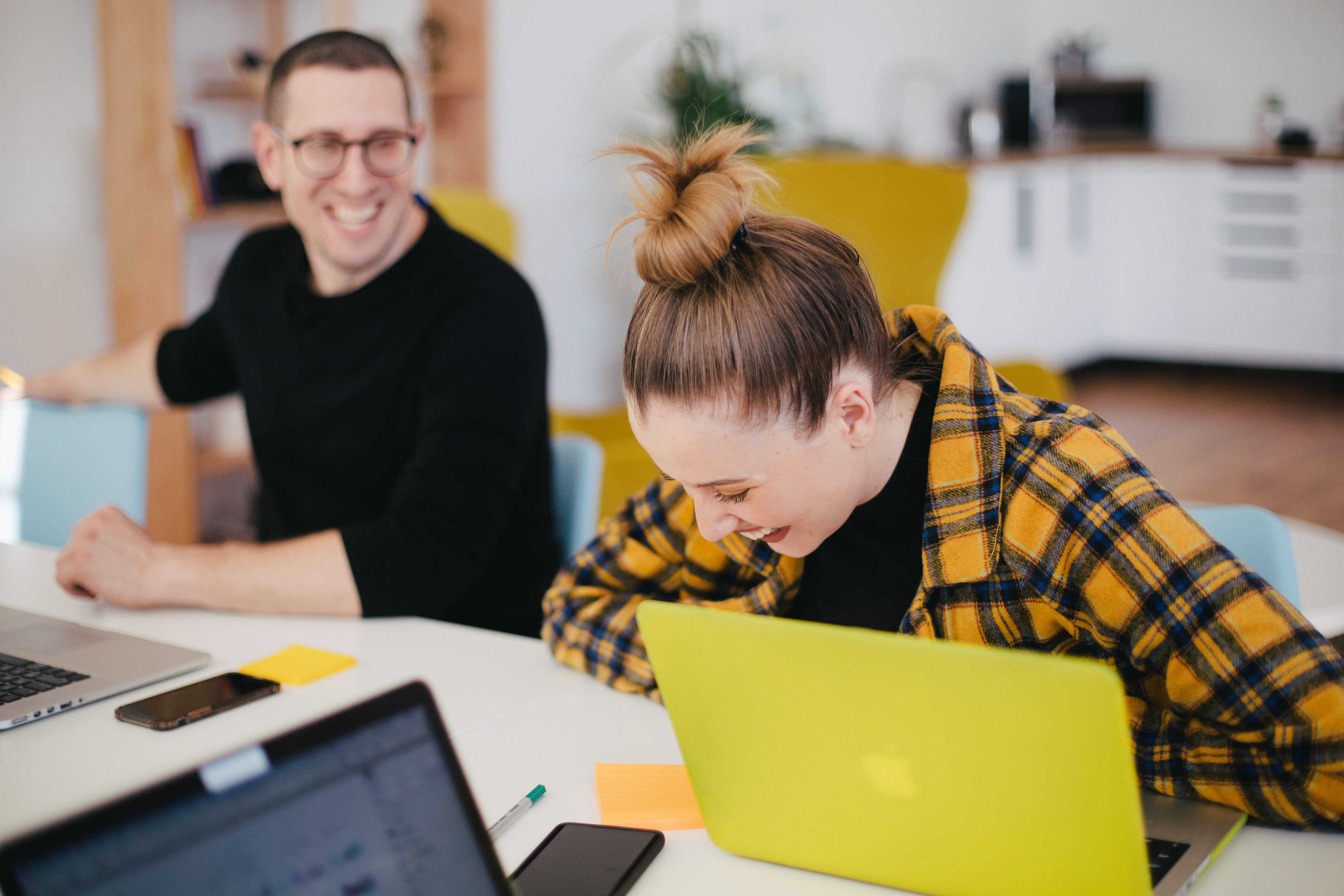 The War for Tech Talent, i.e. the battle for qualified IT talent, remains a challenge for recruiters. Since this already begins in the application process, companies must implement processes that put candidates at the center. In order to emerge as a winner in the end, a positive candidate experience is crucial. But what exactly is meant by this term and why is this so important, especially in relation to tech experts? And how can a peer-2-peer evaluation improve the candidate experience? In the following article we shall take a closer look at these questions.
Candidate Experience - a definition
The Candidate Experience evaluates the experience a candidate has with a potential employer during the recruiting process. From the job posting on a company's website to the interview and onboarding. Depending on how an applicant feels about the entire cycle and makes a final assessment, it is referred to as a positive or negative candidate experience. This topic is trending in HR departments, as the job market and thus also the power relationship between employers and applicants has changed significantly. In the IT industry in particular, candidates no longer have to actively apply for jobs due to the enormously high demand - they are found by recruiters, and can choose from various job offers.
High relevance especially in the IT industry
Unfortunately, techies often complain about bad experiences in the recruitment process with recruitment agencies and recruiters, as they often lack the necessary technical understanding. They usually evaluate candidates' profiles solely on the basis of their CVs or a brief get-to-know-you interview, and then simply forward the CVs on. By their very nature, recruiters do not have a technical background and the IT landscape is so complex that it is almost impossible for traditional recruiters to have sufficient expertise in every area.
This is precisely why it often happens that techies have to undergo tests in the application process that do not fit their specialization, or only to a limited extent. This in turn leads to a negative candidate experience, which can have fatal consequences: because non-specific and generic testing procedures - just like delayed feedback from the company - can quickly turn top candidates away from the company and have a negative impact on the candidate experience.
Create a positive candidate experience through peer-to-peer interviews
As mentioned earlier, assessing the varying skill levels of technical candidates is a major challenge for many companies. The often existing lack of expertise and non-specific testing procedures can lead to unsatisfactory experiences for applicants in the recruiting process.
Despite this, how can companies succeed in testing different tech stacks, frameworks, and programming languages while giving applicants the feeling that their skills are being assessed by someone who communicates with them on an equal footing and has comparable expertise?
To guarantee a positive candidate experience and make the recruiting process as efficient as possible, we at expertlead have developed a special peer-2-peer interview method. Here, experienced IT experts who are already part of the community test the skills of IT applicants in a 90-minute interview. The technical interview consists of theoretical questions and a practical part, a live coding session. At expertlead we use this process to test members of our own tech community, but we also offer it as a separate service for companies that want to test tech candidates for their full-time positions.
What candidates say about expertlead's Peer-to-Peer Screening Process
At expertlead, we regularly ask our candidates for their opinion on our interview process. We receive very positive feedback in response:
"The job of the interview was to find the things I'm good at, the things I enjoy! I felt that this process let me showcase my best version!" - Sergiu, Backend Developer
"I found the P2P interview friendly and I really appreciated that it was a conversation between peers with the same interests. I was prompted into talking about my expertise and what I would like to focus on." - Aleksandra Vangelova, Product and Data Specialist
"Questions were matching what we should know in the field, plus the whole process is different for different levels of experience. The P2P Interview particularly, but also prior steps were interesting and professional" - Thomas Godart, Golang Developer
What are the advantages of this process?
Interviews are conducted by a technical expert and take place at eye level - from expert to expert.
Coding skills and speed can be tested live and alternative solutions can be worked out together.
No standardized question catalog, but specific questions that are continuously improved and adapted to the respective requirement profile (different tests depending on the area of expertise).
Increased candidate satisfaction.
If your company succeeds in making a positive impression on IT candidates as early as the application process, you benefit twice over: on the one hand, the likelihood that the candidate will choose them as an employer increases; on the other hand, techies often have a well-developed network and are in contact with experts from similar fields. So if you've managed to get an IT person excited about your company, this may open the door to a larger pool of experts.
If you want us to assess your IT candidates please get in touch with us.
Jul 2021 - 4 min read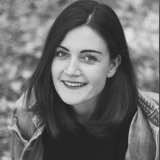 Katharina Höll
Senior Communications Manager