expertlead launches expertview, a new service to outsource interviewing for tech job candidates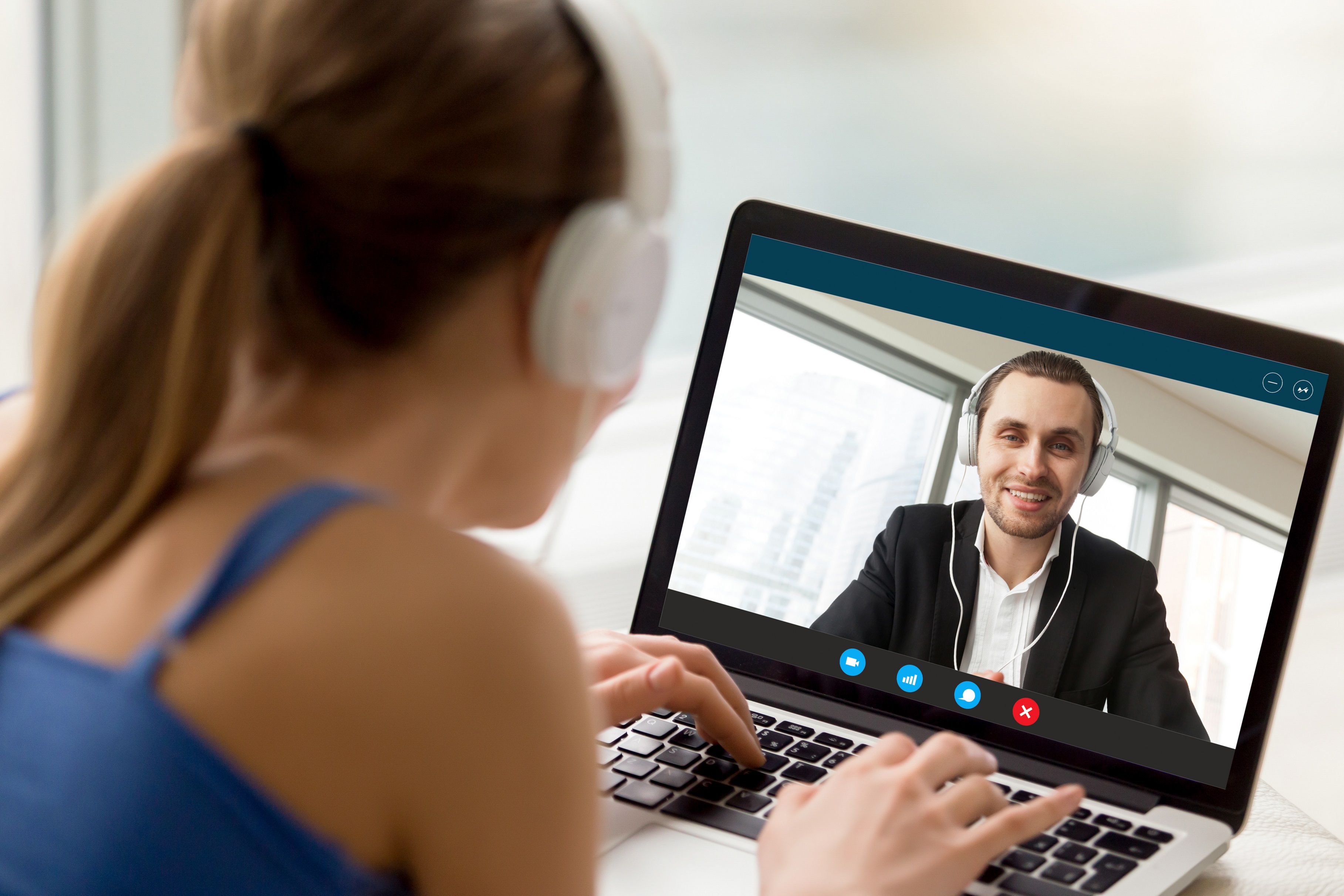 We are excited to share the concept of expertview with you, a new service provided by expertlead.
Many companies struggle when it comes to assessing the various skill level of their tech applicants. It's quite challenging and can be very time, resource and cost-intensive. HR departments struggle to test the array of tech skills properly. In addition, many tech job applicants are often put off by lengthy and opaque processes that are not technically challenging enough.
With expertview, we solve this problem and are improving both the candidates' experience and the technical skill evaluation.
‍Experts Know Best: Peer-2-Peer Evaluation in Tech Recruiting
We at expertlead are a community of highly skilled tech freelancers. Together with these experts, we have developed a technical interview method to qualify tech freelancers, who want to join our community. With this 90-minute technical peer-to-peer interview method, we are now also vetting our clients' full-time tech job applicants.
The interview is being conducted remotely by one of the experienced members of the expertlead community with a similar technical background to that of the candidate. Who can assess the skills of an applicant better than an expert with a similar background and know-how?
The interview for software developers consists of a theoretical and a practical part in the form of a live coding session.
‍How companies, tech freelancers, and job applicants benefit from expertview?
Agile organizations can outsource parts of their recruiting process to reduce their time-to-hire ratio and to become more effective in staffing the right people.
Freelancers who are part of the expertlead community can do these interviews in addition to their project work, e.g. to fill project breaks or to train themselves in leading technical interviews.
Tech applicants are tested by an equal counterpart to guarantee a good interviewing experience.
Arne Hosemann, co-founder of expertlead concludes:
"Involving our tech community in assessing other tech experts is one of our core USPs in the freelance space today - it has received great feedback from both our interviewers and candidates. Therefore we are proud to offer this service to our clients from now on."
Nov 2019 - 2 min read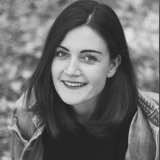 Katharina Höll
Senior Communications Manager