Why Peer-2-Peer Evaluation is the New Secret Weapon for Hiring Top Tech Professionals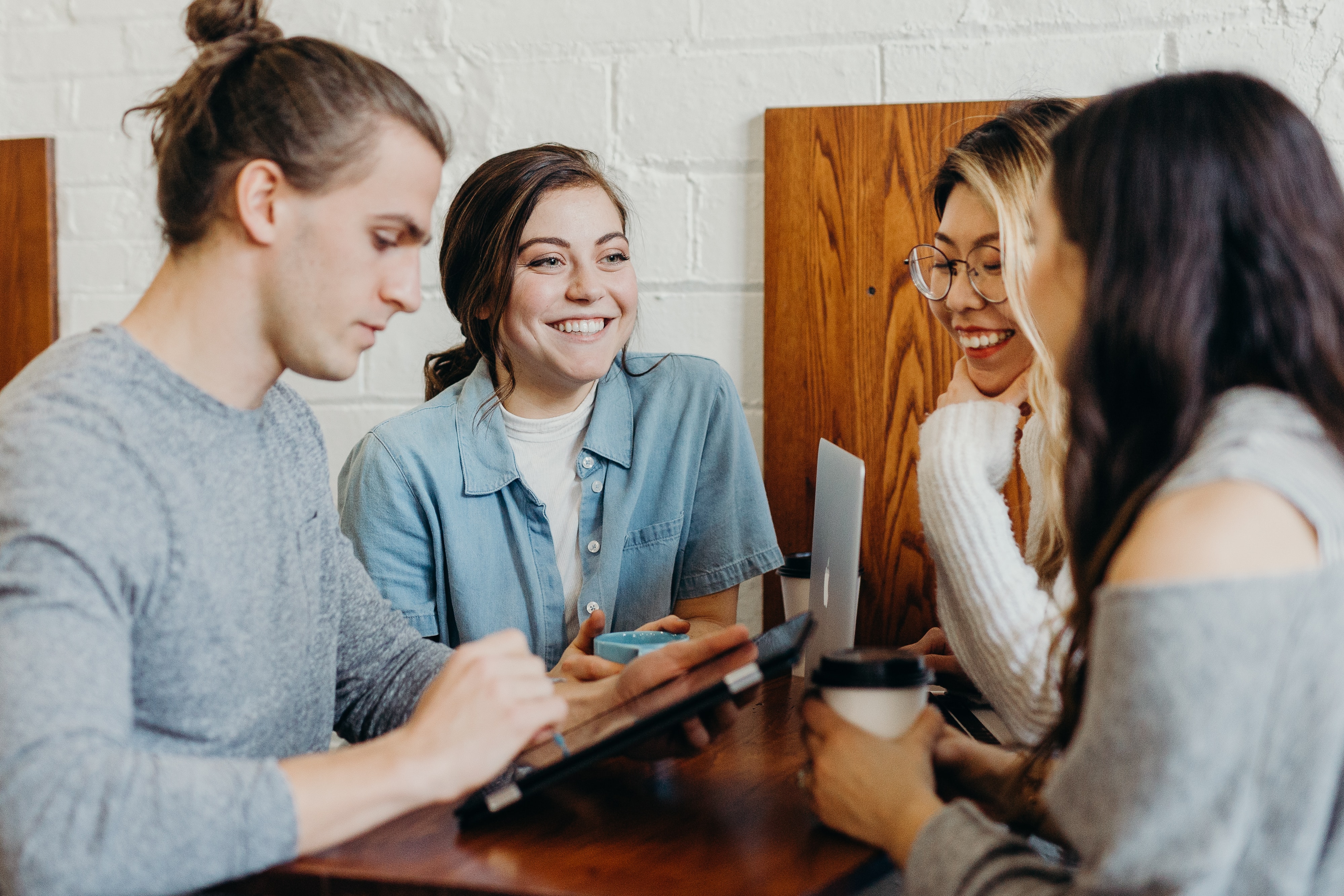 This article introduces you to peer-2-peer evaluation - an innovative and highly effective tech recruiting method allowing even non-tech companies to evaluate their candidates' technical skills. Leading companies are optimizing their recruiting processes by including top tech experts, benefiting from their contributions to peer evaluations. You will discover cost-effective and quick ways to find software engineers, data scientists and product managers with the right skill sets.
Changing IT job market
Recruiting tech talent is a major challenge for most companies, regardless of size or industry. The ongoing, strong demand for software engineers puts employees and job seekers in a privileged position: companies need to offer high salaries, attractive company cultures, modern work environments, and career prospects to recruit highly skilled developers. Even then, high turnover remains an organizational reality. Additionally, due to regional shortages of IT professionals, global sourcing, and flexible and remote work arrangements are increasingly accepted. The rise of these new work models forces HR professionals to adopt a different mindset and apply new recruiting methods to succeed in the war for talent.
‍Expensive tech recruiting and disappointing results
For many companies, the conventional recruiting process becomes a serious bottleneck while sustaining or scaling tech teams. HR professionals have become more skilled at finding and approaching potential candidates, and specialized agencies and platforms can also ease the initial screening process. However, HR departments still depend on support from their technical colleagues to help them assess the potential candidates for meeting the required job skills. However, internal tech resources often lack the time and testing/interviewing skills to help HR staff in the recruiting process, especially when it comes to technologies that are not yet being widely used by the respective company. This results in long recruitment cycles, unpleasant candidate experiences and often disappointing results when it comes to bringing specific skill-sets onboard. According to Bitkom it takes an average of six months to fill a vacant IT position, compared with five months two years ago.
Peer-to-peer evaluation simply works
Tech recruiting professionals have become very creative when trying to achieve their hiring goals: they organize hackathons; set-up standardized processes for (online) coding tests; and continuously dive deeper into the mentality of tech experts. Peer-to-peer evaluation turns out to be one of the most promising methods to detect, prove and engage future co-workers.
Peer assessment is practiced in many disciplines. Highly specialized fields, as well as environments where team cohesion is key, rely on quality assurance by equals with similar skill-sets. Who could better assess a research paper than an expert with similar background knowledge? Who could better predict a synergetic team fit than your future team? Contrary to common thinking, it's not management - with little operative work responsibility or insight - but future peers who can best assess an applicant's skills. When implementing peer evaluation, challenges such as competition and bias have to be considered, but can easily be offset with a system that provides guidance and rules while evaluating the peers' reviews. The inclusion of HR and heads of departments along the recruiting cycle also helps secure diverse and objective personnel evaluations. However, this can be quite a time-consuming task on internal resources.
Matching companies with tech freelancers
Peer-2-peer evaluation is especially effective when working with tech freelancers who need to be onboarded for a project as soon as possible. Hired contractors are expected to perform immediately. It is in the utmost interest of the client, as well as the expert, that the project's expectations are clear from the outset and the skills required match with the freelancers' experience. Only then a suitable match can be ensured.
‍Jakob Holderbaum works as a Consulting Software Developer. As a member of the expertlead community he conducts interviews with potential candidates:
"As a team coach I enjoy working and connecting with humans on a daily basis. Being an interviewer at expertlead allows me to use and sharpen my social skills during the assessment of potential candidates. Inventing and refining interview questions is a great way to broaden my technical skill-sets. I very much enjoy the mixture of social interaction and technical challenges that every interview has been so far."

expertlead matches companies with top tech talent and ensures a quality fit with the customer's project requirements. The candidate pool is constantly quality-assured and updated, and before tech freelancers are included in the database, they have to pass a four-stage quality screening process.
In a personal interview, expertlead quality screens the professional background, project references, and preferences, as well as the soft skills of an applicant.
After the applicant passes the interview, expertlead tests their technical skills. At this stage, expertlead involves their tech freelancer community, and software engineers with similar backgrounds review the coding assessments.
Building software is a collaborative process and effective team working is a must-have characteristic of a high-performing freelancer. At stage 3 of the screening process, the applicant works together with a verified expert coder from expertlead on a real-life development use case.
Only applicants who have passed all three stages become part of the expertlead community and are referred for customer projects. After every project completion, the tech freelancers are reviewed by the customer. Quality screening is an ongoing process and ensures continuous top performance.
‍
expertlead's co-founder Arne Hosemann comments on the advantages of the test method:
"Our mission is to help companies identify the best tech talent. Many companies struggle - especially those that are not digital native - when it comes to assessing the various skill levels of tech applicants. With the peer-2-peer evaluation as part of our quality screening process, we want to create transparency for our clients while guaranteeing a good experience for our candidates. Involving our tech community in assessing other tech experts is one of our core USPs today. Freelancers who are part of our community can do these interviews in addition to their project work, e.g. to fill project breaks or to train themselves in leading technical interviews."
How companies and tech freelancers benefit from expertlead
Tech freelancers benefit from expertlead's verification process, not only in terms of project recommendations, but they can also develop their professional brand by contributing to peer-2-peer-evaluations and participating in various advanced trainings. Freelancers that have successfully completed expertlead's quality testing are accepted into expertlead's community and continue to increase their professional appearance through expertlead's quality seal of approval.
Agile organizations outsource parts of their recruiting process to reduce their time-to-hire ratio and to become more effective in staffing the right people to accelerate their software development. They cooperate with tech communities to gain immediate access to the much-needed talent pool.
‍Do you want to hire tech freelancers to increase the delivery speed of your development department?
Sep 2019 - 4 min read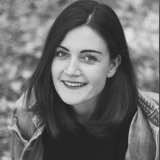 Katharina Höll
Senior Communications Manager