Why Hiring Freelancers is beneficial for your Startup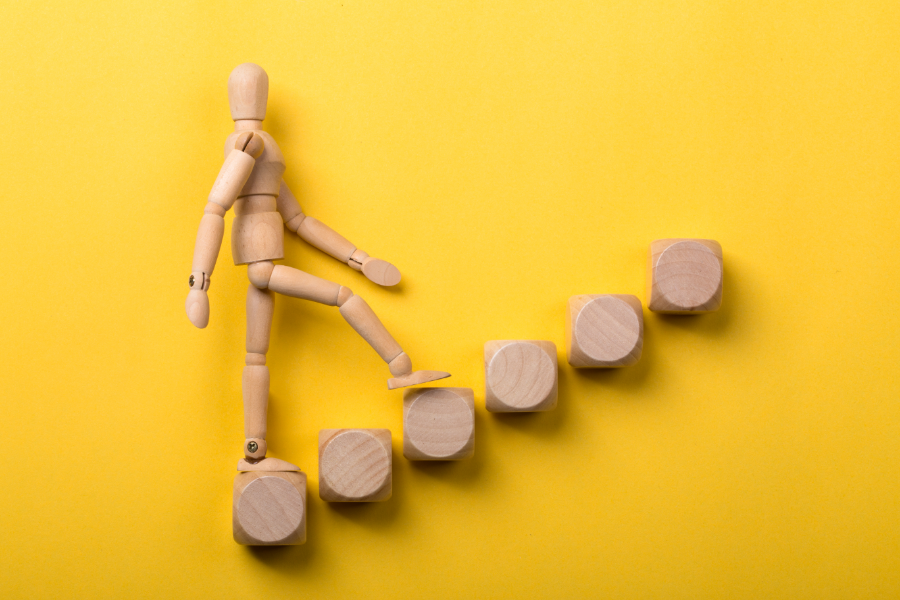 The pool of excellently skilled freelancers is constantly growing, and in almost all industries the demand-oriented hiring of freelancers has become common practice. More and more top talents prefer self-employment to permanent employment. Likewise, the impact of the pandemic on the way we work and the trend toward more flexible working models has increased the acceptance of remote work and digital collaboration. Working with freelancers brings many advantages: they provide impetus from outside, bring exactly the skills needed at the moment, and help organizations remain agile. In our article "Freelancer vs Permanent IT staff - a comparison", we looked in particular at the benefits that arise for companies when working with IT freelancers. In this article, we will focus on why and in which scenarios it is a good idea for startups to work with freelancers.
Agility and time to focus on the essentials
Let's assume your startup is just getting started, and it is neither clear which roles are critical for the success of your company nor in which area what amount of work will be required. Without your hiring strategy having been finalized, the founding team would spend their valuable time on complex recruiting processes without knowing which roles will eventually be filled permanently. Hiring freelancers allows the founders to focus on their core tasks and to kick-start your project right away. Freelancers are experts in a particular area, perform their work quickly and usually can start in less than 48 hours. Another plus: By working remotely across different time zones, they can also help your startup to increase productivity.
Besides the time aspect, new hires of permanent employees are usually associated with high costs. Resources that are often not available to a startup at the beginning. Possible funding can have a significant impact on the hiring strategy and will decide how many employees can be hired. So recruitment tactics can change before, during and after a funding round. Hiring freelancers provides you with the flexibility to quickly adapt to changing circumstances.
The ability to wear multiple hats
In a startup, there are a lot of tasks to be done at the beginning, and that with an initially small team. This means that the boundaries of the areas of activity are not clearly defined and each team member, including the founders, needs to be able to wear multiple hats within the company. Freelancers can support here and relieve your team. They are used to delivering results on time and balancing multiple duties, as they often work on several projects for different clients at the same time. Freelancers can also take on an external consulting role for startups. They know the market, bring a lot of experience, are independent and view internal processes from a different perspective. Startups and their employees can benefit from the knowledge transfer.
Outsource tasks to reduce the workload on the team
In certain departments or for particular tasks, collaborating with freelancers makes more sense than in others. For example, a marketing team in a startup will not consist of 5-10 employees from the beginning. There are tasks that can be easily handled by an external expert, such as the very time-consuming production of content, setting up and managing paid marketing campaigns or producing design assets. In the tech sector, it is also a good idea to call on the project-related support of experts, such as developers, project and product managers or UI/UX designers.
Final thoughts
Of course, there also needs to be a core of permanent employees who build the startup, define the corporate culture, and stay with the company for the long term. Both forms of employment have their justification and are best combined. Freelancers are by no means just a short-term workforce in the event of personnel bottlenecks; rather, they should be seen as a useful extension of the company structure and can provide the company with enormous advantages that other companies with only permanent employees do not have.
Jun 2022 - 2 min read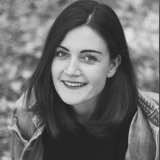 Katharina Höll
Senior Communications Manager