Freelancer vs Permanent IT staff - a comparison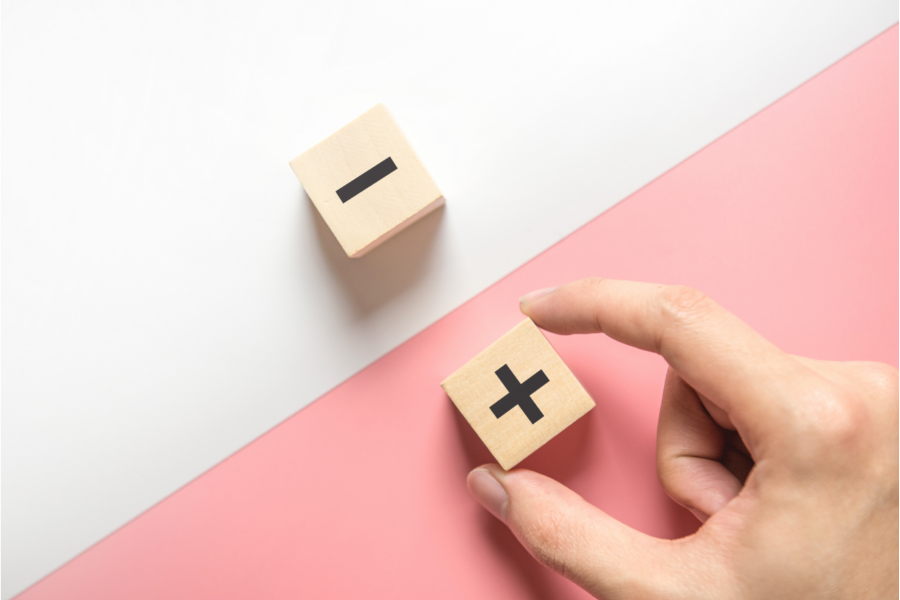 The demand for freelancers is increasing, and the trend towards self-employment among IT professionals continues to grow. The pandemic has led to widespread adoption of remote work, the general acceptance of this working model has increased and companies have realised that working with freelancers can have many advantages, like flexibility and scalability of costs. But often it's not an either-or situation when considering freelancer or permanent employees. The demand for skilled IT talent continues to grow, and companies need to be flexible about the type of employment they choose, rather than limiting themselves to one talent pool.
New work models offer a variety of ways to fill positions. In the following article, we will explore the advantages of freelance and permanent forms of employment, especially in the IT sector.
Advantages of hiring a freelancer
Even the largest IT department might struggle to be knowledgeable in all specialist areas. There will always be new technologies that internal employees have not yet worked with, or have a limited knowledge of. But what if one of these technologies is necessary for the successful delivery of a project?
A freelancer could be the right solution that will bring new expertise into the company. In addition to contributing external knowledge, working with a tech freelancer can have other benefits as well. We have summarized the most important arguments:
Cost savings
A major benefit of hiring freelancers from a company's perspective is the cost savings. Companies save on the administrative costs associated with hiring and maintaining full-time employees. When they hire freelancers, they don't have to pay for benefits like; health insurance, retirement insurance, unemployment insurance, and social security. Costs for office space and workplaces can also be saved, but this has become less relevant with the onset of the pandemic, as many permanent employees now work from their home offices.
Immediate availability
Filling a vacant tech position can take a very long time. If positions remain unfilled for months, companies need to rethink. A plan should be implemented in which freelancers can work on the necessary topics, whilst the hiring of a permanent employee is in progress, this way, projects do not have to be put on hold. With a well-prepared onboarding, the freelancer can be on the job in a short time and can help to address the challenges early on - while the lengthy search for internal support can be driven forward in parallel.
Skill gaps and knowledge transfer
For many companies, an experienced view from the outside could help to assess established, internal processes. Often freelancers have already worked for several comparable companies, know the market and can identify what could be improved. The know-how of the external staff can also be passed on to the internal staff, and both benefitting from the knowledge exchange.
Workload peaks
At the beginning of the year, hiring managers need to determine how many employees they will need over the course of the year to achieve the company's goals. This is not an easy exercise - and because employees are expensive, they often do planning relatively close to the utilization limit. If demand for the year turns out to be higher than expected, it can result in overtime or even employees feeling overworked. Here, too, flexible collaboration with a pool of freelancers can help to deliver certain projects on time and in high quality without overburdening the company's employees.
Flexibility
With long-term absences of permanent employees because of illness, the use of a freelancer is often the right remedy. The team is not overloaded, and the working relationship with the freelancer can also be ended at short notice as soon as the absentee can return to work. In the event of other unexpected scenarios, such as a poor economic situation, working with freelancers also offers companies the option of hiring them on an ad hoc and on-demand basis, and terminating their employment at short notice, once the project is completed.
Advantages of hiring a permanent employee
Insider knowledge
Permanent employees who have been with the company for a long time have knowledge outside their core competencies. They know the company's processes, the right people, and have a more comprehensive knowledge of the company than an external employee, who usually only has knowledge in one specific area of the business. An in-house employee will always beat an agency or freelancer when it comes to knowing the inside information.
Commitment
Of course, freelancers want to keep their customers and deliver good work. Nevertheless, the long-term success of the company plays only a subordinate role for them. A permanent employee is likely to feel a stronger bond with your company and is more motivated to contribute to the company's success over a longer period of time and to develop personally within the organisation.
Long-term knowledge building
Even if, due to the structural change in the world of work, we increasingly see tasks as projects, there are still tasks in companies that need to be supervised permanently, grow over a long period of time and interlock. Likewise, the results of various projects must remain in the company long term. For this purpose, it is worth investing in the often costly personnel search and longer training period for permanent employees - in order to continuously build up and strengthen the company's own core.
Strategic continuity
Decisions in IT - just like in other areas of the company - can have a long-term impact on the development of the company. Even if the company must remain open to new evolutions or trends, a certain continuity, for example in the selection of IT personnel, is equally important. Especially when it comes to making significant decisions, managing employees and setting up entire departments, it makes sense to rely on employees who will remain with the company for the long term. This continuity allows an organisation to set up a long-term personnel strategy - and continuously progress an internal team that can help the company achieve overarching goals.
The synergy between the pools of talents
Which form of employment makes the most sense in a specific case depends on various factors. If ad hoc support is needed or personnel bottlenecks have to be compensated for at short notice, the hiring of a freelancer makes sense because the recruiting process is much faster than with permanent employees. Freelancers can also be leveraged flexibly and on demand without the company having to make a long-term commitment. Once onboarding and offboarding processes are set up correctly, external knowledge can be kept within the company. If a company wants to build long-term competencies, it requires permanent employees. These employees acquire valuable internal knowledge over a longer period of time, shape and know the company structures, and develop loyalty to the employer. They offer companies greater predictability. As we can see, both forms of employment have their advantages, and companies should therefore not limit themselves to one of the two, but also consider using them in combination. For example, a vacant tech position can be temporarily filled with a freelancer until a suitable candidate for the permanent position has been found.
Mar 2022 - 4 min read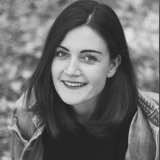 Katharina Höll
Senior Communications Manager