Why your organisation needs tech freelancers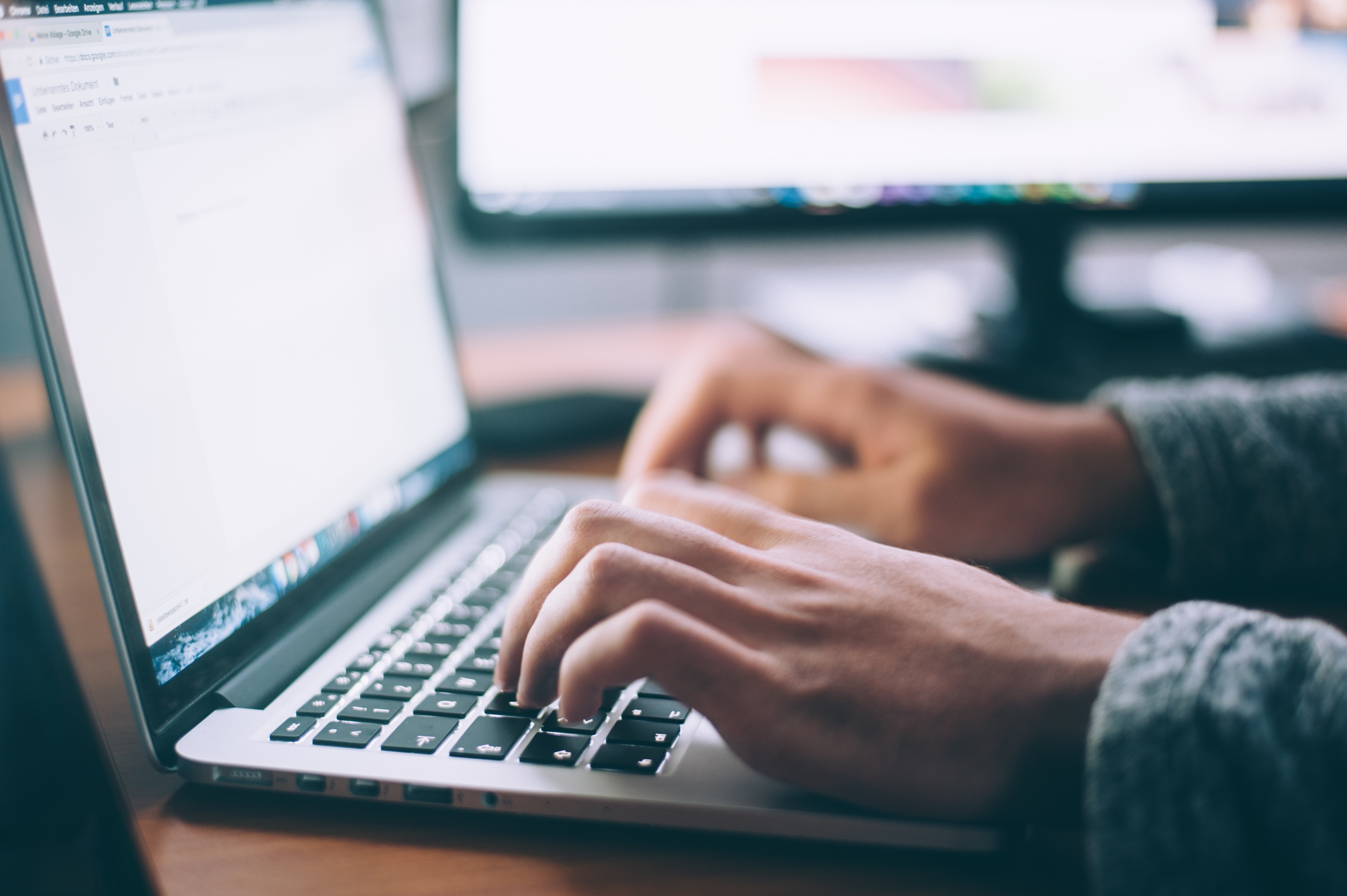 Hiring tech freelancers could be the way forward for your organisation in the face of the global tech talent war, and here's why.
The challenge of hiring tech talent
The tech talent war has become a global phenomenon. From Asia to Europe, North America to Australasia, the need for tech talent is constantly growing, with the demand often vastly outweighing the supply. For example, there were almost 315,000 unfilled STEM positions in Germany as of April 2018. A survey carried out in the US by Indeed showed that 86% of the participating tech hiring managers and recruiters found it challenging to find and hire technical talent. So why is it so hard for companies to find tech experts to join their teams?
The pull of the freelance life
Part of the issue is that the demand for tech talent is growing at such a pace that there simply aren't enough tech professionals to meet the rising demand. However, that's not the whole picture. Another significant aspect is that many top tech experts are choosing to go freelance. For example, in 2008, there were 175,000 technical and scientific freelancers in Germany. By 2018, this number had risen to 271,000.
So why are more people choosing to go freelance? For many, benefits such as increased flexibility and a better work–life balance are a large part of the appeal. And becoming a freelancer may be especially attractive for those working in the tech sector, as there is so much work available.
All of this indicates two things. Firstly, there are more tech roles out there than there are candidates to fill them. Secondly, many of those potential candidates aren't even looking for a full-time role in the first place. But what does this mean if you're in need of tech professionals?
Hiring tech freelancers
Well, in short it means that you may want to consider hiring tech freelancers. And if you do decide to work with freelancers, you won't be alone. A number of US tech giants are already ahead of the game in this field. According to a recent Bloomberg report, Google employed more contractors than direct employees at one point in 2018. So why is this such an attractive way of working?
A flexible approach
One of the biggest advantages of employing tech freelancers as opposed to full-time staff is the level of flexibility it affords. For example, you could choose to take on a freelancer during a particularly busy period. Or if you temporarily need someone with a specific skill set, such as a developer fluent in a certain combination of programming languages, you could hire someone perfectly suited to the role. Because freelancers work on a project basis, they are often available at relatively short notice to take on unexpected projects or to offer short-term support to your in-house staff.
New and broader talent pools
Exploring the tech freelancer market can also open up new pools of potential talent. As many freelancers work remotely, this talent pool could even be a global one. Just as many in-house teams already work in decentralised, international constellations, so too can a business based in Munich work with a freelancer in London, Tokyo or just about anywhere else in the world.
Motivated and high-performing workers
For many freelancers, one of the main attractions of this way of working is being able to set their own schedule and have more control over how they work. By and large, this means that freelancers are highly motivated and keen to build strong and lasting relationships with clients by offering a first-class service.
Up-to-date skills
The fast-evolving nature of the tech sector means that the most in-demand skills are in a constant state of flux. This year's necessary know-how may well have become partially obsolete come next year. Tech freelancers have to keep abreast of these developments if they want to ensure a steady flow of work. Because of this, it often makes sense to hire freelancers rather than employ full-time staff, as they are more likely to boast the most up-to-date skills at any given time.
Recruitment costs
The process of recruiting full-time employees can be both time and cost intensive. In the tech sector, it can also be frustrating and potentially fruitless. Finding reliable and capable tech freelancers can be a much more straightforward affair – especially with the help of expertlead. expertlead tests and identifies the greatest tech talents and connects them to clients in need of tech freelancers for specific projects. This makes it easier, quicker and cheaper for organisations to find elite freelance tech experts, whatever the project, whatever the role.
__
Jun 2019 - 3 min read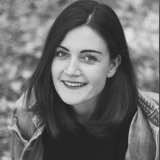 Katharina Höll
Senior Communications Manager