Why Good Product Management Is Essential for Digital Transformation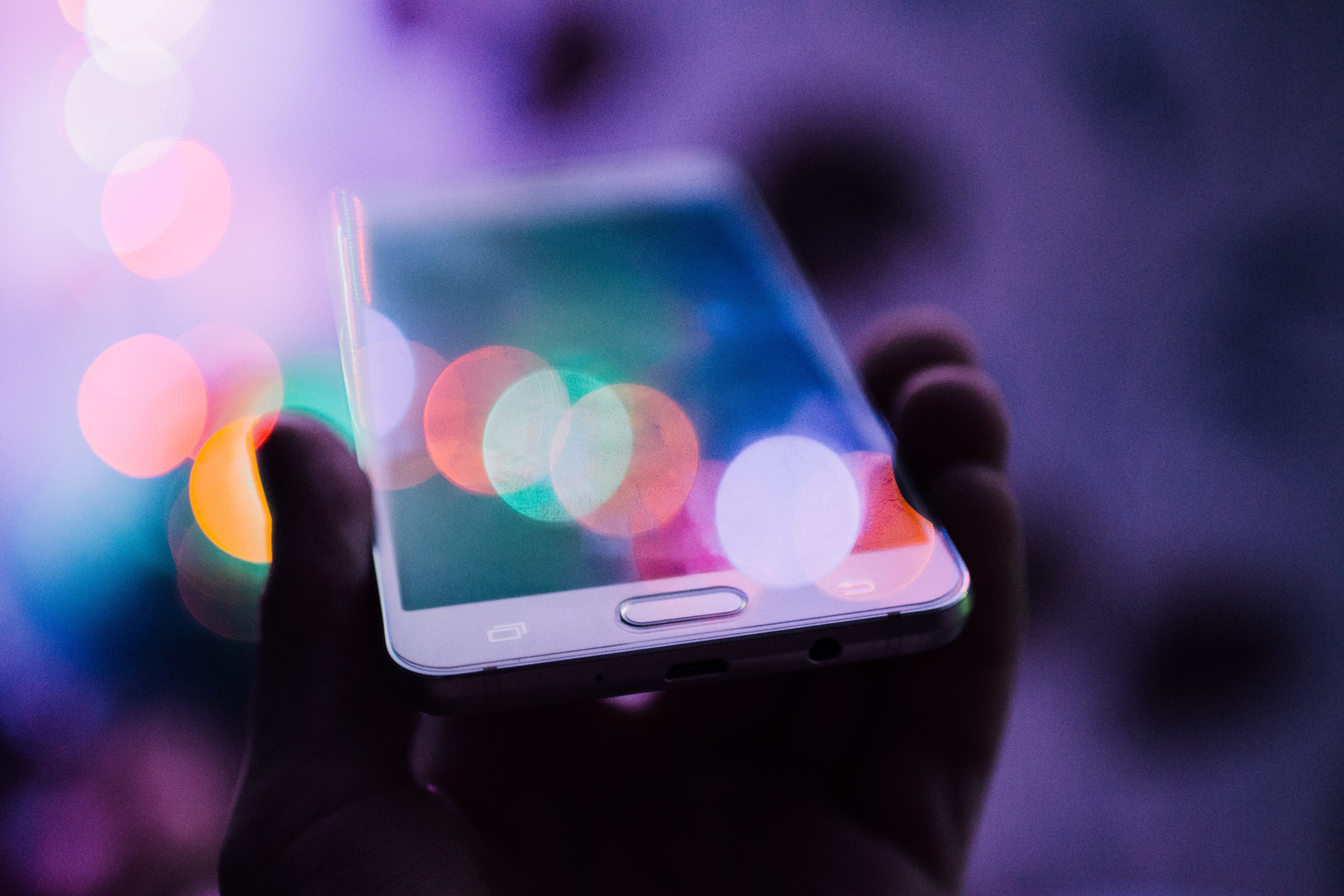 Today the world is more digital than ever. As customers get increasingly used to living and working in this technology-filled realm, their demands grow and evolve, so that it's no longer enough for businesses to simply create digital replicas of their formerly non-digital processes and products. They need to go one step further – they have to digitally transform both their business and their products. To do this successfully, good product management is crucial.
What does 'digital transformation' really mean?
The available new technologies today, such as cloud computing, big data, and artificial intelligence, have changed and continue to change the expectations that customers have of the products and services they buy. This forces businesses to adapt and develop their offers accordingly to meet these new demands.
In doing so, companies must often rethink, overhaul, and modernize business models and processes. They must integrate new digital technology into all aspects of their business or organization in order to make processes more efficient and deliver more value to today's digital customers.
Digital transformation is crucial if market players want to succeed long term in today's fast-paced digital world. It involves not only continually optimizing products in line with the digital needs of the target market but also embracing the use of new technologies to improve both staff and customer experiences.
To do all of this effectively, businesses and teams must be innovative, creative, agile, and open-minded. They must be willing to experiment, fail, learn, evolve, change, and grow – continuously.
It's important to keep in mind that Digital transformation is a long-term, holistic, and all-encompassing mindset – not a quick-fix project that can be ticked off the company's to-do list within a given timeframe. It requires businesses to listen to their customers, be innovative, create new and better products, and be ready to take risks.
It's about understanding the status quo and challenging it. It's about thinking outside the box. But it's also about innovating in a way that makes good business sense and is technically feasible. That's where the product manager comes in.
The role of a product manager in today's digital world
The role of a Product Manager has changed and developed over the years. In the past, a product manager's role was largely focused on marketing, production, and execution. They were responsible for communicating the product to the customers and delivering it on time. The role had little to do with the product development side of things. In today's digital world, a product manager's function is quite different – and arguably both more crucial and more central.
Often described as the CEO of the product, today's product managers have to wear many hats. Because the development process of digital products is much more data-driven and interactive than it was for non-digital products, product managers are now highly involved in the product development process than they were before.
Today's product managers also have to take an agile-focused approach and consider how the company can deliver value on a regular basis, tweaking and improving products and services along the way.
They must not only understand the needs of the customer, but also ensure that products meet these needs while also taking into account the company's business goals, its place in the market, as well as the possibilities and limitations of technologies. They drive the product vision, communicate and cooperate with many different departments and teams, from management and IT to sales and marketing, in order to ensure that the product is developed in a way that keeps all parties satisfied.
Why is good product management essential for digital transformation?
Digital transformation is about being innovative and challenging the norm in order to deliver bigger value to customers – but in order for creative new ideas to become successful products and services, you need someone in a leading role who doesn't lose sight of the goal: a product that is not only well-suited to the needs and desires of the customer, but is also economically viable and technically feasible.
There are several key product management disciplines that are particularly important during the digital transformation process. In an ideal world, your project manager or product management team will have experience of product strategy, product ownership, product management, and product marketing. This will allow them to take responsibility for the product and steer the entire innovation process.
For digital transformation to be successful, you ideally need a product team that includes people who understand the company's vision, its product, and market. However, in order to create fresh ideas, it can also be helpful to bring in new employees or external team members and freelancers – individuals who are not attached to the established ways of working or existing approaches but who will instead look at your business and product from a different perspective. This mix of in-house knowledge and fresh input is especially important when it comes to digital transformation.
In any case, whether it's made up of long-standing staff members or new recruits, a strong product team needs strong leadership. Good product managers have a broad skill set and significant experience under their belts. Therefore, finding qualified, experienced product managers are crucial, but it isn't always easy.
At expertlead we have a community of vetted freelance product managers. If you are interested in finding the perfect product manager for your project, feel free to reach out to us:
Aug 2020 - 3 min read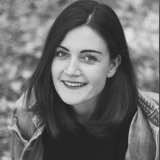 Katharina Höll
Senior Communications Manager