What is a Solution Architect: Roles, Skills, and Benefits For Businesses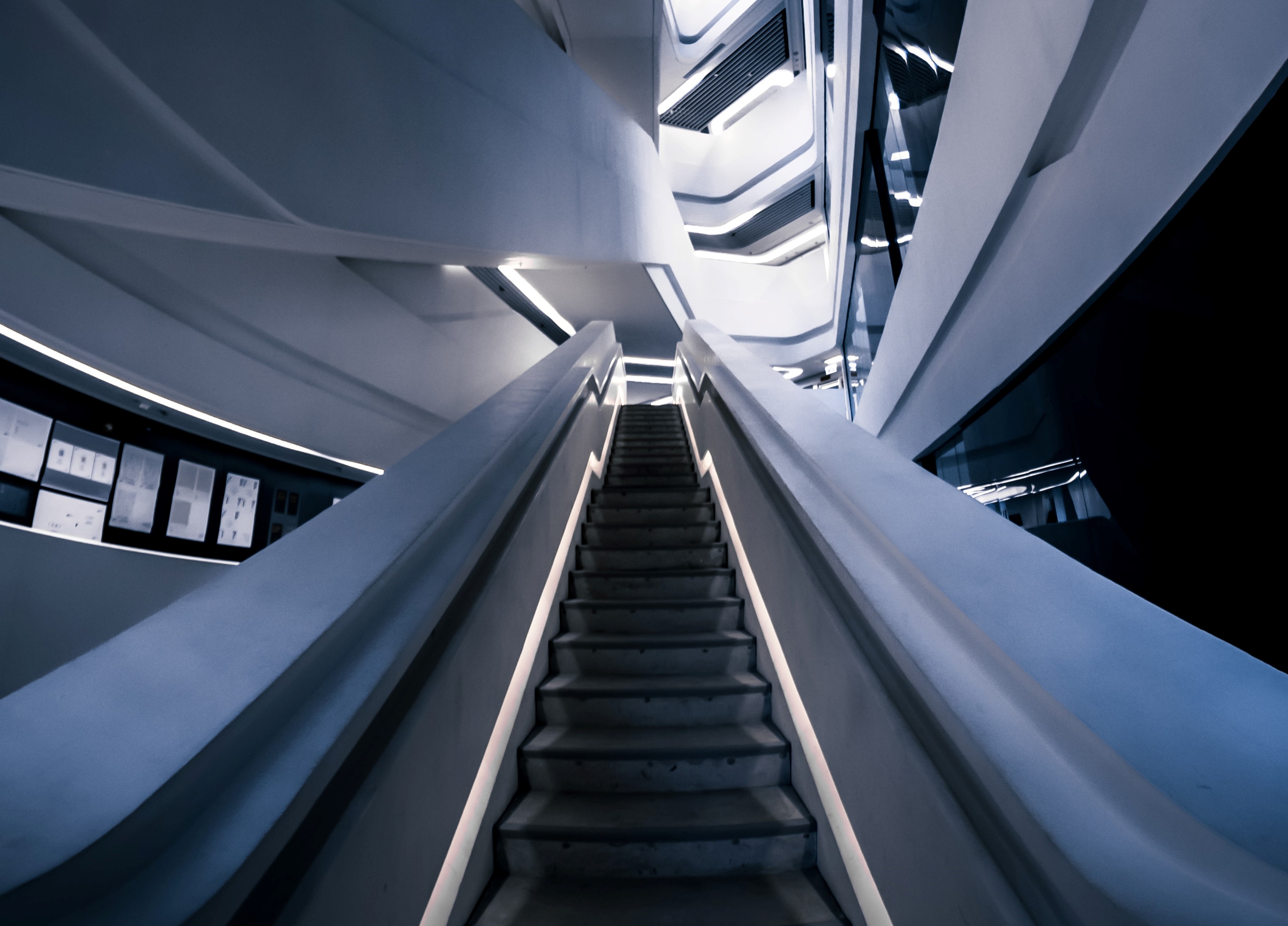 In a constantly evolving technology environment, organisations across every industry face the growing need to advance their digital transformation initiatives. Despite this clear need, almost half of projects fail to achieve their goals due to a lack of alignment between technology and business needs.
All too often do IT departments still find themselves working in a bubble. They frequently face a lack of oversight and clarity from business leaders, which typically comes down to poor communication and collaboration between departments. Even if the necessary skills are there, no digital transformation project can be expected to succeed without the proper guidance and leadership.
Solutions architects play a critical role in any digital transformation project. Their role starts before the development of a technology solution even begins. In this guide, we'll look at what it means to be a solutions architect, what sort of skills these experts bring, and how they can help your business succeed.
What is a solutions architect?
Solutions architecture is a key component of any digital transformation project. The practice refers to the entire process of describing, designing, managing, and engineering a technology solution in relation to specific business challenges. This process addresses both the functional and non-functional elements of a single project. By contrast, enterprise architecture, which it is commonly confused with, refers to long-term roadmaps that may span several years.
There are several subgroups of solutions architecture. For example, a business architecture project may focus on customer-facing capabilities, while security architecture concerns the protection of digital assets against cyberattacks and other threats.
A solutions architect is the person in charge of leading these processes by introducing a high-level technical vision as to how a particular solution is to be implemented. Large enterprises often have in-house solutions architects, who are full-time employees. However, this is simply not practical for most smaller companies, due to budgetary constraints and the fact that many projects are one-off. In other words, they don't usually have a need to fill a full-time position. This is why outsourcing project management-related roles like solution architecture is an increasingly popular option. Working with freelancers often makes sense for larger enterprises too, as it provides a way to scale their projects without making costly long-term commitments.
What are a solution architect's roles and responsibilities?
The roles and responsibilities of a solutions architect cover a wide range of job functions, most of which revolve around teamwork and project vision. They work closely with both business leaders and development teams to serve as a conduit between the two. Here's an overview of their key roles:
Serving as a liaison between business leaders and development departments
Identifying the best technical solution to a clearly defined business challenge
Describing the functions and behaviour of the solution to project stakeholders
Defining the phases, features, and requirements needed to implement the solution
Giving development teams high-level instructions on how to proceed
Providing specifications according to the ongoing management of the solution
As you can see from the above, solutions architects' roles span technical and non-technical areas. Since they often stand in front of management teams, they must also explain complex problems, as well as their proposed solutions, in a language that non-technical audiences can understand. Their main focus, however, is making technical decisions according to business objectives and then overseeing the rest of the development team as they build and implement the solution.
Which skills should solutions architects have?
Since their roles focus on both business needs and technical elements, solutions architects must have various personal, interpersonal, and technical skills. Although there are practically countless technical skills spanning a wide range of technology stacks and infrastructure, there are various core skills that every solutions architect should have.
Technical skills
Technical skills are obviously a given, and these can usually be validated by the necessary certifications. You can't expect a solutions architect to be proficient across every technology stack out there, hence it's important to work with one who is specialised in the infrastructure your organisation uses. For example, businesses using AWS as their main technology stack will want to work with an AWS Certified Solutions Architect, while Azure users should choose someone with the relevant Microsoft certification. Other popular certifications include Google's Professional Cloud Architect and the ITIL Expert certification.
Regarding additional technical skills, solutions architects should also have a broad knowledge of other key areas, like devops, product management, engineering and software architecture design, cloud development, and business analysis.
Communication skills
Beyond technical skills, solutions architects must also exhibit excellent communications skills. After all, communication and collaboration are essential for the success of any project, since software development can no longer afford to work in a bubble. Their roles entail negotiating with stakeholders to understand the needs of everyone involved in the project. They must also be adept at managing risk, eliminating communications bottlenecks, and meeting deadlines. An experienced solutions architect will be able to listen, advise, explain, and empathise without a hitch.
Analytical skills
Solutions architects must be able to tackle projects holistically. They must understand how the various parts of the business and its technology environment work together. This means they must be able to recognise and understand corporate strategy and existing business processes and how they help the organisation achieve its goals. This requires deep analytical skills, and the ability to work seamlessly across different departments. For example, it they're developing a customer-facing solution, then they'll need to work closely with customer experience teams.
Management skills
While solutions architects aren't the same as project managers, they should also have basic project- and resource-management skills to help them stay focused on the desired business results. As such, they often have to work under pressure and must be able to meet deadlines and manage resources effectively. They may also find themselves facing conflict between the ideas of management and the ways of development teams, so negotiation skills can help a lot as well.
The importance of screening candidates
A solution architect's role depends heavily on trust and transparency, as well as a range of hard technical skills. This is why it is imperative any potential candidates have undergone an extensive screening process to assess their skills and backgrounds. This is especially critical when working with freelancers, which is why it is much safer to find your candidates in exclusive communities of vetted professionals.
Why do businesses need solutions architects?
By now, virtually every business leader appreciates the importance of digital transformation. Still, it's an unfortunate fact that 70% of digital transformation projects fail. Although there are many reasons for these failures, most come down to a lack of necessary skills or lack of buy-in from key stakeholders. All too often is digital transformation considered a purely technical challenge, which results in technical teams working in a bubble and lacking clarity over what, exactly, they're supposed to be doing.
A well-planned and managed project helps development teams meet their goals, while strong communication skills and solid teamwork reduces the amount of rework necessary. Solutions architects play a key role in leading a project and seeing it to fruition, and they can dramatically increase the chances of success by keeping the end goal in sight. Here are a few examples of specific situations where you can benefit from working with solutions architects:
You're running a digital transformation project and need to reconsider how you deliver value to your customers, employees, and other stakeholders.
You need to integrate new solutions with legacy systems and processes, and you're not sure which solution will fit your existing infrastructure.
You need to improve communications between development teams and stakeholders by overcoming the gap between technical and non-technical disciplines.
Final words
Solutions architects can prove invaluable when you're thinking about modernising any existing business processes or applying new ones. They play a central role in any digital transformation by thoroughly analysing your business needs, matching technical solutions to those needs, and keeping track of the management of those solutions thereafter. With a solutions architect on your side, you can reduce risk and greatly increase your chances of a successful project.
expertlead gives companies access to an elite network of digital experts ranging from solutions architects to cybersecurity experts. Our expertmatch platform is a lively community of vetted freelancers across the technology space. Find your solutions architect today.
Mar 2021 - 7 min read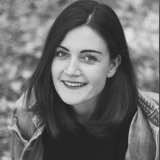 Katharina Höll
Senior Communications Manager