What it takes to be a tech leader in 2021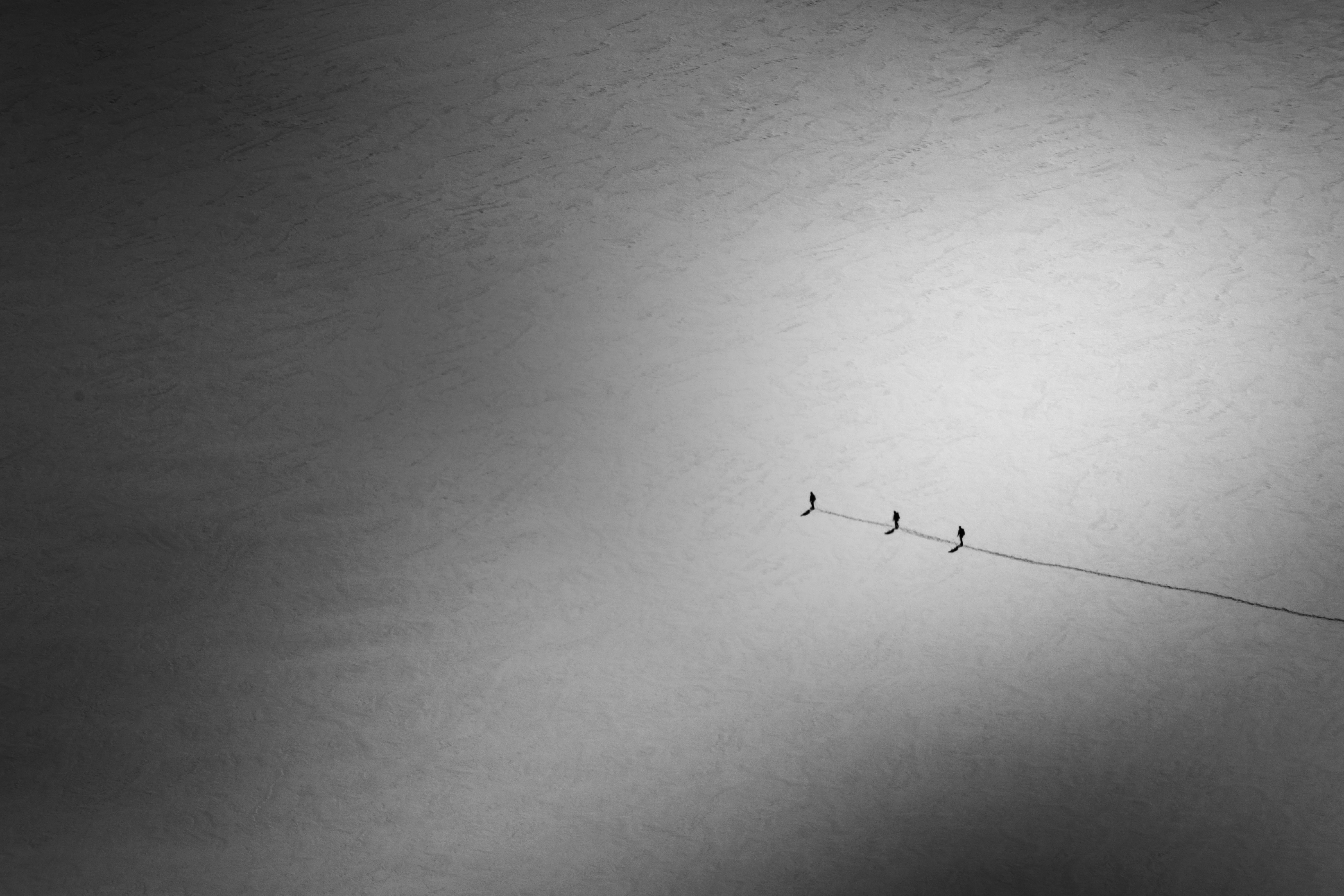 Digital transformation requires a new kind of tech leadership that goes beyond IT strategy
Today, almost every company is a tech company. Yet the rapid evolution of technology has proven difficult for business leaders to keep up with, particularly when it comes to hiring talent. Some experts have even predicted that there will be up to 3.5 million unfilled jobs globally in cybersecurity alone by 2021.
Businesses now face a raft of challenges, many of which have been greatly accentuated by the ongoing pandemic. Although Covid-19 has accelerated digital transformation out of necessity in many industries, many of the business challenges that tech can help overcome already existed long before the pandemic.
Tech leadership is no longer all about managing IT, but about leveraging technology to create value for the business at large. Their roles are about helping companies navigate challenges like constantly changing customer demands, the increased risk and variation of cyberthreats, and the need for shorter implementation cycles. All the while, there's an overarching need to keep costs under control and reduce risk with an IT strategy that can adapt and scale to the needs of the business.
#1. Understand business goals
There has long been a disconnect between the IT department and the rest of the business. For too long have business-critical matters like digital transformation and cybersecurity been considered purely technical challenges. However, given these matters impact everyone in the enterprise, as well as customers themselves, it's more important than ever that tech leaders become business leaders too.
It's often said that tech leaders and business leaders don't speak the same language. But to earn a place in the boardroom or even lead an essential project, tech leaders must be able to bridge the communications gap. To do this, they need to translate the technical challenges into business challenges that all stakeholders can understand. After all, today's tech leaders often need to work closely with other business leaders in the pursuit of accountability and shared goals.
The scope of digital transformation is enormously broad, incorporating key operations across the enterprise. A great tech leader goes far beyond merely attending IT strategy meetings to investing time in understanding the unique challenges and realities surrounding the business. In doing so, they maintain close ties with other departments to garner a closer understanding of things like customer success, information security, and business growth.
#2. Become an agent of change
Many business leaders still think of digital transformation as a destination, whether it's moving to the cloud or embracing emerging technologies like edge computing or artificial intelligence. Unfortunately, this popular misconception misses the point that digital transformation is every bit as much about people and process as it is about technology. It's not a destination either, but an ongoing journey of continuous improvement and optimization.
To drive transformation throughout the enterprise, tech leaders must rethink the role of IT in empowering business growth. They also need to future-proof their efforts to keep up with an era of constant change, and for that, they need to develop flexible partnerships and embrace an agile approach towards technology delivery. As such, tech leadership requires the optimal blend of people, process, and technology for driving continuous change.
Becoming an agent of change requires strong relationships based on trust, transparency, and shared goals. To make digitization a success, it is not enough to purchase new equipment or use technologies. Digitization in the company means changing processes and structures, and such a change must be actively designed and accompanied. Change management means communicating necessary changes and taking each individual with them. Indeed, one of the first things an excellent tech leader will do is meet with every internal stakeholder to better understand their goals. They are also masters in articulating why a particular solution or approach offers the best way to achieve the collective goals.
#3. Scout for the best talent
With millions of unfilled technical positions around the world, skill gaps are perhaps the single biggest challenge facing today's tech leaders. Finding top talent is one of the hardest things of all, not least because of the increasingly vast array of distinct technical challenges, such as working with different platforms and choosing development methodologies to accommodate industry-specific needs. It costs time and money to find, screen, and hire the right talent, and many businesses simply don't have the necessary resources, which results in positions being empty for a long time and digital transformation projects going unfinished.
These challenges require a drastic rethink over how tech leaders acquire the skills they need to see their projects to fruition. While outsourcing provides enormous benefits, especially for smaller projects, simply heading to one of the major freelance marketplaces is often not the best approach for accommodating mission-critical capabilities. Instead, tech leaders need to take a long-term view of their talent portfolios by ensuring applicants have been exhaustively screened by established authorities in their respective industries. This will also improve the chances of them attracting and retaining their teams, including the best freelance talent.
Acquiring the best talent doesn't mean much if you can't hold onto it. Thus tech leaders should also give people every motivation to stay with the company, and not only by offering financial perks. For internal employees, this might mean developing diverse career paths that let people advance across their strongest areas. When working with freelancers, it means building up long term relationships with strategic partners capable of delivering screened candidates within days. Tech leaders must be aware of the alternative talent channels that exist today and how to best utilise them.
#4. Lead a culture of innovation
Change leaders are visionaries, and digital transformation is all about innovation. An effective strategy requires a culture of innovation that embraces workplace flexibility and attracts highly skilled talent. Above all, and especially now during the Covid-19 pandemic, tech leaders must embrace remote work and augment the capabilities of their permanent employees by taking a strategic approach to outsourcing and working with freelancers.
Tech leaders must be community-driven. Communication and collaboration are their greatest assets, especially now that there's a tendency for people to feel disconnected from their jobs due to the stresses of these uncertain times. The same applies when working with freelancers, where it's important to establish a culture of trust and loyalty through consistent involvement with key stakeholders.
While technology is clearly a critical enabler of seamless collaboration and communication for remote teams, driving a culture of innovation falls to interpersonal skills, which any tech leader needs to master. By promoting a culture of true collaboration and innovation, tech leaders can better position themselves to attract and retain the most suitable talent. In doing so, they can reduce cycle times and keep pace with continuing technological advancement and economic uncertainty.
expertlead is an elite network of digital experts ranging from developers to project managers to cybersecurity experts. We offer tried and tested talent handpicked via the most discerning authorities in the industry. Get in touch today to find out more.
Jan 2021 - 4 min read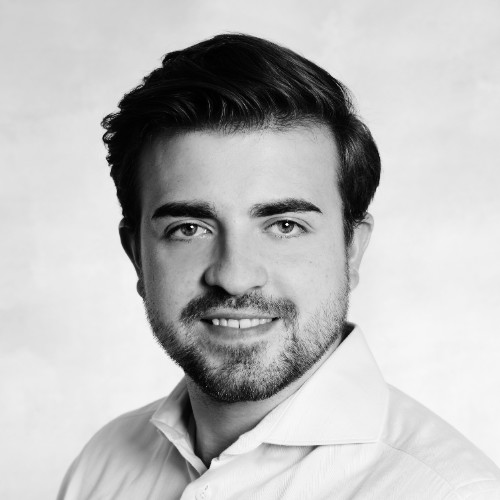 Dominik Machate
Business Development Manager