Top Tips On A Successful Partnership With Freelancers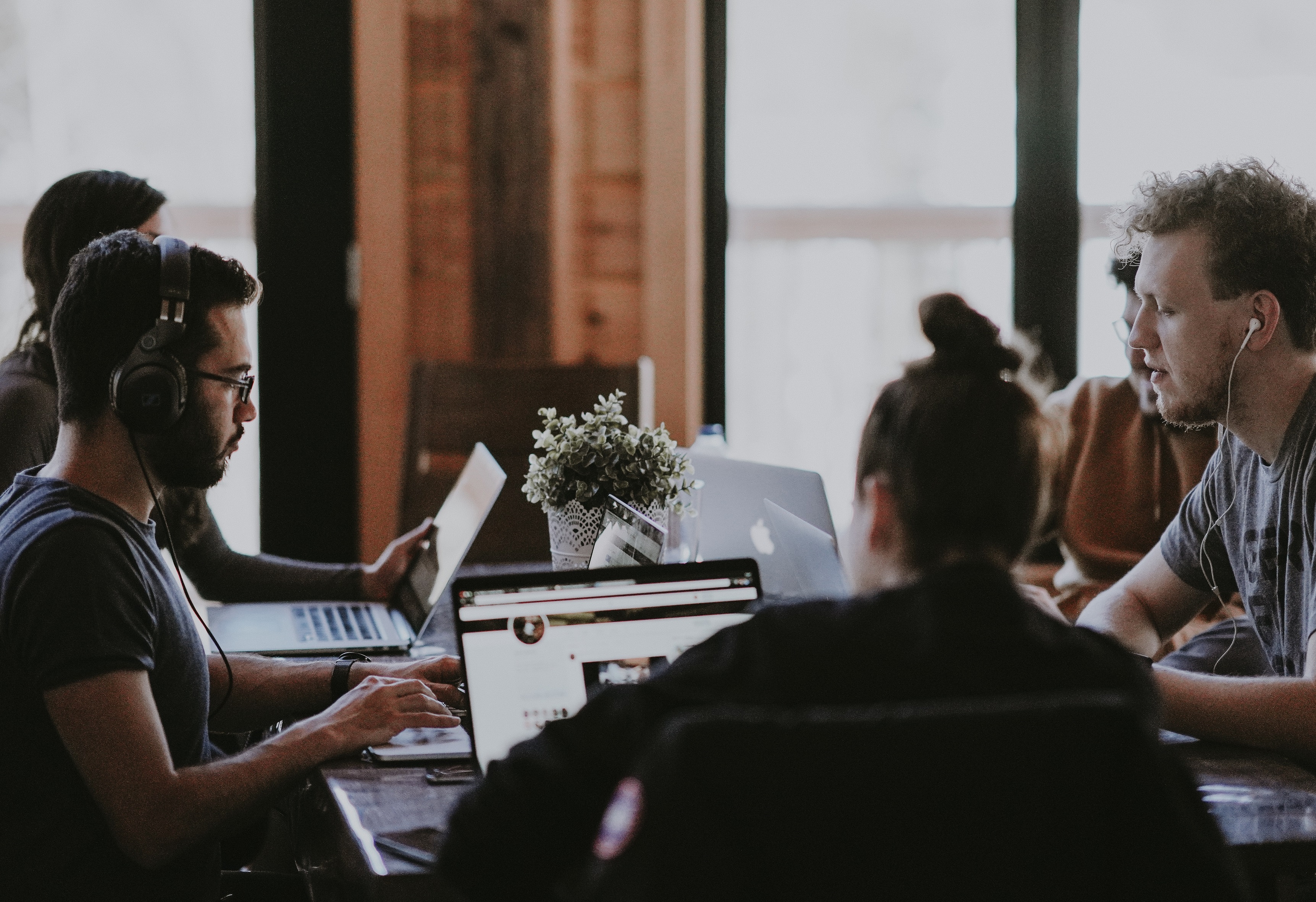 According to U.S.-based Freelancers' Union, nearly one-third of the American workforce—56 million people—have done freelance work in the past year. Gone is the standard 9 to 5, 40-hour workweek model. The appeal is clear: be your own boss, work when and wherever you want. For employers, boosting the company with outside freelance talent means getting projects completed that would otherwise be postponed or canceled altogether. Freelance work can include project managers, tech experts, developers proficient in different coding languages (Java, React, Angular, and so on) but also nurses, economists, and doctors.
Here, we focus on IT freelancers. In a recent study, the German IT industry association Bitkom assessed that 82,000 IT jobs remained unfilled in 2018 in the overall Germany economy. This was an increase of almost 50 percent compared to the previous year. The conclusion is clear: there is a gap in this market, it's growing quickly, and it can and will very likely be filled by IT freelancers.
How to organise collaboration with outside freelancers? In this post, we review the most important things to remember.
1) Finding Freelancers
The search for freelancers begins within one's own network. This is a good place to start as it includes numerous trustworthy sources and references. At the same time, this channel can quickly become exhausted. Moreover, a search for freelance tech experts can include various roles at the same time, from freelance data scientists and analysts to software freelancers and developers. Even the most well-connected project managers would be unlikely to compile a team of such diverse roles from their own network exclusively.
It is then useful to turn to platforms or intermediaries. It is important to make sure that these providers compliment your own network's limits.
2) Communication & Processes
Proper communication starts with the interview process. For freelancers, every non-billable hour spent on discussing strengths and weaknesses or plan for the next five years is a missed opportunity. The interview should be focused on discussing and verifying the candidate's skills and motivation. In other words, a coding test to check his or her proficiency in angular - yes; asking what color they would be - no. Assessment of suitability and motivation should be well thought-through: the vetting process should be streamlined to a standard set of requirements, the number of necessary interviews should be reduced, the time between them cut to a minimum and compensation should be placed up front and decided upon quickly. Additionally, there should be a clear assessment of the candidate's motivation to join the project and the company. Whether a permanent employee or a freelancer, enthusiasm for the product and understanding of the company's direction always has a positive effect on work motivation.
Lastly, there should be a feedback and deliverables calendar established together with the freelancer. A final feedback session after the project ends is not enough - you should regularly exchange views during the project as to whether the work meets mutual expectations. A fixed schedule helps both sides to reflect regularly on cooperation and to monitor the potential for improvement.
Aside from regular and very specific feedback sessions on project progress assessments, space and time should be reserved for less structured exchanges with the freelancer. Outside experts often have a wealth of experience as a result of their very diverse project assignments, and also have an objective view of internal work processes and structures. Companies can benefit significantly and should, therefore, be open to technical input and suggestions for improvement by the freelancer.
This might be self-explanatory but a dynamic collaboration is essential. When all the preparations have been put in place, the freelancer should be able to start the project as soon as possible. To ensure this, the freelancer should be provided with all the necessary information at the beginning of the project. Aside from objectives, this can include the existing code base, access to programs and tools used by the team.
Last but not least on communication with freelancers (and actually all employees in general): Avoid micromanagement. You should trust the individuals you hired to do the job they were hired to do. Their suitability for this task was assessed during the interview process. You should provide them with tools, institutional knowledge, time constraints, and other forms of support, but then step back and let the freelancer perform his or her job. An important point to remember is that freelancers are self-employed and not employees of your company. So it's not about treating the self-employed like an internal employee but ensuring good and effective cooperation. This is hardly a novel concept: collaboration with freelancers is similar to cooperation with external management consultants - they also work closely with your employees, are often even on-site in the office, but in-house employees they are not and should not be treated as such.
3) Be Proactive
To ensure a smooth collaboration, project managers should not begin their search for external support after the first deadlines of a project have been met. A search should be ongoing and, when possible, on a rolling basis. Once a project comes up, the company or project manager should have a pipeline of potential collaborators to support the objectives from outside. The company should have a roster of viable freelance data scientists, analysts, software developers, etc. ready and willing to step in to support the company project.
4) Payment
This seems basic, but it is one of the top areas for miscommunication between companies and freelancers. Before a free agent begins working, both parties must be crystal clear on when and how they will be compensated. If the project's scope evolves or switches direction, which it often does, you should be prepared to pay for any additional time.
It is also vital that after successful project completion, companies don't burn bridges by not adhering to the agreed-upon terms of payment. Tech freelancers can pick and choose from the projects they become involved in. Slow-moving companies that take forever to pay will not be seen as likely future collaboration partners.
Conclusion
Freelancers need to have flexibility and control over when, where, why, and how they work. Countless studies show that a majority of freelancers and respondents will never return to full-time employment, regardless of the financial impact. On the other hand, freelance talent supporting various companies and in-house project teams translate into a transfer of know-how and independent verification of processes and approaches. Working with freelancers creates win-win situations. Establishing and maintaining partnerships with this growing pool of talent is and will increasingly be vital to the success of any tech company.
Sep 2019 - 4 min read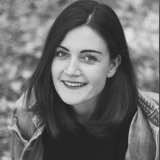 Katharina Höll
Senior Communications Manager