The Rise of Freelancing in the Tech Sector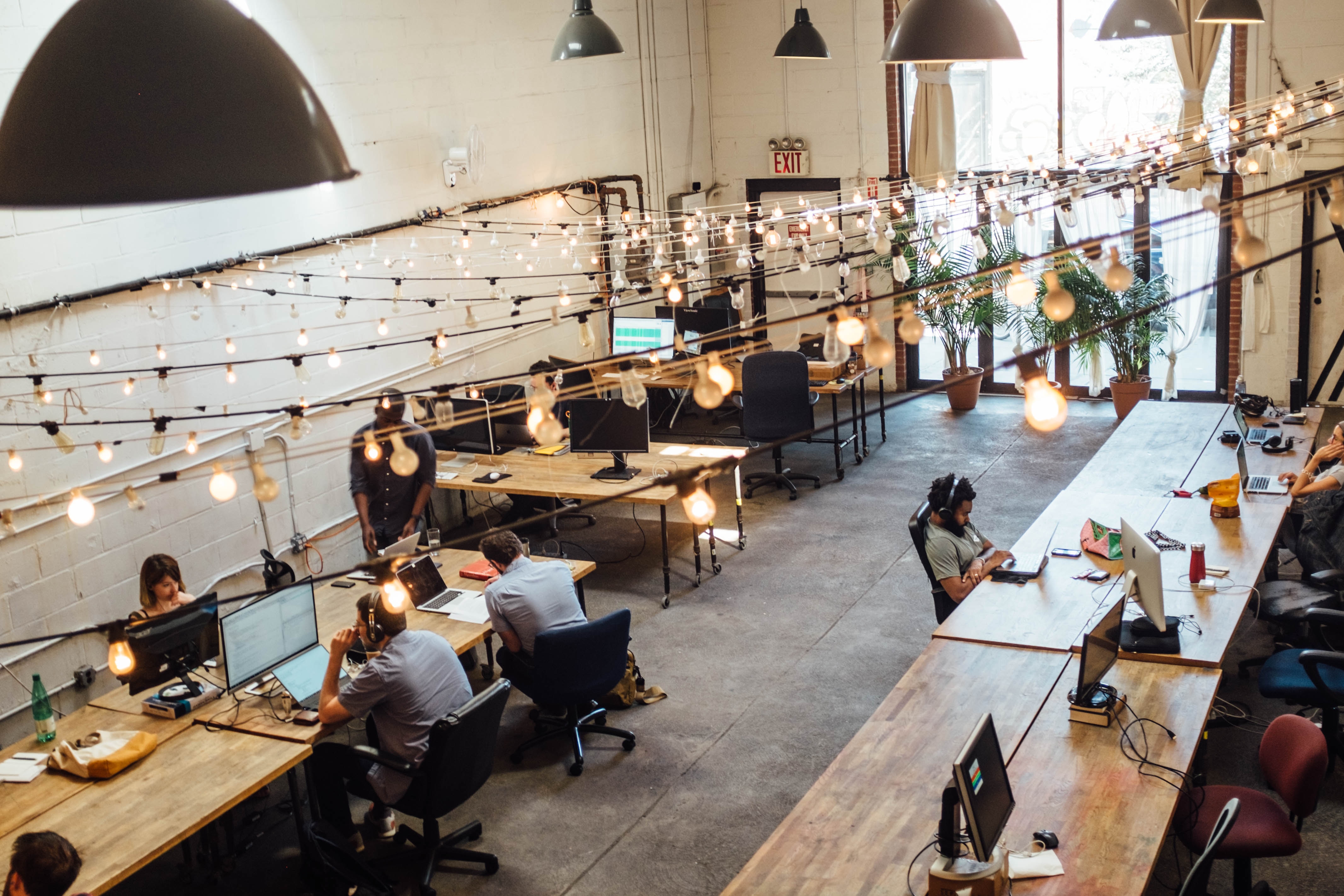 The way we work has significantly changed over the years. With new industries popping up left and right, the nature of work has also adapted to match the growing needs of the labour force. While your average nine-to-five job is still the norm, industries are tapping more and more into the perpetually growing freelance workforce. Many industries have benefited from this, and as such, the tech industry has established quite the relationship with the gig economy.
The Economic Times details that the tech industry is propping itself up to be the largest employer of freelancers, which becomes more significant considering that the freelance workforce is estimated to grow by another 30% to 40% in the coming years. The rapid growth of freelancing in the tech sector is no coincidence. Now, you should understand the reasons for this before hiring freelancers yourself. This is because it'll be to your benefit to curb expectations and to know the reasons why freelancers choose to work for tech companies. Read on to know more about the rise of freelancing in the tech sector!
Fast-Paced Nature of Tech
One of the main reasons for the rise of freelancers in the tech industry stems from the fast-paced nature of the tech industry. In fact, LinkedIn co-founder Reid Hoffman emphasises that startups and tech companies need to prioritise speed over everything else to keep up with the rest of Silicon Valley's up-and-coming tech companies.
To achieve this, tech companies need to hire individuals with niche and specialised skills that can be immediately used to fill the needs of the company without having to go through training and onboarding. This is efficient and cost-effective, particularly due to the cyclical nature of some jobs like website maintenance and data security, both of which are utilised on an as-needed basis.
The Necessity of Digital Marketing
To say that the necessity of digital marketing is one of the reasons for the rise of freelancers in the tech industry is like arguing that the chicken came before the egg: digital marketing is driving technological advancement, but the tech industry gave rise to digital marketing.
Technological advancements have made it so that companies now rely on digital marketing as a means of reaching a wider audience, putting them on equal footing with larger corporations. There are Digital Marketing Agencies, for example, that point out how digital marketing experts use unique data to understand your company, audience, and market, and then use this information to improve sales and customer service. However, the same reliance on technology has incentivised freelancers to hone their skills in digital marketing.
The Benefits of the Gig Economy
Like most jobs, the financial benefits are still one of the main draws for freelancing within the tech industry. This is because freelancers rarely have a solid retirement plan. Pair this up with tech companies that sometimes offer equity to their freelancers in exchange for their services and you've got a match made in heaven.
This becomes more enticing when you consider that tech company stocks continue to go up in value. Tech Crunch highlights how Nasdaq Composite was up by 32% in 2019, a sign that the tech industry as a whole is in good shape that's bound to improve even more in the coming years.
Remote Access
While Silicon Valley is still considered as one of the top cities for tech companies, there are now quite a number of places with thriving tech industries. Fast Company lists the top 10 U.S. cities for tech jobs, with reasons ranging from affordable office spaces to an influx of talent within the respective areas. Now, what if your company isn't located in any of these top cities, does this mean you'll have no chance of hiring the best talent?
Luckily, this isn't the case. Because the talent is so scattered it's become commonplace for the workforce to be scattered all over the world. And seeing as most tasks for tech companies can be performed remotely, skilled freelancers are perfect for the job.
Streamlined Process
Lastly, technology has made it easier to link up with companies that are looking for freelancers.There are several platforms which are geared towards connecting talent with the companies that need them. This has made the entire process easier for both parties involved.
In fact, it's become so easy for freelancers to find jobs that the risk of switching from a full-time job to freelancing has been significantly minimised. Considering the rate that tech companies are expected to grow, the need for freelancers is bound to increase even more.
If you do end up choosing to hire freelancers, be sure to check out our article on the Top Tips On A Successful Partnership With Freelancers to ensure that the entire ordeal goes as smoothly as possible.
Feb 2020 - 3 min read

Reese Jones
freelance web developer and blogger Reese Jones love for technology developed from a young age, ever since she picked up her first video game controller. She first learned basic scripting with Ruby while playing with RPG Maker before pursuing a degree in computer science and starting to code for a living. She is currently working as a freelance web developer and blogs in her spare time.