Migrating to Cloud Services: What Does it Entail for Businesses and Tech Professionals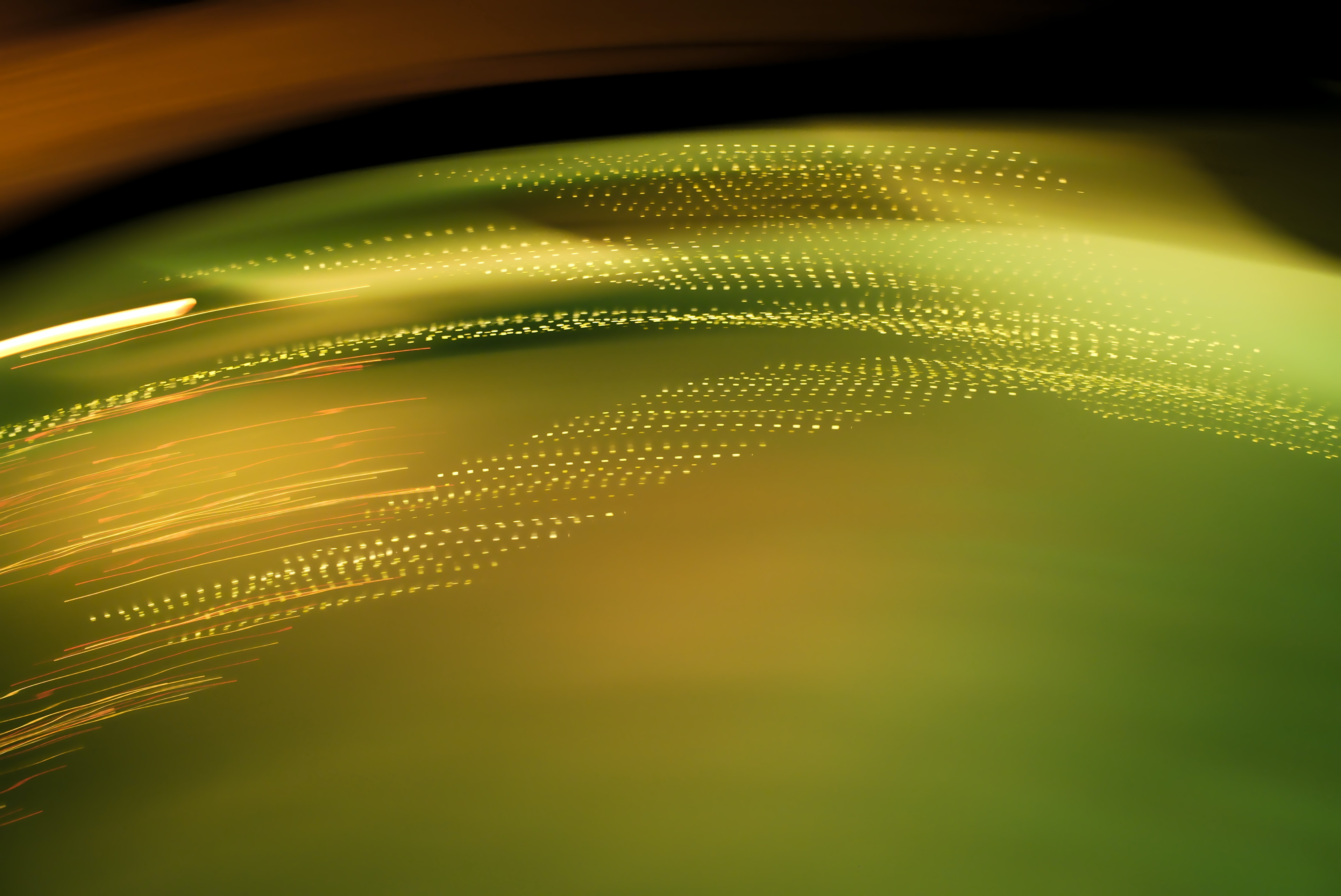 Businesses digitizing their operations has been an ongoing trend to reach certain efficiencies that are generally not provided by legacy infrastructure. The COVID-19 pandemic and the concept of Work from Anywhere (WFA) have also been drivers that pushed several industries into accelerating their transition to cloud services. This article will provide an overview of businesses' benefits and disadvantages of incorporating cloud services, and it will also look into the benefits offered to tech professionals. But before jumping into the details, let us simplify the concept of cloud computing.
What is cloud computing?
Cloud computing is a versatile technology that supports a broad range of applications and offers a shared computing system that works on accomplishing a particular demanded task. In simple words, it keeps the data and programs of your business over the internet instead of using less dynamic methods such as storing on a hard drive or depending on your computer's built-in memory storage. Cloud computing allows businesses to store huge volumes of data and offers them the benefit of fast and efficient computations with minimal management effort.
But what is driving corporations to migrate to cloud services and why are cloud services increasingly demanded?
According to a survey conducted by Deloitte, the top drivers for cloud migration are, security and data protection, data modernization, and lastly cost and performance of IT operations.
Cloud computing is service-oriented and offers virtualized and demanded resources as billable and measurable utilities. Therefore, it can be considered a cost-efficient solution for corporations.
The data modernization concept includes the main cloud service which is a decentralized storage location within the cloud instead of using local systems; allowing data to be accessed perfectly via network connectivity from different device locations by various users. Cloud storage incorporates the benefits of data being available from different devices, the durability of data as they are safeguarded from crashes, and high performance of data as it can be accessed in a timely fashion.
With cybersecurity attacks spiraling, corporations are looking for a solution that offers rest-of-mind security. Cloud services offer storage security which involves certification, encryption, auditing, authority including private security for clients. Additionally, automatic replications occur in order to conduct easy recoveries in the case that a failure occurs. Examples of security provided by cloud services are two-factor authentication for users, one-time passcode sent to a client, or extended validation certificates which incorporate an additional security level ensuring that no one intercepts your information while it's being transmitted.
These three points are considered to be popular advantages of cloud services and are the main drivers that persuade corporations to migrate to the cloud. However, there still remain other advantages such as simplicity of administration because the complexities of management are left to the cloud provider. Utility estimating is another advantage that allows clients to pay only for the resources it consumes and enables them to add more cloud services whenever the client needs to scale up.
As a business, what do you need to keep in mind when migrating to cloud services?
When deciding to go with cloud services, selecting the cloud computing architecture is one of the main steps to keep in mind. Cloud computing architecture is defined by three main layers: Infrastructure as a service (IaaS), platform as a service (PaaS), and software as a Service (SaaS).
Businesses could decide to access all the three layers, they could use IaaS in order to have a fully operating system with storage, deployed applications, and networking components such as firewalls, and to enhance their own infrastructure with additional resources. The PaaS layer can be used to run their own applications on the cloud, and the SaaS layer is used to take advantage of available applications offered as a service. It is important to note that most of the advantages mentioned in the previous paragraph are more apparent in the IaaS layer.
Another important point to keep in mind is whether your business is suitable for public, private, or hybrid cloud storage. In order to decide, assessing your existing applications on a case-by-case basis to determine the best fit, based on cost and performance requirements is one way to go.
When the migration is set in motion, creating a suitable timeline is dependent on the size of the business. Larger businesses naturally require more time in setting the migration in motion as its dependent on several factors and stakeholders and so the migrations will be slower. Implementing cloud services will greatly affect the business's current processes. Proper planning includes identifying the processes that will be impacted by the migration and recognizing which processes are enhanced by the cloud. For example, Back-end core business functions can be automated using IaaS while front-end business applications can be replaced by SaaS solutions or deployed using PaaS. Additionally, depending on the business's capabilities and size, a decision would be made regarding whether the migration is handled in-house or outsourced.
Lastly, when businesses are faced with the decision of which cloud service provider to choose, checking the Quality-of-Service (QoS) attributes is important for making an informed decision. For example, functionality, legal compliance, contract, geolocation of servers, flexibility, transparency of activities, certification, and monitoring are some of the attributes to keep in mind when selecting the service provider. Nonetheless, it is recommended to research different selection criteria and methodologies which have been developed over the years by specialists before choosing the right provider for your business.
As we know, the cloud service provider giants are Amazon Web Services (AWS), Azure, and Google Cloud Platform (GCP). AWS remains the top service provider with revenues of $12.7 billion for Q4 2020. Azure had a 50% revenue growth over Q4 2020 however Microsoft only reports a growth rate instead of reporting revenue per quarter which makes comparing it with AWS not as specific. Nevertheless, Azure usually follows AWS as second in the cloud market. GCP is also rising in the market with revenue reported of $3.83 billion for Q4 2020. This does not mean that your business should automatically select one of these three providers, there are several cloud providers that are possibly overlooked but might be the right choice for your company depending on the type of applications and extent of migration that will take place. For example, DigitalOcean cloud offers an affordable IaaS service focused on developers and small applications, it also has a global startup program called Hatch which is supporting startups in getting their products up and running. Salesforce is a SaaS and PaaS and is known to offer one of the best customer relationship management (CRM) platforms. UpCloud is an IaaS and claims to be the world's fastest cloud server with twelve data centers around the world. They are focused on SMEs and entrepreneurs working in IT services, eCommerce, PaaS, and SaaS.
What are the risks that are associated with cloud services?
Utilizing cloud services brings along certain risks or disadvantages that businesses need to keep in mind. Data access or leaks without permission between virtual devices operating on the same server is one of the risks or disadvantages that can occur with using cloud services. System crashes are inevitable and could result in cloud services being unavailable for a certain period of time disrupting and delaying daily business. Corporations choosing a cloud supplier need to keep in mind that some errors can occur from their side in managing and saving sensitive data. Security and control, especially for big corporations with sensitive data, is an issue faced when choosing to use cloud services, especially when opting for public cloud.
Moreover, businesses have common misperceptions when it comes to cloud computing. For example, some corporations may choose to migrate to cloud services solely due to cost-saving when in fact cost efficiency is a common benefit of cloud services however migrations require other reasons and needs to be adopted on a case-by-case basis. Cloud is a good fit for many organizations that benefit from the flexibility provided by the various services. However, it is important to know that not all legacy applications are a good fit to be migrated, offering non-cloud solutions is also a viable option when appropriate. Acquiring a fitting cloud strategy is a challenge for many businesses and can lead to many issues along the way. Therefore, it is important to identify the company's goals and map the potential benefits of the cloud accordingly while keeping in mind and stressing the potential drawbacks.
What does cloud computing imply for tech professionals?
When companies decide to migrate some or all of their processes to cloud services, they are faced with the challenge of who can execute the transition. Cloud services opened more possibilities for IT professionals to specialize in a certain field. IT professionals who are interested in cloud computing and assessing companies in migrations need to acquire the following knowledge and skills in order to be able to deal with it in different scenarios:
Cloud's impact on data and analytics
How cloud and its security is architected and implemented
Cloud's surging presence in IoT deployments
What cloud migration means for operations teams and infrastructure
Cloud as an execution platform for any service
Packaged SaaS products to address specific business needs
Companies migrating to cloud services require a cloud architect who can lead the company through the transformation that a cloud program requires and needs. Therefore, the responsibilities of a cloud architect will differ from corporation to corporation and the tasks themselves can be flexible according to the daily challenges faced. Cloud architects usually have three main responsibilities:
Develop and coordinate cloud architecture
Develop a cloud strategy and coordinate adoption
Lead cultural change for cloud adoption
Therefore, a cloud architect best encompasses technical and non-technical skills-set and is ready to collaborate across teams as he or she might be responsible for leading the change of the workplace culture.
Additionally, the world of cloud computing brings upon the challenge for corporations to choose the right cloud service and platforms to be incorporated. This opens the door for technology procurement teams to be specialized in cloud computing and services in order to offer the company a holistic understanding and advising of the various categories and characteristics brought by the cloud computing world. This includes legal and regulatory requirements, contracts, commercial implications, outsourcing/in-house, remote hosting.
The concept of cloud computing offers Tech professionals highly demanded specializations including cloud architects, cloud engineers, data engineers, data scientists, development operations engineers, software architects, and many more opportunities.
In expertlead's freelancer community, we convened cloud experts specialized with various service providers who worked with our clients on cloud computing tasks enabling them to reach their full potential. Some clients are prone to request GCP, Azure, or AWS engineers and architects who enable the client's migration to cloud infrastructure. While other clients required cloud experts to consult them on the potential of using cloud computing services with their current processes and holding in-house coaching. In expertlead we aim to give our freelancers the opportunity to work in their preferred field or specialization by matching them with the right fitting project and client.
Apr 2021 - 8 min read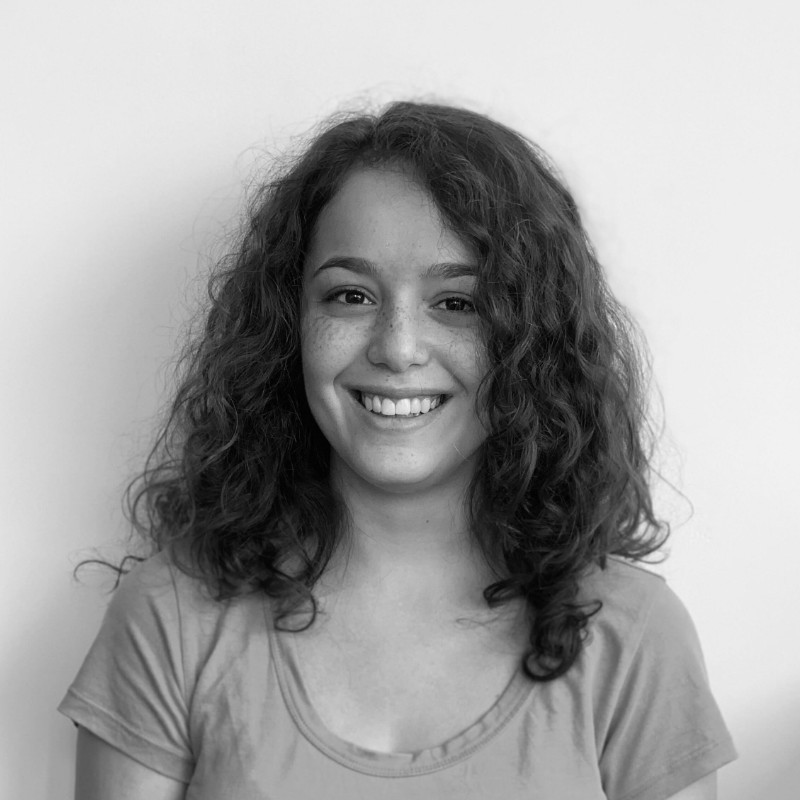 Nadeen Gboor
Community Manager