May we introduce: the expertlead portal, a new tool for our community members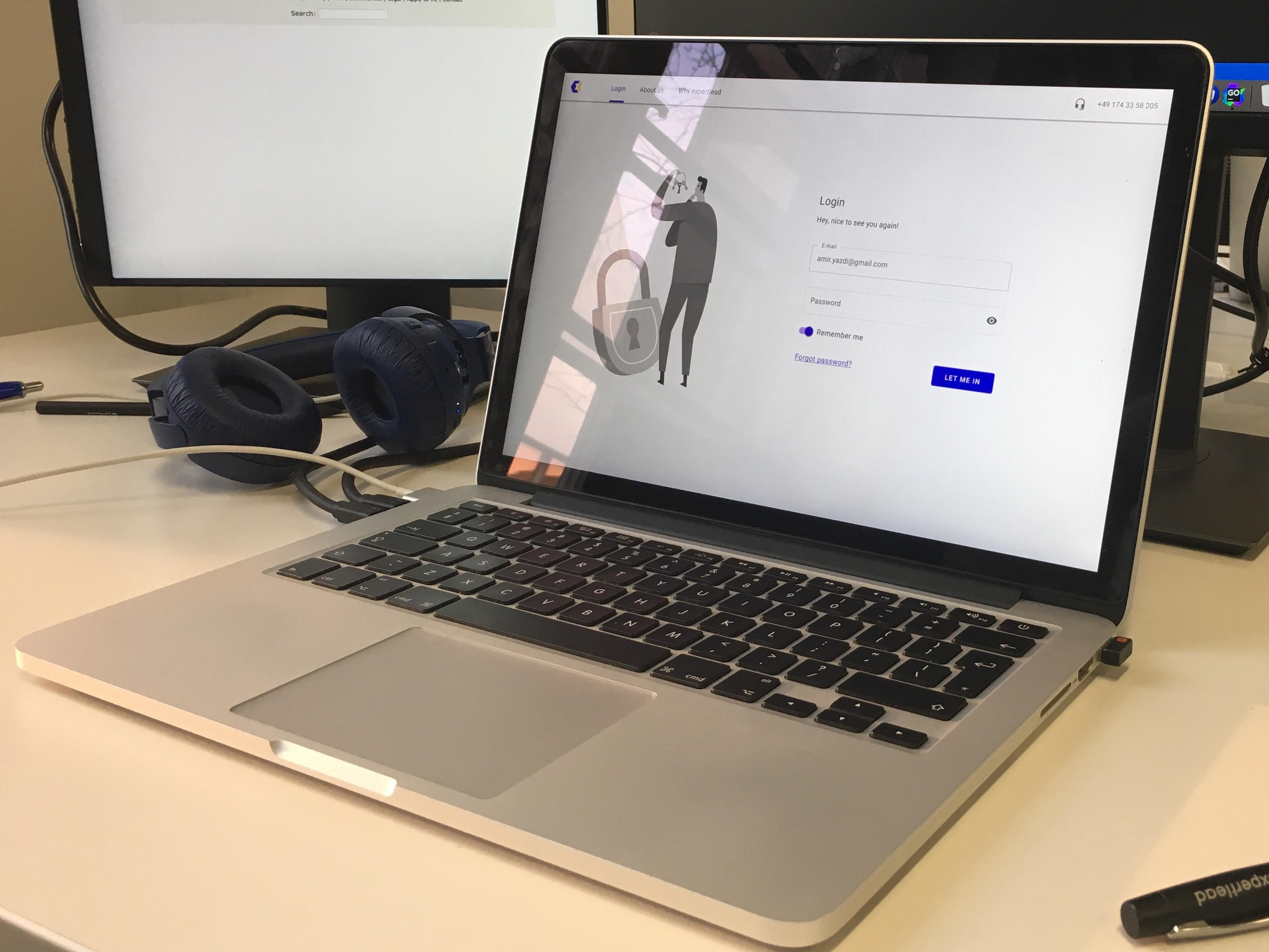 As a tech freelancer, you're most interested in working on exciting and innovative projects. We understand that and want to support you. In order for you to be able to concentrate on project content, we do the rest for you: be it project acquisition, the creation of a meaningful online CV or other administrative tasks. That's why you received your personal point of contact at expertlead when you joined our community. Your contact person is always available in case you have any questions. But as things are changing fast and we know that you guys are constantly developing your professional and personal skills or jumping on new projects, we thought it would be helpful for you to easily update your profile and stay informed about what's going on within the community. All in one place.
For this reason, our tech team worked on the development of a new tool, the expertlead portal.
Your profile, your community updates - gathered in one place.
In the future, you will be able to manage all your personal information on qualifications, hourly rates, availability, education and work experience in a single place. With one click you can switch to the preview mode of your profile and see it in the same way as expertlead sends it to clients. In this way, you can easily check if everything is in place.
With the new portal you can now update your profile quickly and easily
But it doesn't end there. We are also providing you with additional information in the portal
FAQs: Use this section to learn everything about topics like your personal information & expertlead profile, payment process & billing information, community opportunities & service partnerships, our referral program, project delivery, extension, and insurance.
Services: Stay updated about our current partnership offers, which are available for our community members and are continuously being expanded. Through numerous partnerships, you get access to various discounted services for self-employed.
Learn more about our current partnership offers
The expertlead portal: Made with love, developed remote
"We are very happy to announce the release of this tool. The portal is the first of many further planned steps to improve the user experience of our freelancers'', explains Maitreya Dwaipayan, Senior Product Manager at expertlead. The expertlead product team, which already worked partly remote in the past now has switched to a fully remote setting. "Our motivation has not changed in a remote setting and we are already working on the next batch of features to increase community engagement, improve project matching and to simplify other admin responsibilities", he explains.
If you're an expertlead community member, you are invited by your personal contact person to join the expertlead portal after a successful onboarding and submission of your formalities. Once you activate your account, you can start updating your profile, let expertlead know about your project preferences and your future availability, or browse through the partnerships offered.‍
Discover the portal!‍
Apr 2020 - 2 min read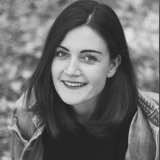 Katharina Höll
Senior Communications Manager