Leadership in Corona Times: A Guide to Effective Team Management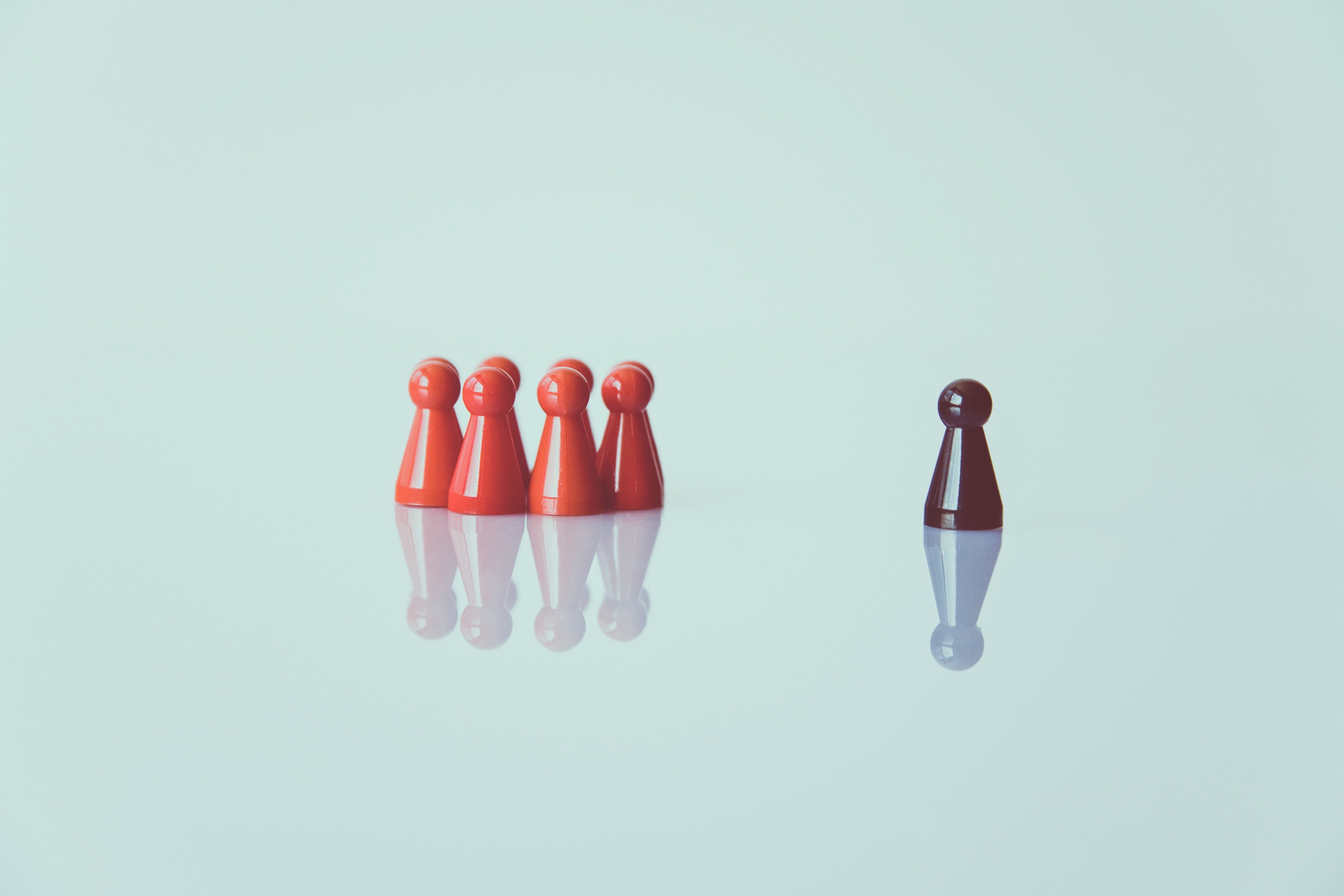 The current situation has put leaders in the spotlight in many areas, from politics to business and organizations. Team leaders are also now faced with the need to adjust their strategies to keep up team productivity and engagement. In this article we have gathered some strategies that can help you rethink and redefine your team leadership strategy in Corona Times.
As with any crisis or strong change in context, it is important to go beyond simple reaction and take a step back to assess the situation you are now facing. Identify what has changed in your context, how deep are these changes and what has been affected by it. Understand the current setup as best as possible, do some research and refer to trustworthy sources. Name the unknown, even if it seems there is just too much uncertainty. Make an honest distinction between facts, speculations and assumptions. Verify information constantly to identify a misassumption or change in circumstances as early as possible.
Any leader must also start with self-awareness before he or she can be ready to influence team behavior. Be aware of your emotions, take an honest approach and acknowledge how the new circumstances are affecting you. Avoid hiding distress or discomfort, you would only be lying to yourself. Stress affects the way we are, and change brings stress into our lives. It affects us in our own personal way, so be true to yourself and recognize how it is particularly affecting you. Take care of yourself. Label your fears and challenge your internal thoughts. Seek advice, reach out to a mentor either within or outside the company, take advantage of options like social media and seek trusted advice.
"As in any crisis, it is important to bring creative approaches that help us deal with unprecedented circumstances."
The new context also brings unexpected consequences and changes. It creates new uncertainties when dealing with clients, individuals, supervisors, and context rules. Not having full information for making decisions can become a more frequent situation. With this need to adjust at a higher pace to new unfamiliar situations, an advantageous strategy is to turn agile and be transparent on our options for handling uncertain situations. As in any crisis, it is important to bring creative approaches that help us deal with unprecedented circumstances. It is important to find a new working pace that suits the team and the organization, learn when to speed up and when to slow down.Therefore, continuous feedback becomes essential in finding a new balance. Frequent and open communication becomes key and many leaders can find strong advantages in flat cultures and employee empowerment. Team leaders can leverage their team knowledge to find new, non-binary approaches to problem solving by encouraging individuals to communicate solutions and not just raising issues. To achieve this, leaders should seek to address missteps and challenges proactively and engage in constant team updating. An open leadership represents an option for sharing responsibility for the decisions with other team members, not only to increase engagement, but also to take advantage of collective potential. Experience has proven it to be more effective with less fatal decisions being made, lower negative side effects on the stakeholders, higher morale and an acceleration of growth for most talented team members.
Being aware of your team and leveraging their potential
In an unknown setting, listening to different perspectives will enrich your view and become a key tool to growth and innovation. It will also help you reassess your assumptions and recognize biases that can be disadvantageous to leadership. Individuals have different communication styles, levels of tolerance to uncertainty, and experience when planning in these contexts. Leveraging team diversity can increase the amount of options and strategic paths to fulfill team objectives. It can also bring new ideas to increase productivity and dealing with challenges. Naturally, leveraging team diversity does bring additional challenges and a stronger need for leaders to manage team performance, but it can become a strong tool if managed appropriately.
Identify those individuals that are most vulnerable and protect them. Whether by simply observing behaviour or directly engaging individuals in a one-on-one conversation will depend on what you feel will be most comfortable for your team members. Be on the lookout for red flags and address them promptly. Practice empathy and pay close attention to how your resources are doing. Be authentic and stay close to your team. Processes, procedures and a trained ear will not create an atmosphere of trust if the team sees the leader as distant and not impacted by similar challenges to them. Even if showing weakness and emotions is not recommended by the classic management schools, more and more executives are gradually going away from it and are implementing more authentic approaches. This is especially valid during the crisis. Establish processes to assess and drive well-being, promote healthy behavior and mental health. Be attentive of any signs of struggle within your team. Be aware of the different circumstances your team members are facing and learn how to address them. They can vary, from strong isolation to new family responsibilities. Reinforce an open-door policy and offer support and resources for your team members. It is crucial to build trust with all team members every day. However, it is also important not to pose as someone who is able to change everything that bothers the team. Raise any issue you cannot tackle yourself early to the corresponding sector. It is important to be clear and transparent of the actions taken in response to any feedback and be explicit about any limitations in one's power.
"As a leader, it is important to act with care and lead with example. Be a source of inspiration to team members."
The new setup will bring the need to re-prioritize new and existing strategies. Usually a situation of uncertainty calls for steering. Since we no longer act within the playground where objectives/ strategy were defined upon, we have to rethink our decisions. This is a trial and error process, a lean approach of leap of faith verified in small steps. The art is to set up an organization to do it effectively. It is essential that leaders can communicate the vision and corporate objectives to their teams clearly. These readjustments can also create the need to establish new processes for sharing information, making decisions, and resolving potential conflicts. Leaders should update their strategies accordingly based on team needs related to frequency, channels, and communication styles. They need to provide guidance for priorities and objectives and acknowledge any challenges that the team is facing. It is essential to keep an overall feeling on how the team is doing to act promptly and proactively.
When the context and rules change so drastically, individuals will look for examples on how to behave or how to shape their perceptions. As a leader, it is important to act with care and lead with example. Be a source of inspiration to team members. Honesty is key and individuals appreciate sincerity and transparency. It is the time to let your team know you care for your people. Set clear objectives and priorities and give space for self-time management. Promote work-life balance, foster wellness resources, physical exercise, social connection, sleep, rest, and mental mindfulness. Define boundaries and preferences regarding work hours and response times. Recognize individual and team efforts through rewards and other performance incentives, encourage gratitude, respect, and optimism. Keep positivism and be authentic.
Building resilience and learning from adversity
Help build a resilient culture. As a leader, protect organizational values, mission, and vision. Ensure your team maintains its core purpose and integrity. Set a direction and foster team commitment. Make sure to maintain consistency in all communications and decisions. Stay present and face all emotional influences that might affect you or your team. Focus on the positive and face issues one day at a time. Try to stay on top of the situation. Communicate what the organization is doing about the crisis and help others get comfortable with uncertainty. Stay up to date on safety and public health responses relevant to your team.
Most individuals have turned to training now that they spend less time commuting or are working a smaller number of hours. As a leader, you can inspire and advise your team members on potential growth areas. Increase access to learning and, if possible, implement recognition for upskilling (for example virtual badging or funding). Give people the opportunity to experiment and solve problems to discover new areas for professional development. It is key to understand that to keep individuals engaged, their work should be engaging. Give your team members a sense of purpose.
"This setup brings the opportunity to gather new experience, reshape strategies and adjust practices. As leaders we should (...) use this new setting to innovate and evolve based on these new experiences."
Finally, it is important to gather and recognize the lessons that are learned during these times. This setup brings the opportunity to gather new experience, reshape strategies and adjust practices. As leaders we should accept the impact this situation had on our teams, business and organizational culture and use this new setting to innovate and evolve based on these new experiences. Also by exchanging ideas with our fellow leaders can we identify trends that can be addressed at a higher organizational level. Determine how your organizational culture and identity has changed, analyse which new processes and projects you will need to launch and implement and dedicate effort to capture best practices and institutionalize them.
What we do at expertlead:
At expertlead we have also implemented this advice as it best suited each of our teams and adapted it to each leadership dynamic. Here we share some examples of how we have addressed this topic:
We encourage our employees to be aware of their emotions and the difficulties this new situation has brought for them. As we also changed our setting to online, we have monitored any struggle this might have brought and addressed it promptly to keep up team productivity and motivation
We have implemented alternative virtual events to provide open spaces for communication and bonding. Input is constantly welcomed and we keep learning and improving on those all the time based on feedback and engagement
Our top leadership communicates frequently with the teams and shares all Covid-related information that is relevant for us promptly and in a friendly manner
Team members are being updated by top management about the company's economic situation. This builds trust in the management since any decision is transparent as to its impact on general performance
Being a culturally diverse team, we are happy to leverage experiences and ideas from our team members and are permanently monitoring communication preferences to keep information flowing in a constructive way
We implement or adjust processes to ensure we learn from experience and build a solid and motivated team. Discussions on this topic are also openly addressed within the teams, so that we can have input from all perspectives
These are simply some pieces of advice we have gathered to help fellow team leaders maintain team productivity and make the best out of the current situation. All this advice should be picked, shaped, and implemented based on the needs of your team members and organizations and adjusted as required. There is no fixed recipe in times of crisis, but it always helps to have some starting points as an orientation. There is unfortunately a playbook you should follow but you can always work on your emotional intelligence to excel in leading in challenging times. We are always happy to hear comments and feedback on your experiences in our social media.
References:
Georg A. 6 ways you can show true leadership during a crisis like COVID-19, and how to communicate effectively with your employees and clients. Business Insider, March 2020
Harvard Business Publishing, Corporate Learning: Resources to Lead Effectively Amid COVID-19
Kerrissey M. & Edmondson A. What Good Leadership Looks Like During This Pandemic? Harvard Business Review, April 2020.
McKay J. What does it mean to lead inclusively through times of uncertainty? PWC Australia, March 2020.
Mesaglio M. 4 Actions to Be a Strong Leader During COVID-19 Disruption. Gartner, March 2020
Mullins T. et al Leadership in the Times of Covid-19: How Executives Should Communicate Through the Crisis. Ogilvy, April 2020
Nevins M. Leadership in The Time Of COVID-19. Forbes, May 2020.
Ray S. Leadership styles in the time of COVID-19. The Business Journals, April 2020.
Robson D. Covid-19: What makes a good leader during a crisis? BBC Worklife, March 2020
Sethi R. Leadership in Times of COVID. BW Businessworld. May 2020.
Stegel L. Positive Leadership in Uncertain Times. McKinsey, April 2020.
Stoller J. Reflections on leadership in the time of COVID-19. BMJ Journals, April 2020
The Editorial Board In a Crisis, True Leaders Stand Out, The New York Times, April 2020
Jun 2020 - 8 min read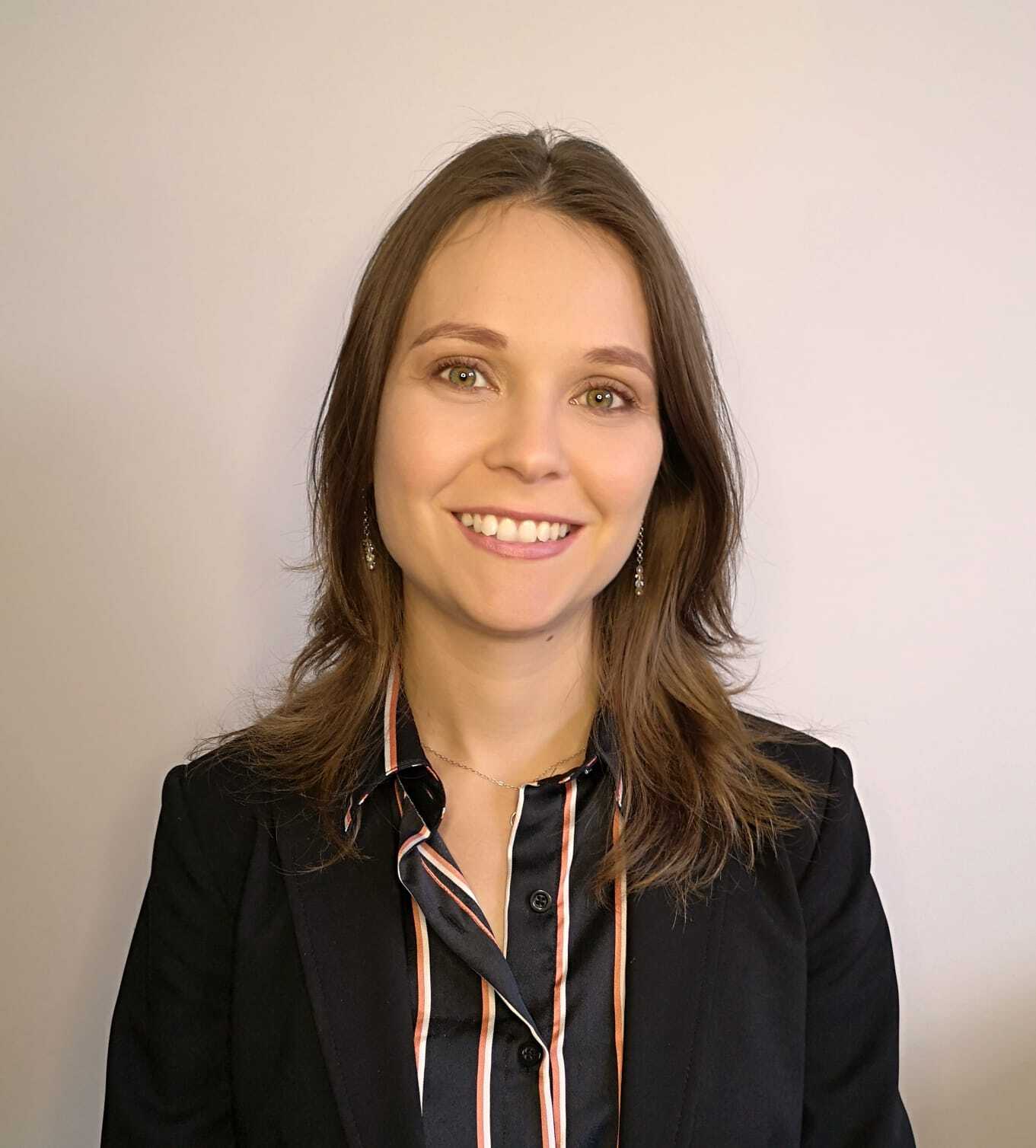 Prof. Tamara Pawluk
Tamara is a professor in Intercultural Business Management and is finishing her PhD Thesis on Diversity Best Business Practices. She gained her practical experience as Talent Manager for IT Professionals at Accenture. In her role as the Head of Freelancer Management at expertlead Tamara is using her combined 11 years of university teaching and practical experience to support our freelancers in their career in the best possible way.