Interview Tips for Tech Freelancers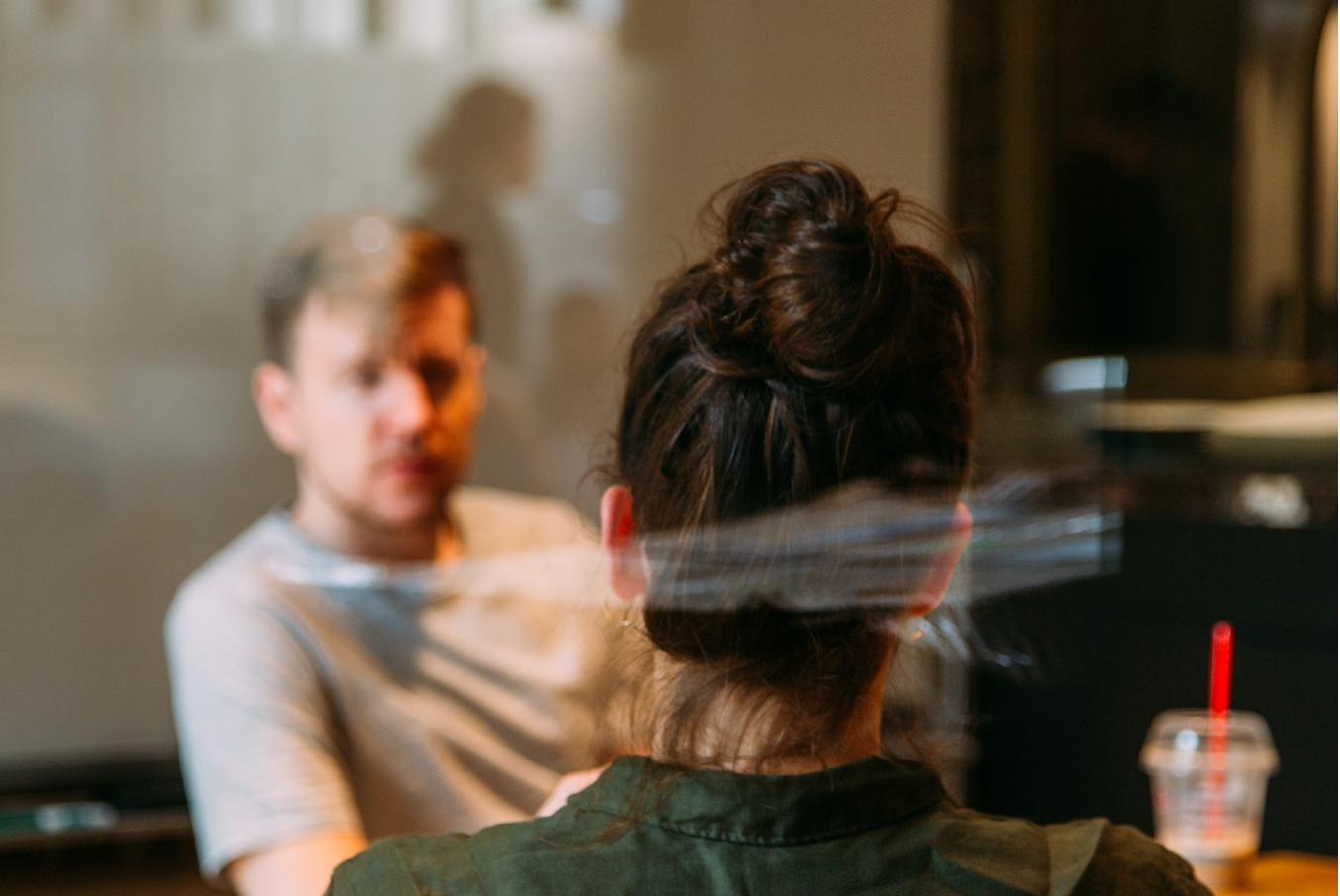 Key Takeaways From Our Webinar (2)
In our webinar "CV and Interview Tips for Tech Freelancers", Tamara and Anastasiia from expertlead shared their inside knowledge on how to boost your CV and improve your performance during interviews. In this article we want to deal with the second part of the webinar (Interview Tips for Tech Freelancers) and have therefore summarized the most important findings for you.
You can also watch the webinar on demand or read our summary of the first part: "CV Tips for Tech Freelancers".
Part 2 - Interview & Self-Presentation:
A good CV is the starting point for catching a recruiter's eye and presenting yourself. But that is only half of the process. Once we have accomplished this, the second step is the interview, where we are once again challenged to present ourselves and get the right information across. In order to prepare for these situations, we can consider two major questions, each of which presents us with different scenarios and sets of advice we can follow.

Who am I talking to in this interview?
A HR recruiter:
Emphasize/confirm what you have shared in your CV while adding further relevant details, such as the way technologies were used, team setup, your role and whether it was a new product or a further development
Show that you are familiar with the technologies, but make sure you are not lost in technical details that can be less significant at this stage
Show professionalism and willingness to be a part of the project
Be aware of the topics of the questions you might hear at this stage: project details, motivation to get the role, career expectations, preferences in setup, cultural fit towards the company
The Project Manager:
Include details on your project-related experience (based on the role you are applying to)
Include specific examples on how project situations or challenges were resolved and your involvement in them
Emphasize your contributions to the project and the team, any relation to other stakeholders and the added value provided. Do not be afraid of giving specific examples
Express the specific reasons why you are interested in this particular project and what you can bring to it, based on your strengths and skills
Be ready to answer questions like: In which situation did you apply X technology / tool / process? Can you give me an example of a problem that arose and what you did to fix it? What would you do if X happened? Why do you think we should hire you?
Another developer, tech professional or team member:
Take advantage of the fact that there is a shared language and describe technical particularities that you feel help stress your talent, experience and proficiency
Feel free to use highly specific vocabulary
Be ready to answer questions on the specific technologies that are required for the project, from general knowledge questions, to providing specific examples or resolving a certain problematic scenario
Expect both academic or theoretical questions and hands on examples, or even the request to provide a solution during the same interview
What type of questions are they using?
Structured interview: you will be asked specific questions about your experience, skills and what the interviewer wants to know. In these interviews, it is essential to listen carefully to the questions, so that you can provide the response they are looking for, while also stressing your skills, experience and the added value you can bring to the project. Choose the right examples, describing the right situations and focusing on the technologies that are strongly related to both your strengths and the project requirements.
Non-structured interview: You will hear open questions such as: "Tell me about yourself" or "why did you apply for this role/project". This is your opportunity to guide the interview around the areas where you are most proficient and highlight your best contributions.
Combined interview: It combines both, most frequently starting with more open questions followed by specific questions.
Advice on how to structure your speech
Focus on your strengths, talk about what you do best. Do not be afraid to show that you have experience or that you are even passionate about your work.
Be smart with the examples, choose those where you can highlight your contributions and where the results were valuable, but do not lie!
Be honest about weaknesses, but show how you are working on them (willingness to learn or to look for support from colleagues or leaders).
Find "failure examples" where there were "lessons learned" in case you are asked for one. Even if the end result was not a success, there was a learning opportunity that can help avoid these negative outcomes in the future .
Additional tips for virtual interviews
Treat virtual interviews with the same importance and etiquette rules as you would in an on site interview
Turn on the camera, be attentive and aware of your facial expressions and surroundings
Use appropriate clothes and adhere to business codes (it helps to do some research online on who the client is)
Avoid interruptions as much as possible. It is common when working from home to have people (or animals) interrupting you. Communicate and prepare accordingly to avoid these
Plan accordingly and be prepared. Should technical issues arise, remain professional and make the best out of what you can accomplish
Be aware of potential distractions and reduce them. Silence cell phones, turn of desktop notifications and close other unnecessary programs
Be aware of your voice tone. Audio becomes a really important non-verbal cue, so your voice tone can confirm interest, enthusiasm or professionalism, or give away boredom, disinterest or distraction
Conclusion:
To summarize what we have shared so far, here are some key tips to keep in mind when addressing interviews:
Be mentally present: Identify who you are talking to in an interview, listen carefully to what they are asking and be conscious of non-verbal cues, such as tone of voice.
Be smart: Adjust your speech according to your counterpart and to what is relevant to them. Choose examples that highlight your strengths and the value you can add to the project. Add the "lessons learned" when discussing an inconvenience or negative outcome.
Be prepared: Dress appropriately, plan ahead to minimize interruptions and distractions. Anticipate technical problems and stay professional.
Do you want to become part of our community and get access to our entire content offering in the future? Apply here:
Jun 2020 - 4 min read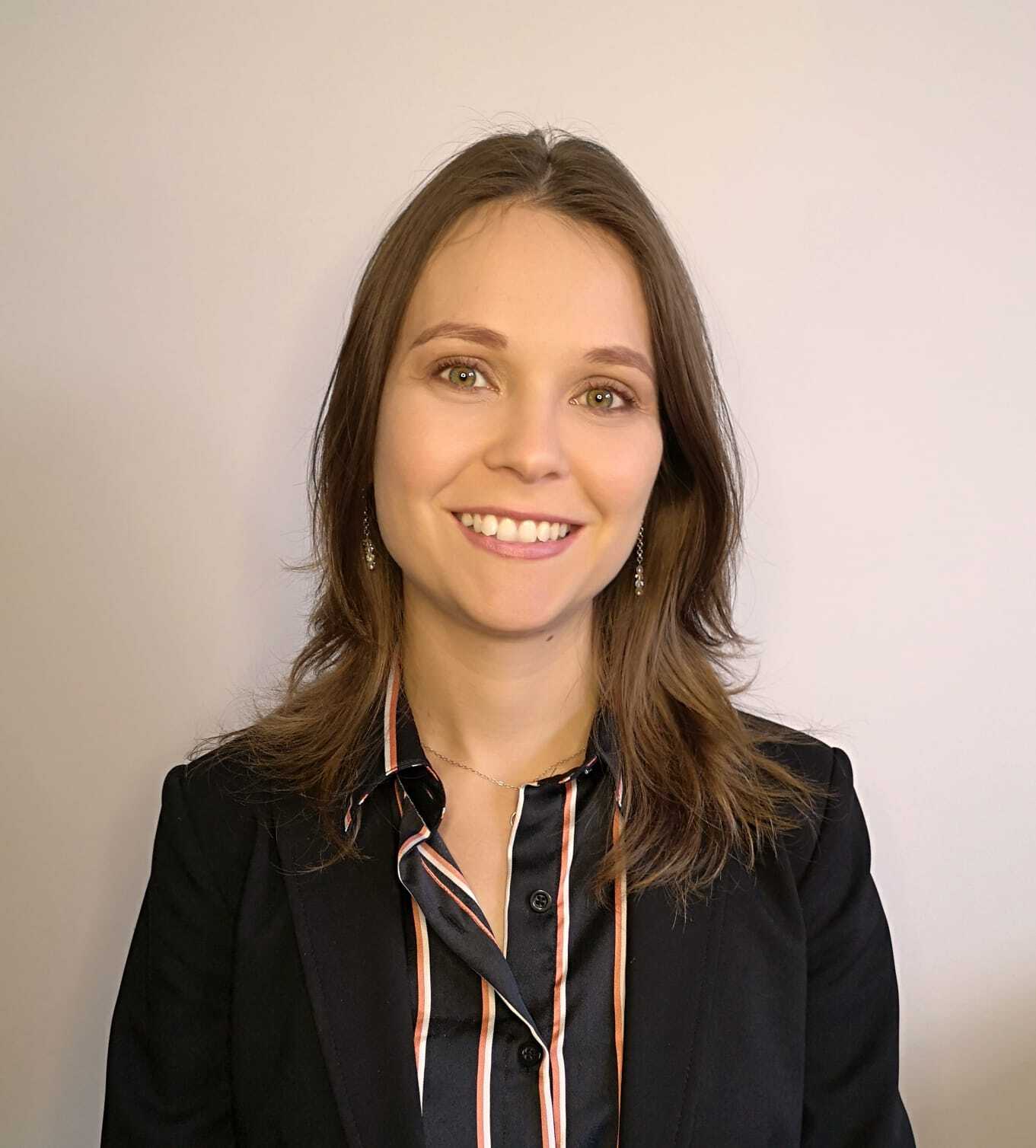 Prof. Tamara Pawluk
Tamara is a professor in Intercultural Business Management and is finishing her PhD Thesis on Diversity Best Business Practices. She gained her practical experience as Talent Manager for IT Professionals at Accenture. In her role as the Head of Freelancer Management at expertlead Tamara is using her combined 11 years of university teaching and practical experience to support our freelancers in their career in the best possible way.