Building a Coherent and Inclusive Culture: Strategies for Successfully Managing a Partially Freelance Team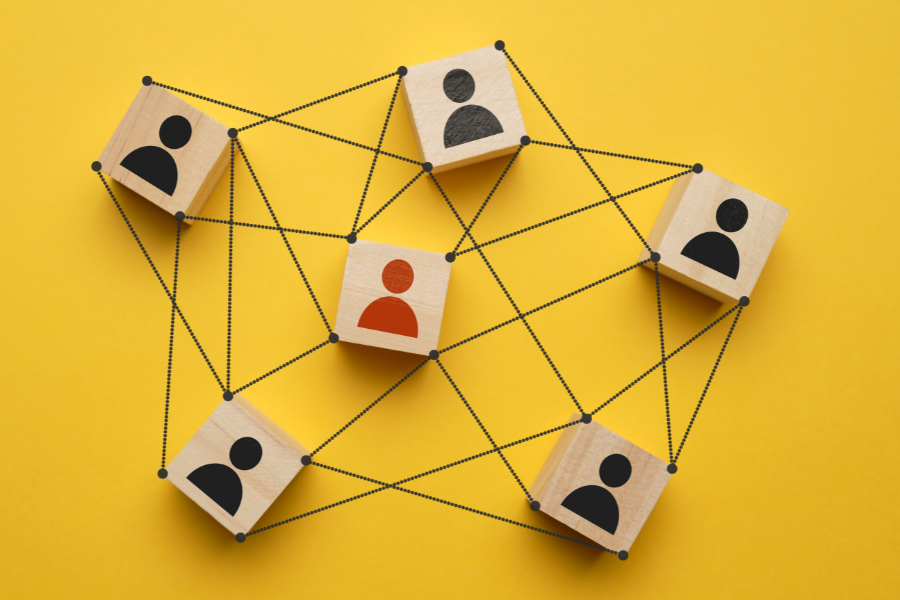 Through new technologies the world of work becomes increasingly networked, digital and flexible - so more and more companies are relying on a liquid workforce of freelance experts. Instead of 9-to-5 workdays and the stationary office as the hub, collaboration is increasingly moving into the digital space and takes place independent of time and location. This not only has an impact on the way people work, but also on corporate culture. In this article, we will discuss how companies can build a coherent and inclusive culture that includes both permanent employees and freelancers.
Recent research shows that Germany is one of the fastest-growing regions for freelancers in the world. In addition, more and more employees see freelancing as a way to earn extra money in addition to a full-time job, given the rising cost of living. Companies are also attributing more and more importance to flexible forms of employment. For example, project-based work with freelancers enables companies to fill vacant positions quickly and flexibly within a few days - which can prove to be a decisive advantage in view of the 137,000 missing IT experts on the market.
In order for companies to benefit from these advantages, however, some work is required on their part.
This is how collaboration works:
Integrate freelancers as part of the team: Starting with the "way of working" and ending with the corporate culture - a functioning workforce is the be-all and end-all for a company's success. Companies should therefore promote teamwork and cohesion not only among on-site employees. Instead, they should establish freelancers as an integral part of the team, enabling seamless integration and a warm welcome from existing employees.

Translate corporate culture into the digital environment: People need to feel a sense of social belonging and to be able to identify with what they do. Especially in the remote environment, it is even more important to maintain the corporate culture and create a sense of community. With an open, approachable management style, supervisors can create a work environment in which their team feels well taken care of. Especially when working with freelancers, it is important to respond to the individual needs of each employee and to flexibly adjust the way they work - and not to impose existing structures on them.

Establish new forms of collaboration: An agile and resilient organization can emerge when companies think holistically. In addition, it helps, especially at the beginning, to focus on a common goal, such as project success, so that there are no competitive thoughts and issues when freelancers and permanent employees work together. In addition, companies should show that both sides benefit from the collaboration: Employees get the chance to gain a new perspective and exchange ideas with experienced experts. Freelancers can be given a kind of mentor from the permanent team to help them learn the ropes.

Prioritize communication: Regular and transparent communication with freelancers is the key to productive work. However, this does not mean that multiple or daily meetings are necessary to discuss work progress. On the contrary, companies need to set a good example and trust freelancers appropriately. In any case, they should discuss the communication mechanisms with the freelancers in advance, ask them about their preferences and determine a suitable format together. In addition to e-mails, messengers are also suitable for short status messages within the team.

Show appreciation openly - and differently: Since freelancers are usually not emotionally tied to the company and the project, companies would do well to show their appreciation openly. In addition to compensation, regular feedback or praise for good performance can help keep freelancers motivated.
Final Thoughts
In conclusion, managing a mixed team with both freelance and permanent employees can be a successful strategy for companies looking to enhance their competitiveness in today's dynamic business environment. This approach offers several benefits, including cost-effectiveness, flexibility, and access to a diverse pool of talent with specialized skills. However, it requires careful planning and coordination to ensure that everyone is working together effectively and efficiently. By embracing this approach and implementing best practices, companies can leverage the strengths of each type of employee and achieve their business goals while maintaining a productive and cohesive work environment.
Apr 2023 - 3 min read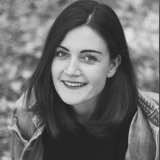 Katharina Höll
Senior Communications Manager