How to answer these 5 essential interview questions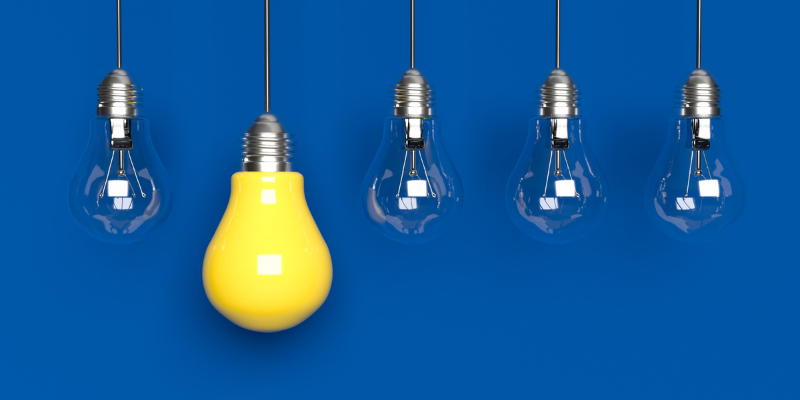 Interviews are an unavoidable part of landing that dream role you've been working towards. To help you prepare for your next interview we have put together 5 essential interview questions and answer ideas.
Introduce yourself and your career-path?
Note: the interviewer wants to find out your background.
Be concise in answering this question, go into details that are in your CV: starting with your current position and tasks. There is no need to explain your life story, but rather focus on the most recent period and provide practical examples to support your expertise. Then move to the relevant information about what you have done in previous companies and at the end say what you are searching for in your next position/project.
What skills, tasks, responsibilities do you have experience in that are relevant to this position or project?
Note: the interviewer wants to know why you're an excellent fit for this particular role.
Be precise and elaborate on your tasks, responsibilities, skills in combination with your previous, practical project experience that can be relevant for this particular project from your perspective. It is important for the client to understand how easy it will be for you to take over future tasks.
How do you deal with challenging situations at work or in projects?
Note: the interviewer wants to understand your stress-resistance and problem-solving skills.
Keep it meaningful and highlight your resourcefulness. When answering the question, illustrate the example. Explain the situation and its importance, what went wrong, what impact the problem could have, what you did to fix it, and the end results. Make sure that your answer also includes specific details that show that you understand the urgency of deadlines as well as your ability to perform under pressure to meet them successfully.
Are you more productive when you work on your own or as a part of a team?
Note: here the interviewer wants to understand what setting suits you best and whether their expectations are in line with yours.
We would suggest starting neutrally, that you have experience working in both settings (if that is accurate) and would be open to discuss the requirements for this position. It is a good idea to familiarise yourself with what the project calls for (e.g. teamwork or self management) prior to the interview. If the project is singular task based, explain that you're comfortable working on your own. If it's a project where you're required to work in a team, highlight what you enjoy about working with your fellow peers.
What motivates you and continues to make you happy in your professional role?
Note: the interviewer wants to gain insight into what makes you tick professionally and if this in turn will be a good fit for the team and position.
We hope that you have had amazing experiences working on great projects in the past, so that this question can be answered in a flash. However, if your caught unprepared, some sample answers may include: I am motivated by a fast paced IT environment where everything is changing rapidly and there are always new things to learn; accomplishing a goal keeps me more motivated to continue to exceed expectations; nothing can replace the feeling of coming up with creative ideas that eventually improve the process or product you are working on. It can be anything that makes you feel excited about what you do!

If you would like to get hired, become a technical interviewer or gain access to our free events and content, join the Expertlead community. Learn more and apply here: https://www.expertlead.com/join-our-freelance-community
Nov 2021 - 2 min read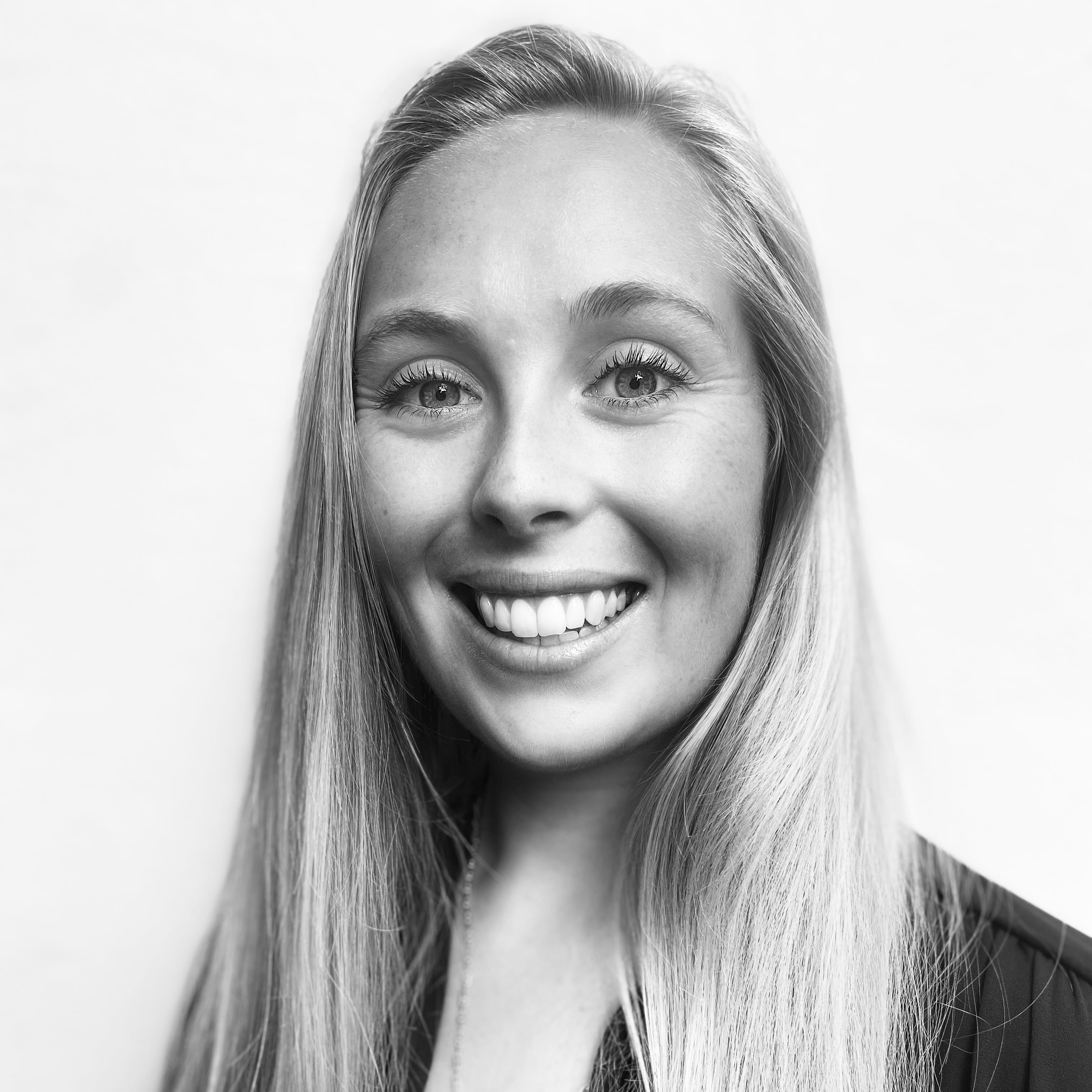 Jessica Sharp
Content Marketing Manager