How Freelancer Services and Tools Can Make Your Life Easier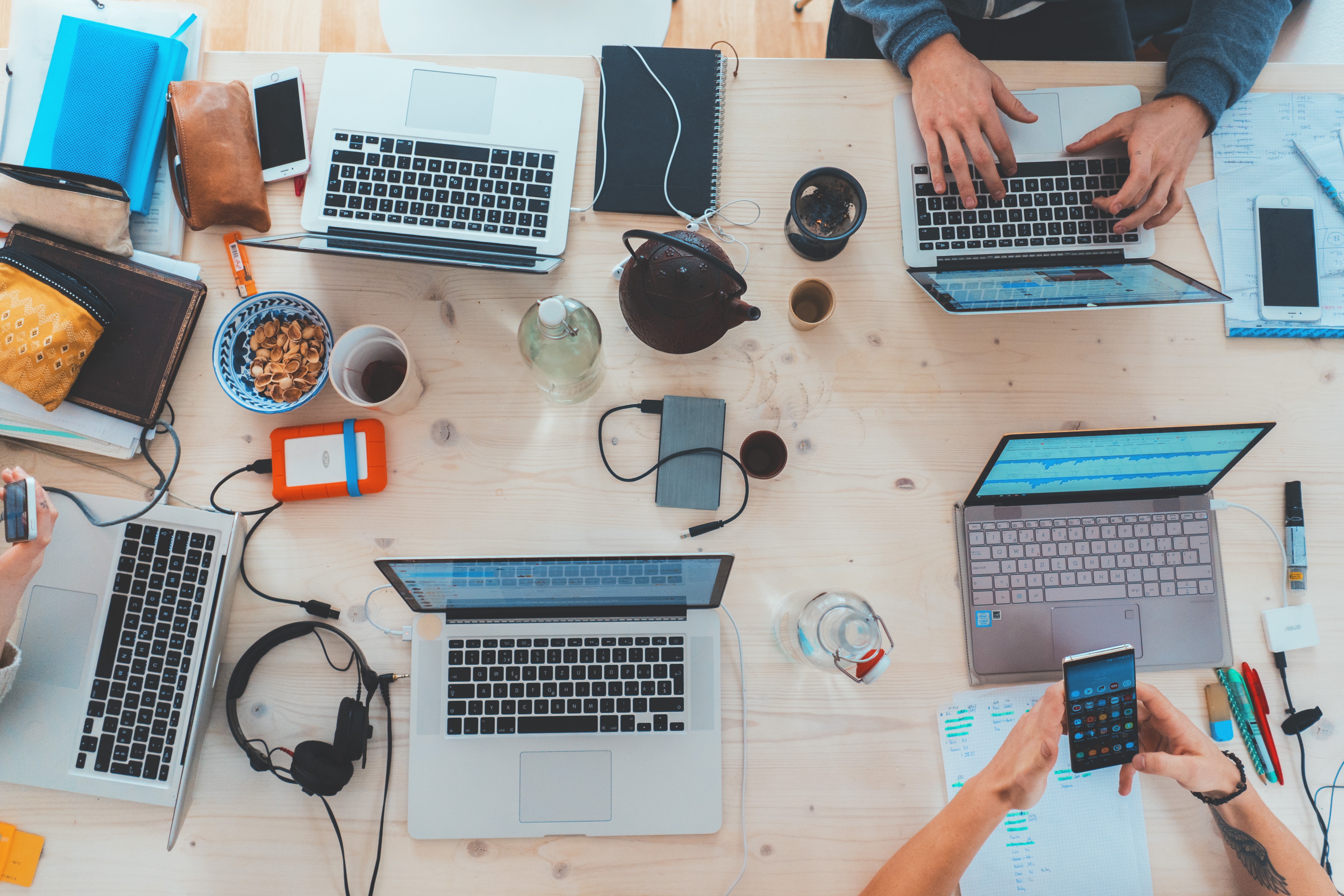 From finding clients to handling your finances to taking out insurance, there is a lot to think about as a freelancer. And on top of it all, you also have to do some actual work! In the past, the prospect of dealing with all of this was especially daunting. There was so much to consider—and it fell to you alone. Many freelancers spent too much time grappling with admin tasks and not enough time on paid work.
Game-changing tools and services for freelancers
Today it all looks a bit different: There's still lots to get to grips with, but now there are numerous services and tools that recognize the challenges that freelancers face and provide targeted solutions. These game-changing tools and services simplify processes so that you can focus on what you love: your work. They help you organize your professional life and free up more time for revenue-generating tasks.
These tools also make transitioning to the freelance life much easier. This is reflected in the growing number of people choosing self-employment. For example, 42% of 18- to-34-year-olds in the US were working as freelancers in 2018, whilst in Germany around 1.43 million people were self-employed in 2019. And many people really love this way of working—51% of US freelancers say they wouldn't return to full-time employment for any amount of money!
So what are these tools and services that could simplify your life? Let's look at ten freelancer challenges and the tools that are there to help.
Challenge 1: Managing your finances
Keeping track of your finances can be a nightmare. Enter the business bank account and tax calculator from Kontist. It offers you a simple overview of your finances and allows you to manage everything in one place, including your taxes—you can even link your account to invoicing and accounting tools such as Debitoor and lexoffice.
Challenge 2: Getting your accounting right
As a freelancer, it's crucial that your accounts are correct and your taxes are paid on time. One helpful tool for making this a reality is lexoffice, an automated bookkeeping service that can be integrated into a Kontist account. lexoffice will help you avoid tax pitfalls, and its impressive array of functions could save you a lot of time.
Challenge 3: Efficiently invoicing clients
Invoicing is an important part of running a business, but it can take up too much time. This is where a tool like Debitoor can come in handy. It helps you efficiently write and send invoices as well as keep track of them all. With the Debitoor mobile app you can even send invoices or quotes from your phone or tablet.
Challenge 4: Surviving the loneliness of working from home
Many people dream of working from home—but for those that do, it can be lonely and even distracting. Luckily, there's a coworking service that offers a solution to this: PostWork. Unlike signing up to a normal coworking space, here your membership allows you access to many coworking spaces across your city. It's a great way to escape the loneliness and distractions of your home and meet new people!
Challenge 5: Planning for retirement
Without the structure of a company pension plan, it can be hard to know how to plan for retirement. Enter Vantik, a modern solution that lets you choose how much to invest, shows you what you've saved so far, and predicts how much you'll receive each month when you do retire. Also, Vantik invests your money into sustainable companies that follow the ESG (Environmental, Social and Governance) criteria.
Challenge 6: Dealing with legal problems
No one likes to think about facing legal problems, but it happens—and you need to be prepared if it does. Luckily, with a plan from Gaius, help isn't far away. Choose the plan that suits your budget and relax—knowing that, if needed, you can access on- demand professional legal advice from the comfort of your smartphone.
Challenge 7: Tracking travel expenses
If you're keen to optimize how you track your travel expenses, check out Einfach Reisekosten, which allows you to track everything from accommodation to transport costs. It means you can put together legally compliant travel expenses—for clients or your tax return—with the click of a mouse.
Challenge 8: Dealing with mail
If you hate receiving mountains of mail, CAYA is the tool for you. It works like this: Your letters get sent to your CAYA postbox, they get digitalized, and you receive a notification that you have mail. You can access your mail online at any time. It allows you to separate professional and private mail and keep everything organized.
Challenge 9: Taking out insurance
As a freelancer, you are liable for any damages you cause, from missing deadlines to breaking GDPR laws, so you need to have a good insurance policy in place to protect you if you are faced with a lawsuit. Hiscox offers a range of policies covering everything from cyber insurance to liability insurance, tailored to your needs.
Challenge 10: Keeping fit
Many tech freelancers spend hours on end sitting in front of their computer or laptop. This is bad enough for your health, but if your work also involves travelling or working different hours each week, committing to a gym membership or sports class is also a waste of money. ClassPass offers a practical solution. With a ClassPass membership, you can access over 30,000 gyms and fitness studios worldwide. And since you can find and sign up for classes in the app, there's no excuse not to get active!
Accessing such tools and services
There are tools and services that can help you with pretty much every aspect of your freelancing life, and joining a freelancing community—such as the expertlead tech freelancer community—can be a great way to access them. This is because, alongside giving you the chance to join a network of likeminded freelancers and offering you access to regular projects, many communities also offer attractive discounts on freelancer tools and services. These tools—and the communities themselves—really can make your life that little bit easier, and let's be honest: Who isn't tempted by that?
Feb 2020 - 4 min read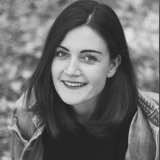 Katharina Höll
Senior Communications Manager