Freelancing Women In Tech: Ekaterina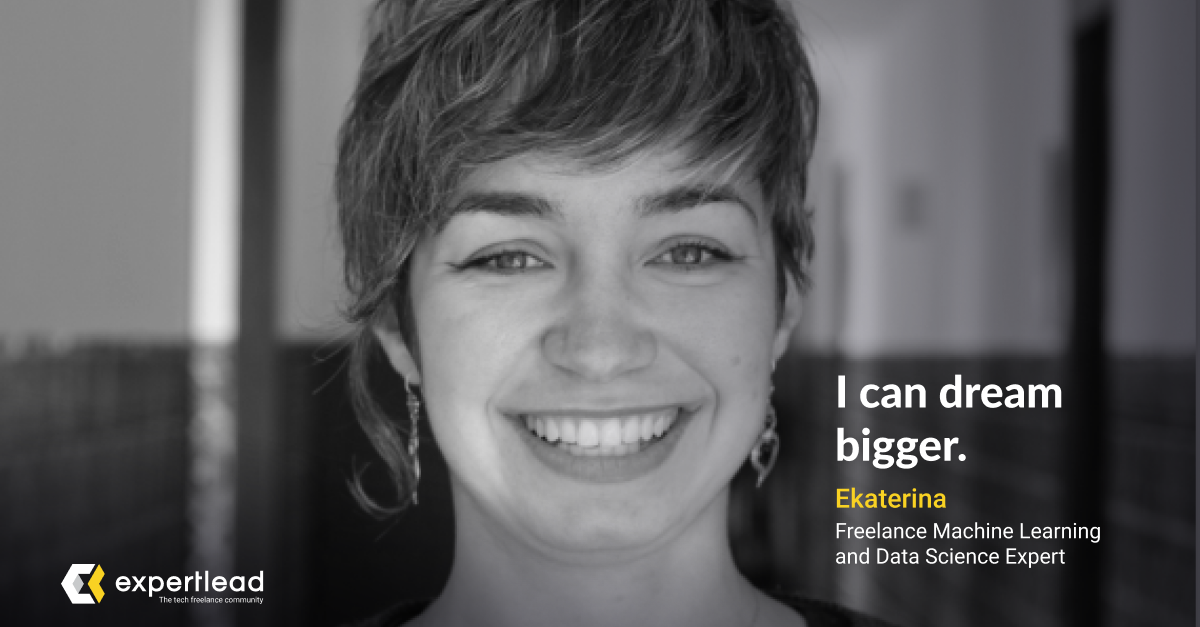 Today, we are proud to share the story of Ekaterina, passionate machine learning and data science expert, serial impact entrepreneur, and female space tech founder. She defines herself as a swiss-army knife, always ready to face any challenge life brings to her.
In her talk with expertlead, she shared some amazing insights about her career, inspiration, and passions in life. Here are the key takeaways and highlights:
Your profession…
"I have extensive expertise in Machine Learning (9+ years of data science), Python (8+ years), and Satellite Image Analysis (2+ years). CTO & Co-founder of a space tech startup with experience in managing medium-sized teams. 0 to MVP in a Sprint. "
What sparked your interest in tech...
"I was really good at math in high school and I was part of the chess competition team. I figured that a career in software engineering is a good choice for the future - however, I found it unsatisfying. This was until I discovered AI and data science. I have worked on massively daring projects with immense potential impact using these technologies."
What you love most about your job…
"That there is no limit - to the creativity in data science, or to its applications in solving humanity's grand challenges."
Why you decided to freelance…
"I had an awfully bad experience working for a startup in 2015. This was my 6th job as an employee, and I was continually disappointed with the bosses I had. Being a freelancer gave me the freedom to choose who I work for and choose the projects I work on in a more controlled way."
A project that made you proud…
"In 2019 I was the only woman in Portugal who led and implemented a space tech project"
Any gender prejudices you faced…
"Mainly in business settings as a CEO or leader of some projects. I am lucky to have been supported by the people I meet in my profession as what is important for them are my skills, quick thinking, questions asked, and desire to learn"
Your contribution to the community of women in technology…
I am a mentor at femgems.club - a mentorship program for female entrepreneurs. I have been speaking at different women in tech conferences.
Your role model…
"Marie Curie. I aspire to be the second woman in the history of mankind to be awarded two Nobel Prizes."
Your personal motto…
"I can dream bigger" (and my dreams - as you can see even now - are not small ;))
Some advice to fellow women in the IT industry…
"When every external factor tries to stop you from going into STEM, getting that tech lead role, and being in the IT industry, the only thing that should matter to you is internal: do you want a career in IT? If you can confidently answer this question with a yes - go for it! There are people before you who have paved the way - and I am sure that you will make it even more accessible for future generations. And if your career in IT does not satisfy you - move forward and do something that matters to you."
---
At expertlead we are proud to share the success stories of our women freelancers in IT, hoping it will be an inspiration to those still trying to find their way. We look forward to hearing more about other female professionals and their stories, we strongly believe in supporting them in their careers as IT professionals.
You're a female Tech Freelancer and would like to be featured as well? We'd love to hear from you!

Nov 2020 - 3 min read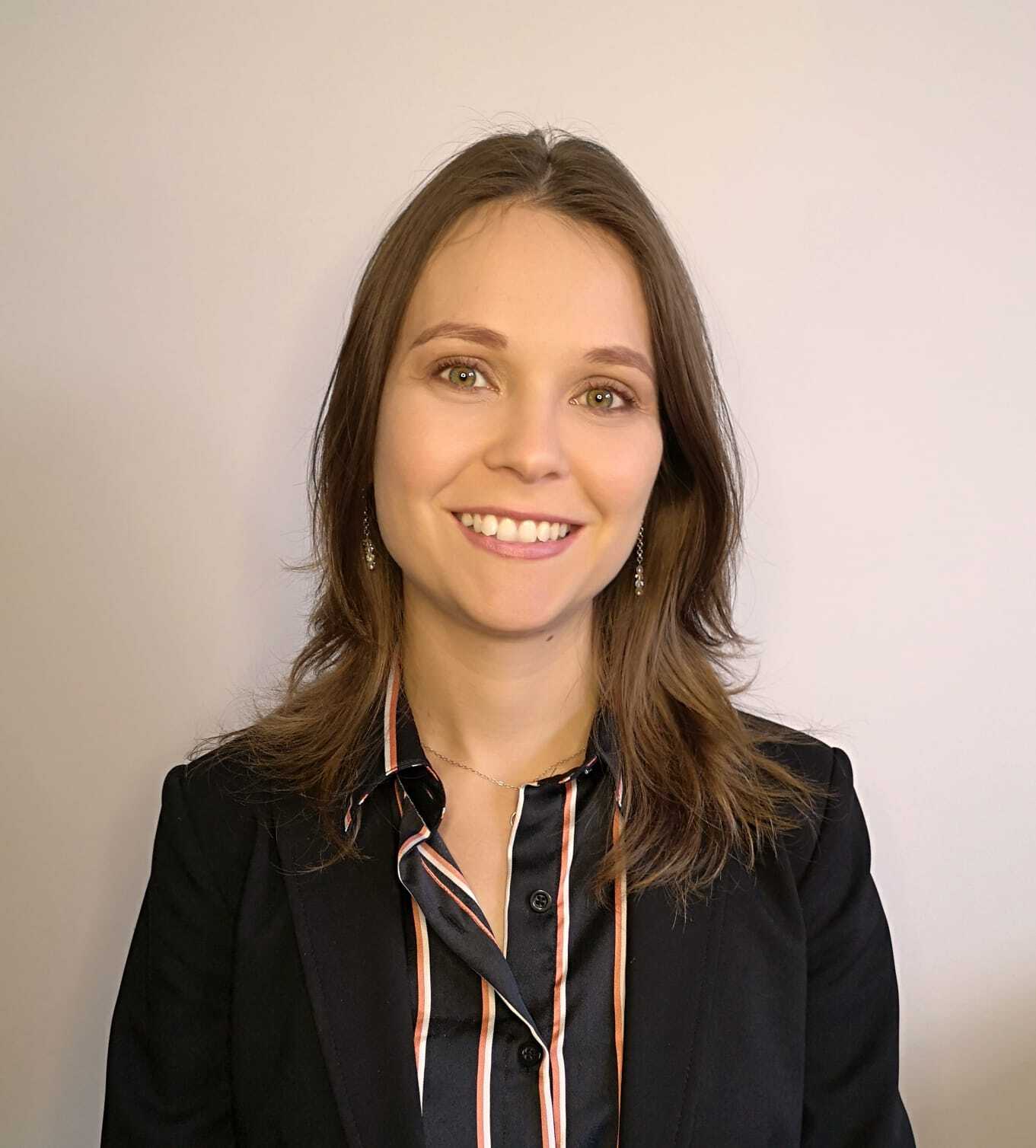 Prof. Tamara Pawluk
Tamara is a professor in Intercultural Business Management and is finishing her PhD Thesis on Diversity Best Business Practices. She gained her practical experience as Talent Manager for IT Professionals at Accenture. In her role as the Head of Freelancer Management at expertlead Tamara is using her combined 11 years of university teaching and practical experience to support our freelancers in their career in the best possible way.