Freelancing Women In Tech: Chilja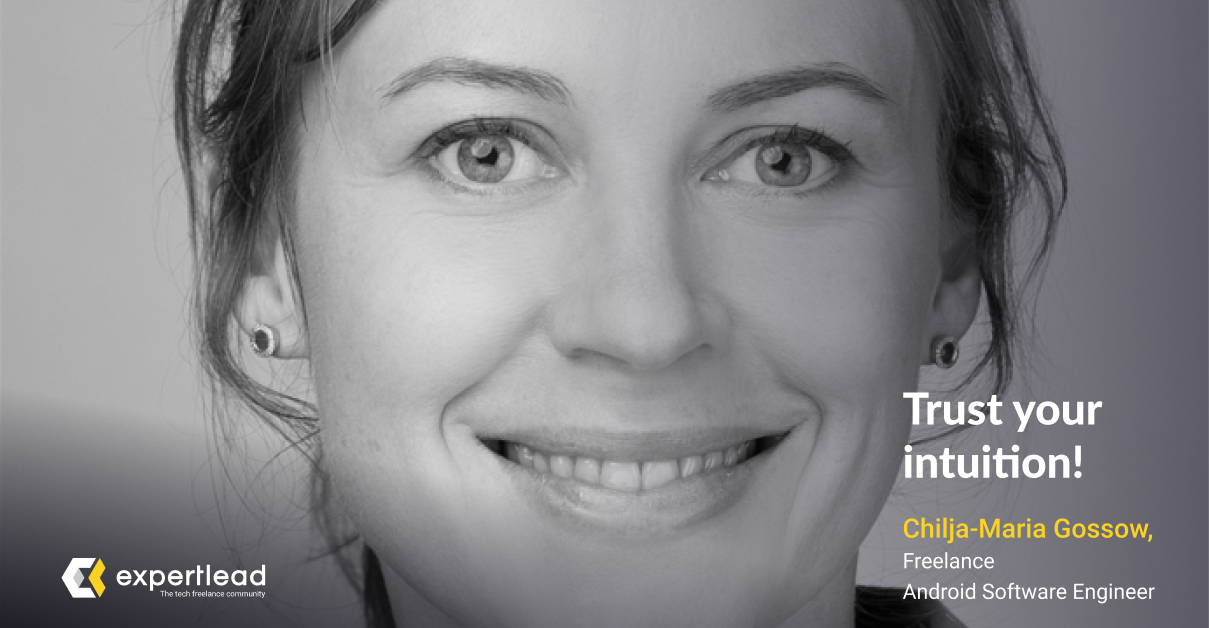 In our article series 'Freelancing Women in Tech' we introduce inspiring women from our community who are successfully working as freelancers in the IT industry.
We are talking with them about their path into the tech industry, their motivation and challenges they had to face on their way. In the spotlight today: Chilja-Maria, Freelance Android Software Engineer.
Chilja-Maria is an Android Software Engineer, focused on Kotlin and modern architecture. She's always looking for technically challenging projects.
What do you love most about your job?
The satisfaction that comes with solving tricky tasks and creating something tangible that delights its users.
Why did you decide to go into self-employment?

I'm very self organized and love the changing challenges.
How and why did you chose the path into the Tech industry? What initially sparked your interest in this industry?
I tried programming in a class at school in the US and was thrilled by the possibility to use my affinity for logic and creativity in a promising industry.
Have you been confronted with gender prejudices, had to master special challenges or have received special support?
Especially when I first started to work there were plenty of gender prejudices. There were men who did not take me serious, made fun of me, openly attacked me. At the same time I always had male mentors who supported me.
Do you have any role models to follow?
My mother used to run a small company. She showed me how to be feminist.
Do you have any advice for other women who want to start a career in the IT industry?
Most important: Believe in yourself!
Are you a member of any community which stresses the role of women in tech?
I'm a member of the meetup community.
Just quote yourself or tell us your personal motto:
Trust your intuition.
Aug 2020 - 3 min read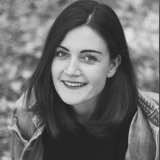 Katharina Höll
Senior Communications Manager