expertlead now combines two services: expertmatch and expertview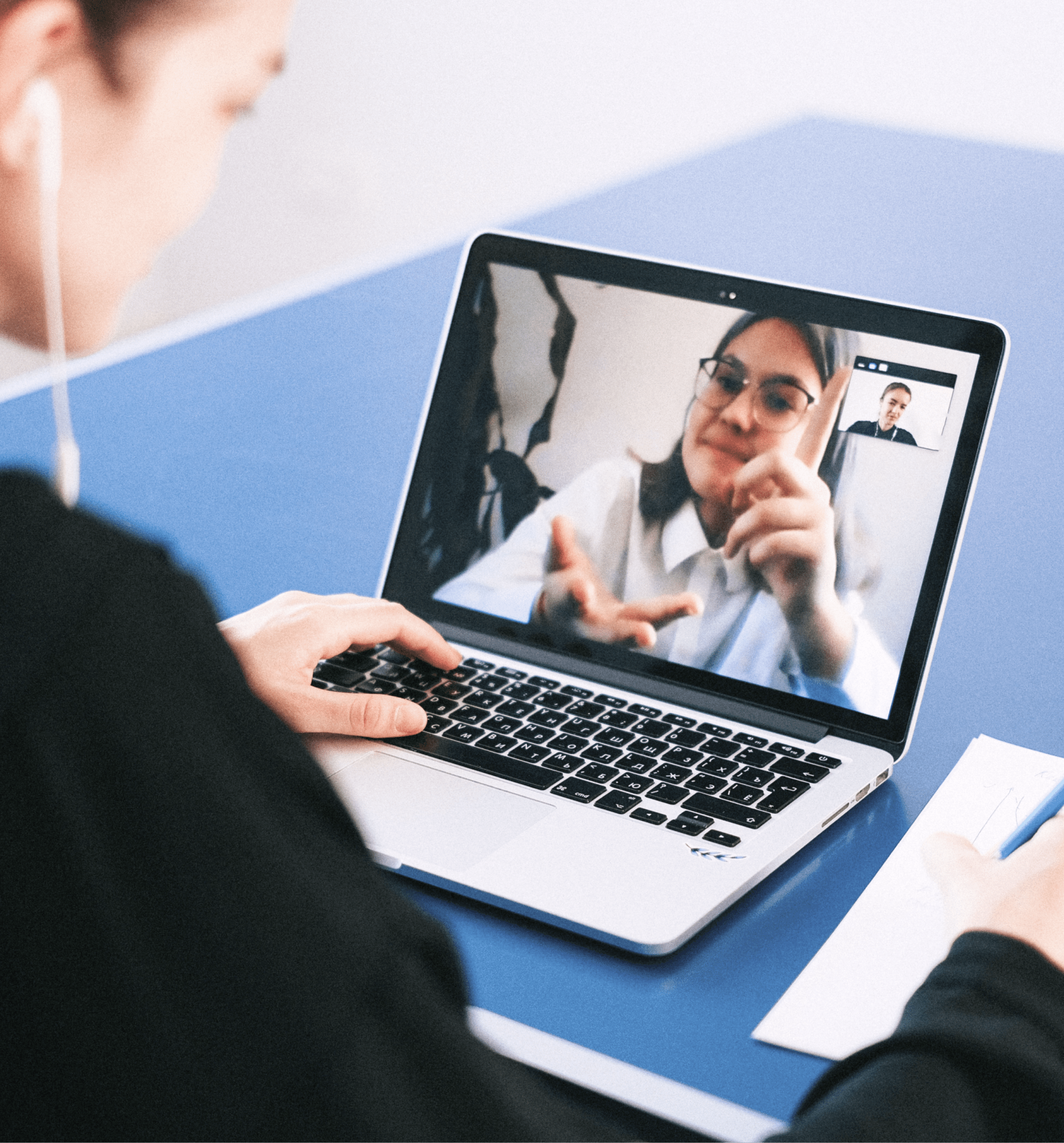 Some of you might have already seen our relaunched website: We have relaunched our website. In addition to a new design, there are also some content changes. Since the end of 2019, we have been working intensively on the development of our second product - expertview - and are very pleased to finally officially include it in expertlead's core offering.
In the course of the relaunch, this service is finally getting the attention it deserves. Our two services expertmatch and expertview are now united under the umbrella brand expertlead. In this blog post, we would like to introduce you to our two products in more detail.
Our goal is to support companies in finding, technically assessing and hiring suitable tech experts. For this purpose, we have built up a community of the best IT experts with expertlead and currently offer our clients two different services: expertmatch and expertview.
expertmatch assesses tech freelancers and matches those who have performed particularly well in testing on a per project basis to companies. With expertview, we also offer this testing as a separate service for companies by evaluating the technical qualification of applicants for permanent positions.
First, let's take a look at our service expertmatch:
expertmatch: Hire the best tech experts
With our service expertmatch you get access to the best freelance tech experts within 48 hours.
You can hire tech experts from our five core verticals: Developers, Data Scientists, Project/Product Managers, Solution Architects and Designers.
The unique screening and testing process are the core of expertlead and differentiate us from the competition. We conduct highly thorough technical interviews by pairing candidates with senior tech experts from our community and assessing them in their own tech stacks.
We only select candidates that fully satisfy the demands of your projects and are a great personal fit to your organisation as well as the tech department's culture. That's how we keep the bar high, and ensure that you will hire only the most skilled experts.
‍ How does your company benefit from expertmatch?
Add capacity to your existing tech team or start a new IT project from scratch
Kick-off projects with quality tested tech freelancers in just 48h
Collaborate with leading tech experts and benefit from years of experience
expertview: We assess your candidates
The idea of offering our technical interviewing as a service came around after many of our customers repeatedly asked us to provide them with the same testing procedures we use for our highly qualified freelancer community, for their own full time tech job candidates. Many companies often struggle when it comes to assessing the various skill levels of their tech applicants. It's quite challenging and can be very time, resource and cost-intensive. HR departments struggle to test the array of tech skills properly. In addition, many tech job applicants are often put off by lengthy and opaque processes that are not technically challenging enough.
With expertview, we solve this problem and are improving both the candidates' experience and the technical skill evaluation.
expertlead has established a multi-stage quality screening to ensure the quality of its own freelance community. In addition to a personality interview and a coding test, the qualification process also includes a 90- to 120-minute technical peer-to-peer interview. For this interview, which is now offered as a separate service called expertview, a member of expertlead's own tech community with a similar technical background is selected as an interviewer. The senior expert conducts the interview remotely with the potential candidate via screen sharing and video. In order to allow the client an in-depth review afterwards and have a full transparency of the process, the video is recorded. The interview for software developers consists of a theoretical and a practical part in the form of a live coding session. After each interview, the client receives a detailed online report on the candidate's skills with a recommendation for action and the recorded video.
‍ How does your company benefit from expertview?
Save your senior tech team valuable time by letting them interview only suitable candidates. Have them focus on your product, instead of spending their time testing candidates!

Speed up your IT recruitment process by letting our community assess your applicants
Receive a detailed report incl. video recording about your applicant's technical skills.
Through our testing, we ensure that the candidate has the required technical skills. You only need to check the personal fit of the best candidates.
Get the best candidates hired before anyone else will.
Recruit easily for newly created teams and positions, while making a good impression on candidates (our experts adapt the interview to the positions).
Ensure a positive candidate experience for your applicants through a fast recruiting process, as interviews can be conducted 24/7 and 100% remotely, coupled with pure tech skill evaluation.
----------------------------------------------------------------------
Whether you need ad hoc IT support or assistance with the technical evaluation of your candidates, simply submit a free request and the expertlead team will get back to you shortly.
We hope you like the new website as much as we do. Your personal Key Account Manager will always be available for you to support with any kind of questions.
Feb 2021 - 4 min read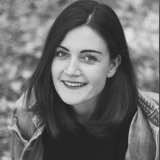 Katharina Höll
Senior Communications Manager