Expertlead awarded as FOCUS Growth Champion 2023!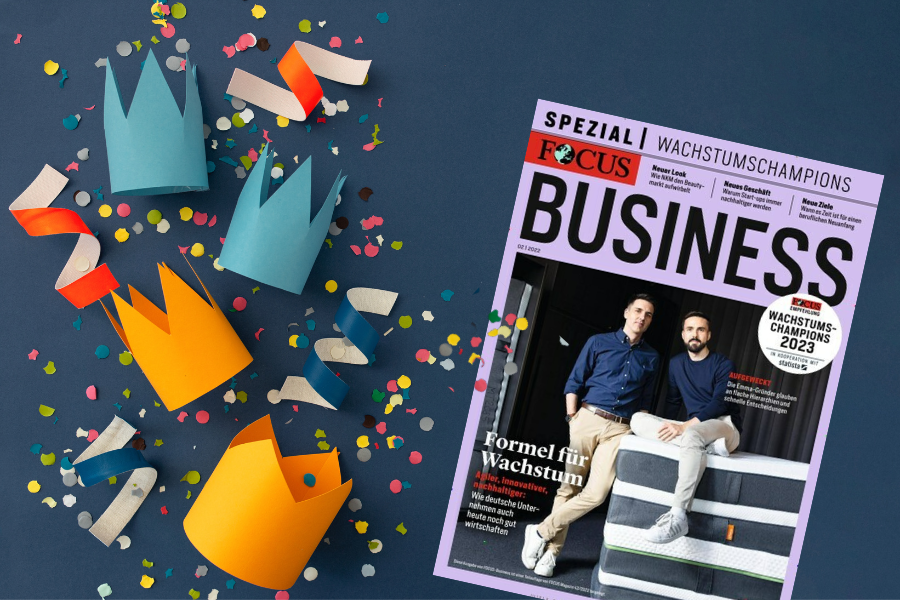 FOCUS, in cooperation with the market research institute Statista, determined the fastest-growing companies in Germany in the cross-sector survey "Growth Champions 2023".
After reviewing more than 2 million companies in Germany, Statista identified those with significant growth. This resulted in the top list of the 500 growth champions for FOCUS-Business. With an average revenue growth of 122% in the last three years, Expertlead achieved 36th place in the overall ranking.
"We are very proud to have been recognized as a Growth Champion 2023. It shows us that our approach since day one - to achieve high quality in tech recruiting through technology - is paying off. It's great to see how our technology enables us to conduct high quality tech recruiting in a very scalable manner. We see this award as a reward for the dedicated efforts of all our employees, community members and loyal customers", explains Alexander Schlomberg-van Doren, founder of Expertlead.
A big 'Thank you' to our loyal customers, community members and our employees!
Oct 2022 - 1 min read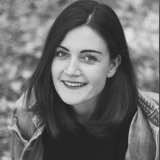 Katharina Höll
Senior Communications Manager