CV Tips for Tech Freelancers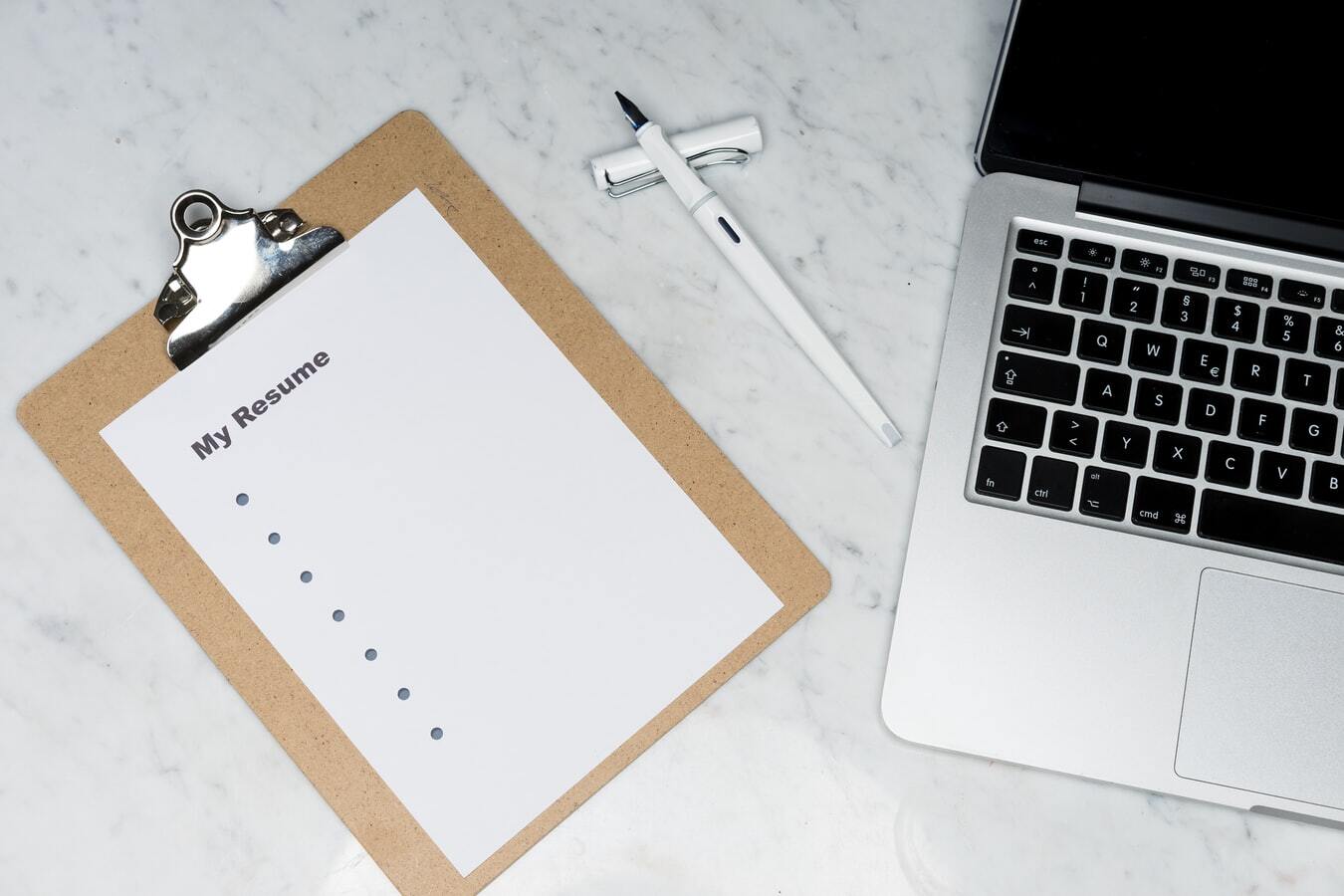 Key Takeaways From Our Webinar (1)
As Freelancers Managers of a global community of highly qualified tech freelancers we've analysed thousands of CVs and conducted equally many interviews. This has allowed us to compile a selection of rules, best practices and tips which greatly increase the chances of a candidate being matched to his or her preferred project.
During this webinar, Anastasiia Prokhorova and Tamara Pawluk, both Senior Freelancer Managers at expertlead, were talking about the knowledge you need in order to obtain the projects you desire.
They deep dived on key issues, discussing:
Tips for IT CV creation from our experience at expertlead
Representative examples of CVs
Differences between Interviewers
Interview structures
Virtual interviews
There were a lot of questions from our audience afterwards, showing that CVs and the Improvement of Interview performance are hot topics.
For this reason, we wanted to highlight some of the great tips that Anastasiia and Tamara gave throughout the webinar. In this article you can find key takeaways on how to boost your CV. If you want to know how to improve your performance during interviews, you should read our article "Interview Tips for Tech Freelancers".
The content of the webinar was specifically aimed at tech freelancers.
If you have further questions please do not hesitate to get in touch with them via email: a.prokhorova@expertlead.de, t.pawluk@expertlead.de
Part 1 - Creation of CV for technical jobs:
General Tips:
Your CV is an entry point which can make a difference, therefore it is important to keep in mind that:There is no perfect CV format: preferences and red flags may be different depending on the person reviewing your CV even within one company
The Freelance market has its own specificies: it is not a permanent job search, meaning that CV is not aiming to get you a specific position - therefore, the trick here is to mention a lot, but be precise
Specialists in IT area may have different things they need to present & highlight, i.e. tech stack they used for each completed project
Essential details of your "experience section":
Try to answer these 6 questions when deciding to present each of your professional experiences in the CV:
Who is your previous / current employer and what does this company do? -> clearly mention the company's name, industry and location
What is your current position in the hierarchy? -> specify whether you are working, for instance, as a Junior Frontend Developer or maybe as a Frontend Team Lead
How long have you been working at this company? -> mention start and end dates
What exactly have you been doing at your previous employment? -> Show what your work produced
Which technology expertise do you have? -> Showcase your tech stack
Who do you usually interact with? -> expand on your team structure or other departments you were interacting with
The result will provide clarity to recruiters and support the case for interviewing and eventually hiring you.
Additional tips that are nice to have:
Structure of an IT CV in general should include the following things (no strict order):
Personal details as a header
Personal Profile / Bio or Career Objectives (optional, but helpful)
Work Experience
Core Skills and related tech
Education

Use Action verbs, such as "improved", "designed", "implemented", etc. to demonstrate your tasks & responsibilities in the Experience Section -> Mention them in a suitable place / keep a track record for each project you have completed since this information can be easily forgotten.

Mention years of professional experience with one or another technology (optional, but helpful) and your current core tech stack.

Showcase your projects (can also be personal or side projects) on open-source platforms or provide links to the completed real projects (e.g. Mobile App you have built).

Have clear start and end dates for your education, plus mention not only university name, but also the degree and specialisation area.
CVs Do's and Don'ts
Do's:
Choose a CV format which will present your main sections (see General Structure mentioned above) in the best way
Strive for consistency and accuracy in everything
Use PDF format
Less is more - 1 page CV is enough
Use sections with highlighted titles, meaning text in bold or bigger font size
Use keywords in your CV, e.g. Java, Python, Hadoop
Mention GitHub or LinkedIn as your social accounts
Use numbers while presenting your tasks, responsibilities and achievements
Represent your core and favorite tech stack as a separate section - other tech used can be mentioned in the experience section
Don'ts:
Creative formats and infographics are ok, but not against content and logic - do not represent languages' proficiency in diagrams -> mention it verbally
Broken formating, the style of writing, as well as misspelled words can spoil a first impression
Other file formats, like .docx, might cause your CV to render differently
No 10 pages CV
CVs without any formatting are not readable
Do not lie or go too much into the tech details of a particular technology
Do not mention Instagram or other irrelevant SM profiles
Try to avoid simple formulations, e.g. "Did programming in Go"
Do not list without a specification all tech stacks you had a chance to work with throughout your career
Conclusion:
To summarize what we have shared so far, here are some key tips to keep in mind when addressing CVs:
Be honest: There is no value in sharing information about yourself that doesn't reflect truth neither in your CV nor during Interview.
Be relevant: Sharing hobbies can be a great way to show off your skills, but it definitely won't add value to the profile especially if other, more important parts are missing.
Be interesting: Put things that are a bit unexpected. Whatever project you had, mention some achievements of yours in an engaging way rather than mentioning everyday tasks.
These were just the main takeaways from the first part of our webinar. If you want to have access to the full content on offer as well as many more community activities - please apply to become a member of expertlead's tech community. Learn more about the process here:
Jun 2020 - 4 min read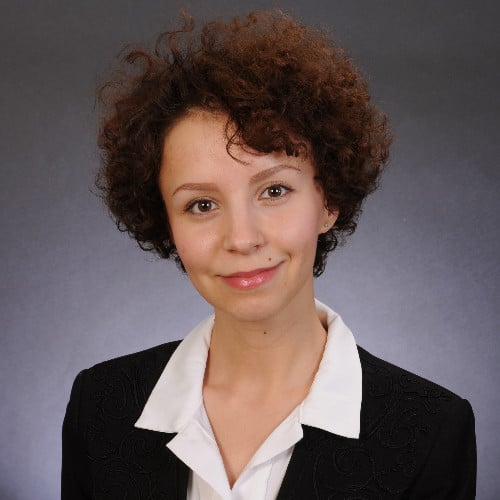 Anastasiia Prokhorova
Senior Freelance Manager