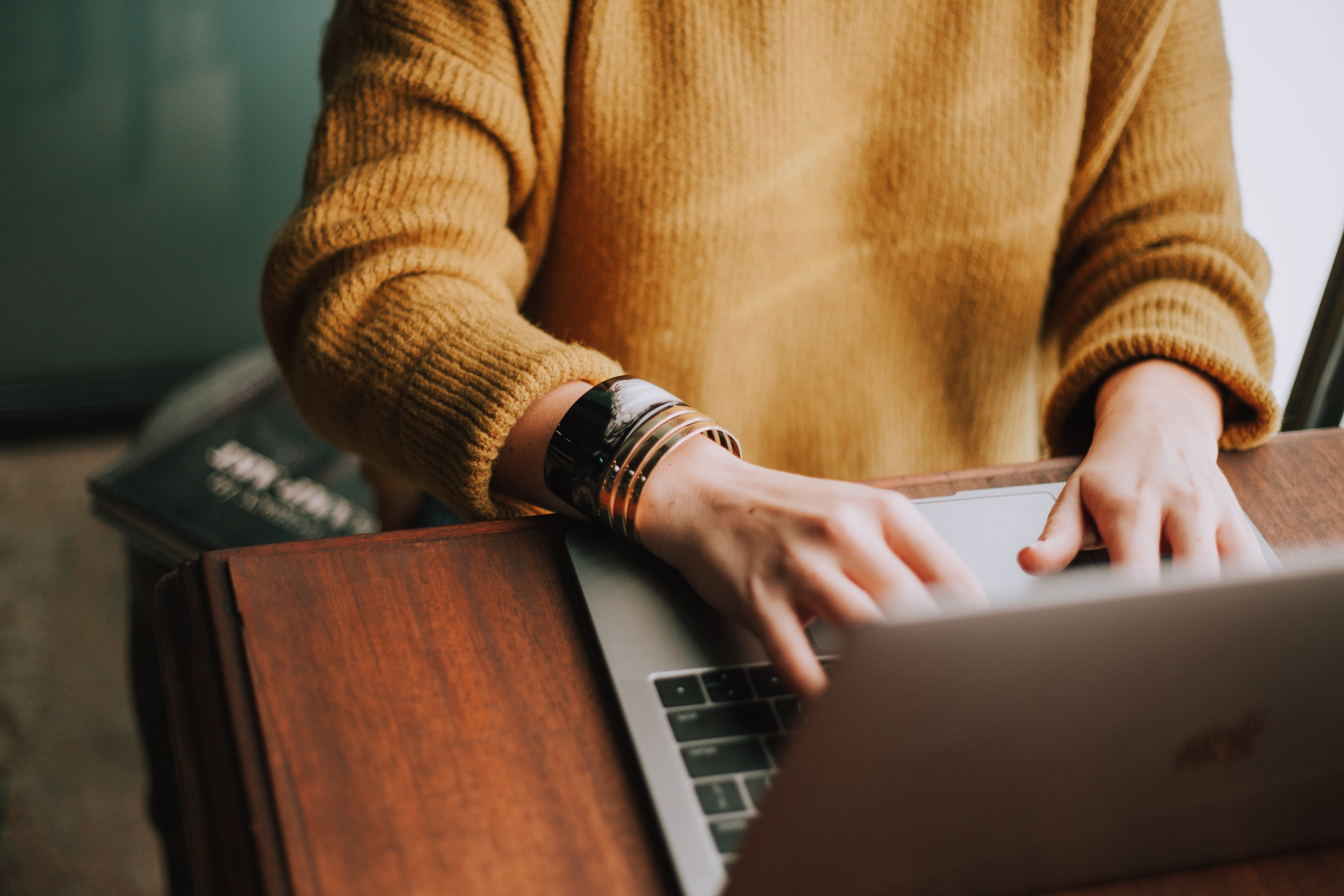 Freelancers need good exposure and we would like to help you increase awareness of your personal brand.
We at expertlead believe that sharing knowledge is a vital part of establishing yourself as a thought leader in our community. We are constantly looking for insights from experts like you, because we are convinced that other community members could learn a lot from your experience.
If you are interested in writing a guest article for our blog, we'd love to hear from you. Read our guidelines so you'll know what's important to us:
The content has to be unique
Content should be related to the topics freelancing & self-employment, career development, latest trends around Software Development, Cyber Security, Data Science, Design, Project & Product Management
Write for our audience: Our audience are tech professionals of all levels, from junior level to C level.
Talk from personal experience, make it understandable & clearly legible
Use code snippets, visuals, animations, images - everything that makes your text better understandable and lively
Of course you can republish the article on your own website or blog, but please agree that you will link back to expertlead.
As a writer you will be named as an author. Therefore we will create an author profile for you (including profile picture and a short bio) where we can link to your blog, social media profile or website.
Link to original sources
We give preference to content pieces with 700- 1000 words
We'll review your submission and the text will eventually be edited by us (style, tonality etc.). After editing we will ask you for a final approval
We do our best, but it can take a few weeks till we implement and publish the blog post. We'll inform you as soon your article is published
If you are interested in a content collaboration, please send an email to Katharina (k.hoell@expertlead.de) with your name, your blog post pitch (or at least the topic you have in mind) and we'll get back to you.
Oct 2020 - 2 min read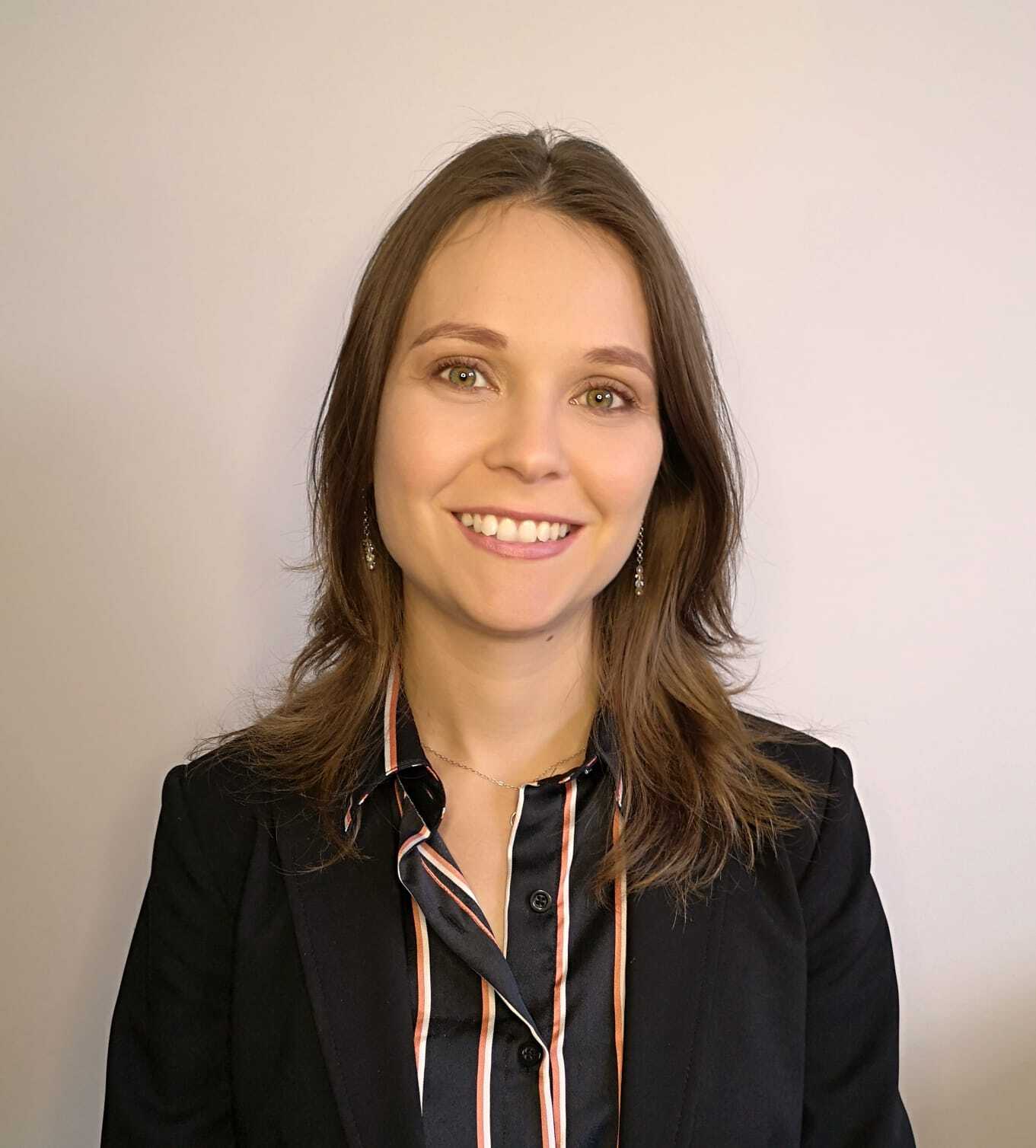 Prof. Tamara Pawluk
Tamara is a professor in Intercultural Business Management and is finishing her PhD Thesis on Diversity Best Business Practices. She gained her practical experience as Talent Manager for IT Professionals at Accenture. In her role as the Head of Freelancer Management at expertlead Tamara is using her combined 11 years of university teaching and practical experience to support our freelancers in their career in the best possible way.