5 Recruitment Marketing Tactics to Attract More and Better Talents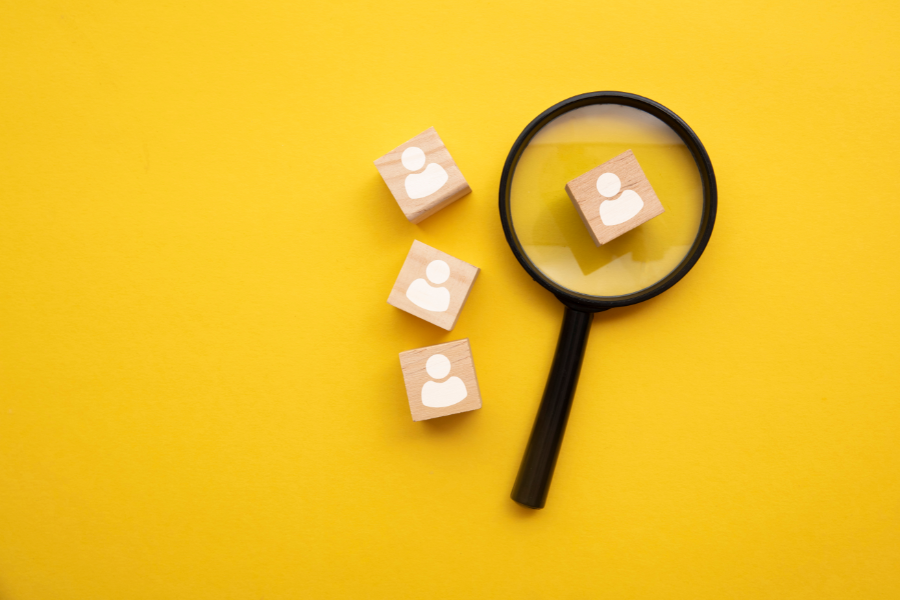 In recent years, every health, social or economic crisis like the pandemic, the Great Resignation, or the current economic recession only makes it more difficult for companies to find great talents. Every business pursuing expansion faces challenges in assembling a team of experts with diverse skills and backgrounds. In these challenging conditions, recruitment marketing may be what your hiring strategy needs.
What is recruitment marketing?
In order to attract, engage, recruit, and retain talents, recruitment marketing is the process of promoting the benefits of working for your company through marketing tactics. It is a method utilized by talent acquisition, human resources, and marketing professionals and it is backed by a collection of abilities, procedures, and technologies that are now necessary for organizations to compete for the top employees.
Why recruitment marketing?
Recruitment marketing can be an important methodology in your endeavour to attract candidates. Thanks to recruitment marketing, the selection process is streamlined and you have access to a larger pool of prospects.
Main benefits of recruitment marketing
Acceleration of the recruitment process
Elevation of employer brand
Reduction of hiring costs
Improved quality of hires
A successful recruitment marketing campaign will result in a steady stream of applications, greatly reducing the likelihood that your organization will have unfilled openings.
Key recruitment marketing tactics
There are numerous ways to engage with talents. Here are the key methods for attracting quality candidates. These will aid you in creating a strong base for your recruitment strategy.
Develop a careers website or a mini-site
Create a careers website or a mini-site to organize all of your marketing efforts for recruitment. Potential applicants should have all the information they require on your career site if they find it through an online search and are considering applying.
The perfect career website displays the culture, values, and working environment of the organization. It should inform the potential candidates about the company's founders, its product, and its employees. The use of testimonials from present staff members is powerful.
Make sure your website is mobile-friendly and SEO-optimized. You need a strong SEO strategy because a significant portion of your traffic will be directed through search engines.
Create candidate personas
What qualities are you looking for in a candidate for a specific role? What skills and qualifications are necessary for the job? For instance, you may want to look for a software developer who has detailed knowledge of customer engagement mobile applications and experience in SaaS companies.
Identify the skills and attributes that will fit well in your team and company culture. Define the demographic they most probably belong to and how you can reach them. By following this approach, you will be able to choose the best channels to engage with your ideal candidates.
Think about all the different aspects of who your right candidate is. This includes things like their education, experience, and capabilities. Nevertheless, do not stop there. Isolate the noise and search for someone who aligns with your business goals. Find out their personal interests, their hobbies and what makes them tick. After completing this exercise, you should be able to identify the best candidates for the opening and their motives.
Content is king, still
Every level of the recruitment marketing funnel requires content. To demonstrate your company's knowledge and trailblazing, produce interesting material such as blogs, videos, e-books, newsletters, and webinars.
By producing content and then distributing it on your website, and social media channels you may attract candidates to your business. With this, candidates find out about your business at the right moment and with a suitable message.
Social media is the tip of your spear
According to a survey conducted by Sprout Social, 92% of recruiters use social media to find candidates they consider "high quality." You can post on social media things like blogs and videos to promote your business and your employees. You can share your volunteering events, fun company occasions like employee birthdays celebrations, company parties and social events so that candidates get a picture of the kind of employer you are.
It is very important to go beyond attracting attention and use social media to engage with candidates in the comments of your posts. Remember, engagement with candidates is very powerful.
Mobilize your (employer) brand ambassadors
Motivate your current employees to help you promote your company as an employer. To reach a larger audience, you should include your employees in the recruitment marketing plan. In addition to using the company's social media profile to publish material, your people can promote your brand using their own personal social media accounts. Candidates are more likely to believe employees than employers.
Keep in mind that if you have made an effort to establish a workplace culture that promotes teamwork and development while focusing on employee happiness, your team will be happy to become your brand ambassadors.
One last thing
The right recruitment marketing strategy can help you attract great candidates much more easily. But also remember, your recruitment campaign may plummet soon if you are not tracking the right metrics to assess the success of your efforts. So, make sure that you have in place the KPIs and monitoring that will allow you to identify what is working better in your campaign. Having this in mind, you can switch on your recruitment marketing strategy and use it to find top talents and gain a competitive edge.
Oct 2022 - 3 min read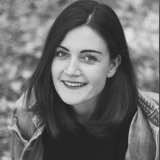 Katharina Höll
Senior Communications Manager