7 Tips to Successfully Onboard Remote Employees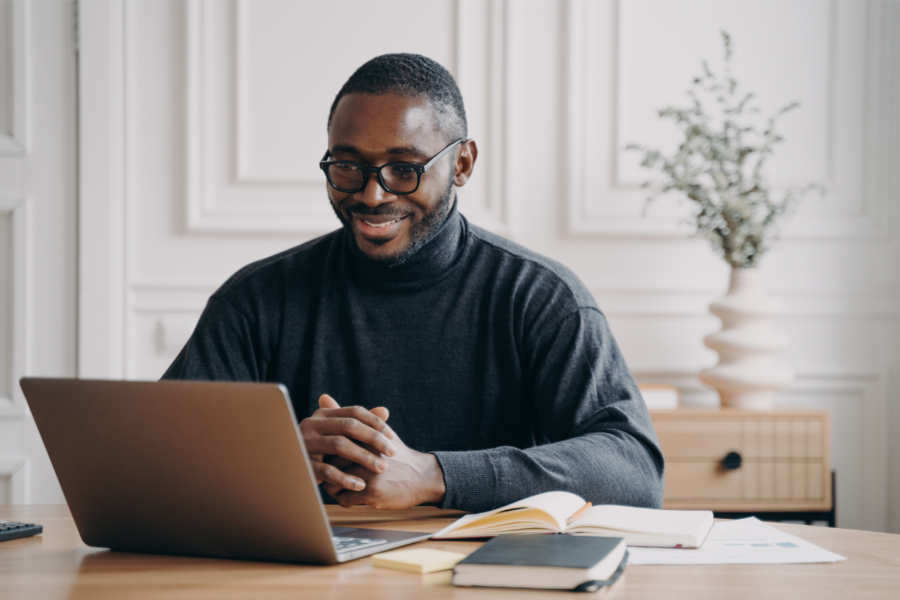 Years after the start of the pandemic, the onboarding process often takes place remotely, as many companies have switched to a remote-first or hybrid working model. In this post, you can find out what you need to consider during remote onboarding in order to achieve the virtual integration of new employees.
Provide technology in due time
Especially in virtual onboarding, new employees should have the necessary equipment and be fully operational on their first day. So, make sure that the laptop, headphones, and other work equipment arrive before the employee's first day. Also ensure that access to tools such as Trello, Slack, Asana, Google Meets, and of course the company network is provided and all necessary programs are installed. Not all employees are familiar with every tool, so you should offer training sessions or prepare written guides.
Create a warm welcome atmosphere
On the first day of work, try to create a "welcome atmosphere" for the new employee, despite the fact that contact is purely virtual. All team members should be informed in advance that a new employee is starting and what responsibilities he or she will be taking on. In addition to an initial video call with the team and a one-on-one meeting with the manager, it is also a sign of appreciation if the management takes the time to welcome the new employees. All new joiners should have the opportunity to get to know some members of the management team.
It is also a nice gesture to send a welcome package to the new colleague. This can be branded work materials such as pads, pens, or even coffee mugs, drinking bottles, or hoodies.
Pair the new hire with a buddy
Especially in the first few days, it is important that the employee has one or more contact persons who are available at all times to answer questions. This task can be performed by a member of the People team, or by a buddy or mentor who is assigned to assist the new colleague and introduce him or her to the most important processes. This can either be a colleague from the same team or from a completely different department. You should also ensure that each new employee understands and integrates into the corporate culture already during the onboarding process. For this purpose you could established a regular core value onboarding session, led by the People team.
Dedicate time for regular exchange
It also makes sense to set certain framework conditions for a regular exchange, for example, a daily check during the first week. Proactively approach the new employees and check if everything is okay or if there are any questions they need assistance with. You can use web-based corporate wikis, such as Confluence, to prepare a FAQ page, which includes the most important topics for new joiners such as requesting vacation, calling in sick, booking meeting rooms, or who to contact for IT issues.
Clearly formulate expectations and goals
Be sure to clearly communicate expectations for new employees throughout the process. To do this, you can create an onboarding plan that specifies what concrete goals the employee should have met and set up regular feedback talks within the probation period to check how the employee is doing and if the goals are going to be reached.
Foster social interactions within the team
Since joint lunch breaks onsite or chatting over a coffee break in the kitchen are no longer possible in the remote setting, it is important to create situations in the virtual space as well where employees can get to know each other in a casual context. Encourage team interaction with virtual coffee breaks, lunches, or after-work beers. You can arrange these yourself, ask the team to do so, or even have the new team member set their own appointments. With tools like Wonder, for example, employees can get to know each other in a fun and informal way.
Collect feedback
You can always improve your remote onboarding process by collecting feedback on it. What went well? What could be improved from the employee's perspective? Don't hesitate to ask these questions and be open to criticism and suggestions for improvement - this will be helpful for future onboardings.
Sep 2022 - 3 min read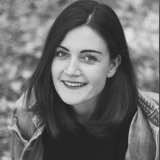 Katharina Höll
Senior Communications Manager