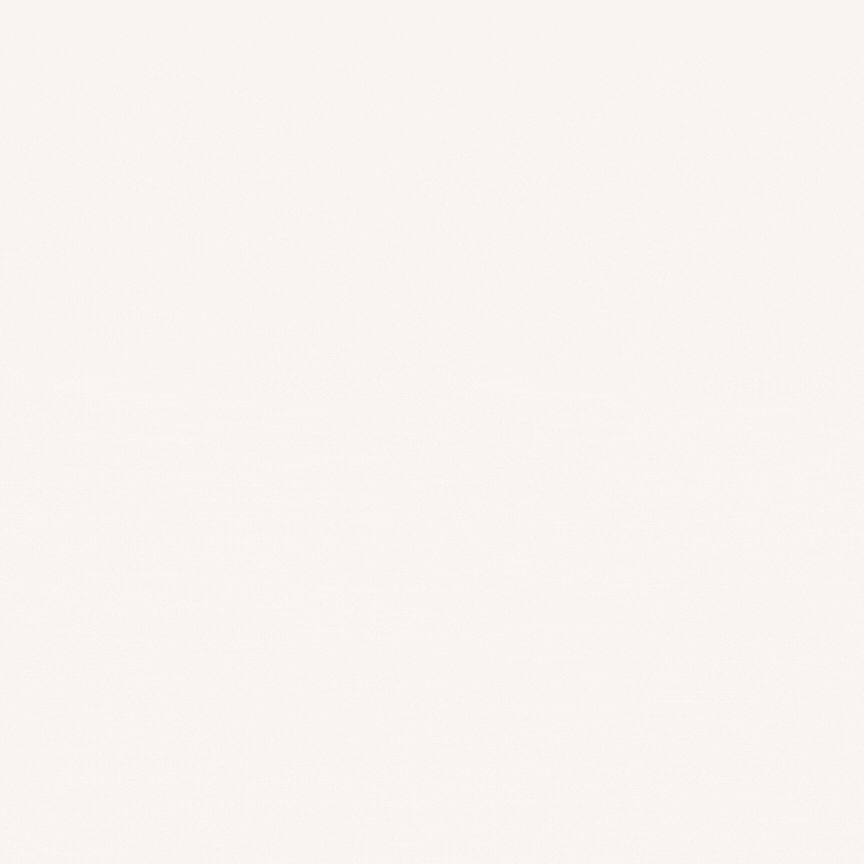 2022 has come to an end, and at Expertlead, we marked another successful and exciting year in which we have achieved a lot despite toughening market conditions and the ongoing economical, political and environmental challenges of current times.
We've been working hard to improve our existing services and our software tools, strengthen our company culture despite rapid growth, and keep our customers, as well as our tech community, happy.
The result of our hard work can be seen in our topline growth, which was also noticed and awarded from the outside: Expertlead was awarded as Growth Champion 2023 by FOCUS & Statista and listed as fastest growing Tech Recruiting Company in Germany.
We have also been very active in order to grow our community of tech talent - the heart of our business; we conducted thousands of tech assessments and increased the number of qualified Peer-to-Peer Interviews by 100%, to onboard the best new tech talents to our community. In order to guarantee high quality standards towards customers and talents, we regularly conduct NPS surveys. In 2022, our customer satisfaction as well as the satisfaction of our community members was very high, reflected by an NPS score of over 60%.
But just as important to us as the satisfaction of our customers and talents is that of our employees. That's why we are thankful that we were named Top Startup Employer 2022 by Businesspunk. Furthermore, with an overall rating of 4.1 and a 92% recommendation rate, we are among the proud 5% of all companies on Kununu that have qualified as a Top Company 2023. Everything we have achieved last year would have not been possible without our fantastic and dedicated team.
So what's next? We aim to become the European leader in vetted tech recruitment and set the industry standard for efficiency and quality in recruitment. For this, we will continue to double-down on developing our technology. We have an ambitious Tech roadmap for 2023, including more advanced tech assessments, more precise matching with more talent data and insights, launching a new client portal, and updating our talent portal with an intuitive user interface. In addition, our marketing team is currently working on a rebranding project - so stay tuned!
Finally, we would like to take this opportunity to thank all our customers and our community of tech professionals for the trust they have placed in us and for their continued support over the past year.
Jan 2023 - 2 min read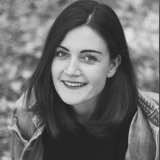 Katharina Höll
Senior Communications Manager