2021: the year we achieved so much more!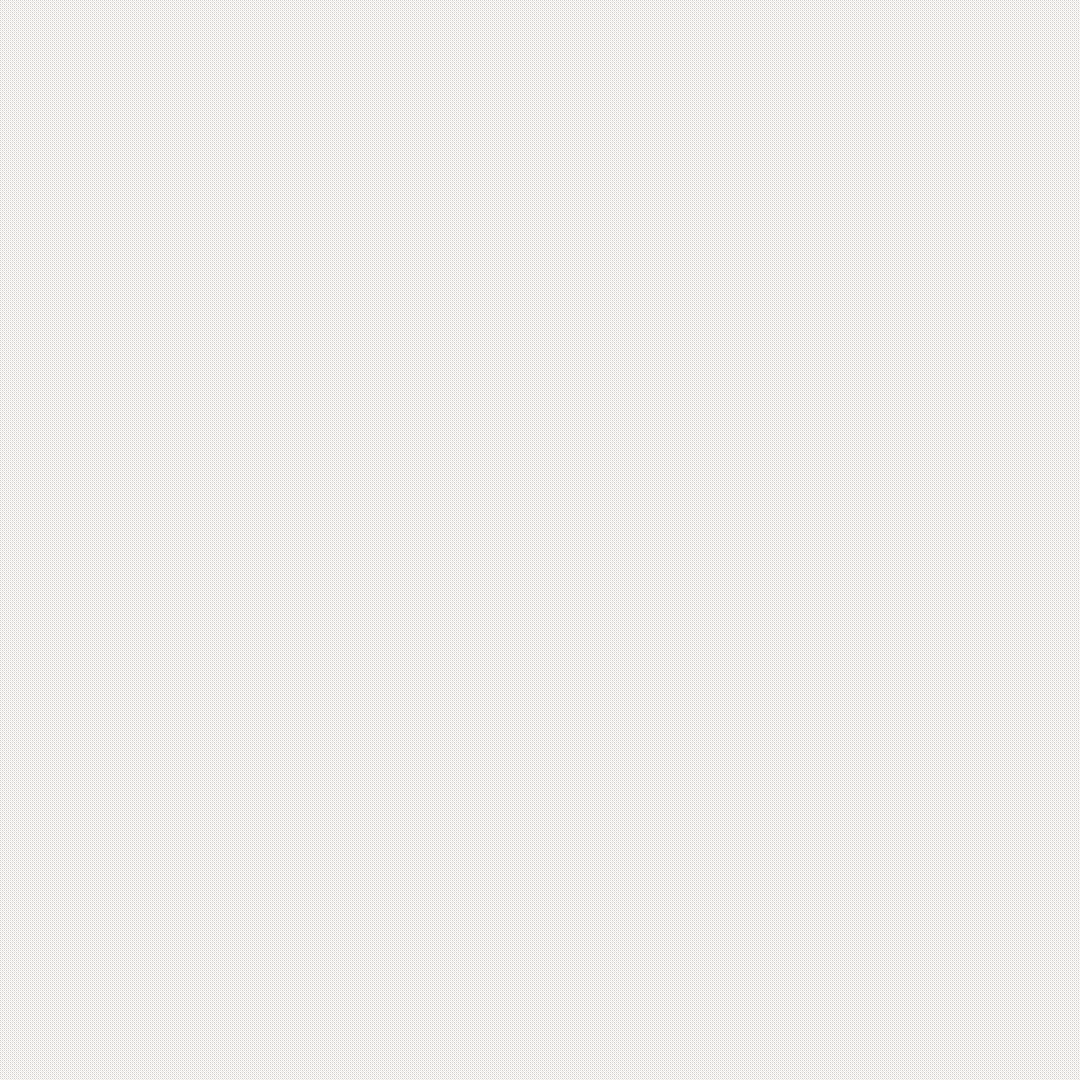 2022 is here and we get to look back and reflect on the year gone by. We continued to grow, doubling our staff and reaching more than 100 employees from 25 different locations across the world. The impact of this additional brainpower can be seen in our topline, as our annual revenue has grown 5x from last year. Further more, we secured an additional 9.5 million euros in funding for the further development of Expertlead. With the help of our investors; Acton Capital, SEEK, Rocket Internet SE, and Kreos Capital we now gear up our plans to revolutionize the HR tech industry!
In early September we announced Futurepath, our joint venture with CARIAD, the automotive software company within the Volkswagen Group. Futurepath, armed with our proprietary recruitment technology, placed more than 200 tech experts with CARIAD, pushing forward Volkswagen Group's transformation into a software-driven mobility company.
Our community of tech freelancers continued to grow, and the number of qualified peer-to-peer technical interviewers increased by 50%. Additionally, we continued to enhance our benefits for the community with new exclusive partnerships, and events focusing on key topics of interest.
Our Tech and Product teams improved our products and infrastructure throughout the year adding new features to our recruiting software and enhancing our matching algorithm and peer-to-peer interviews.
We would like to thank all our customers and our community of freelancers for the trust they have placed in us and the steadfast cooperation we have had over this past year. Obviously, this would have not been possible without our fantastic and dedicated team! We are grateful for everything we achieved working together and we are excited to see what 2022 has in store!
Jan 2022 - 1 min read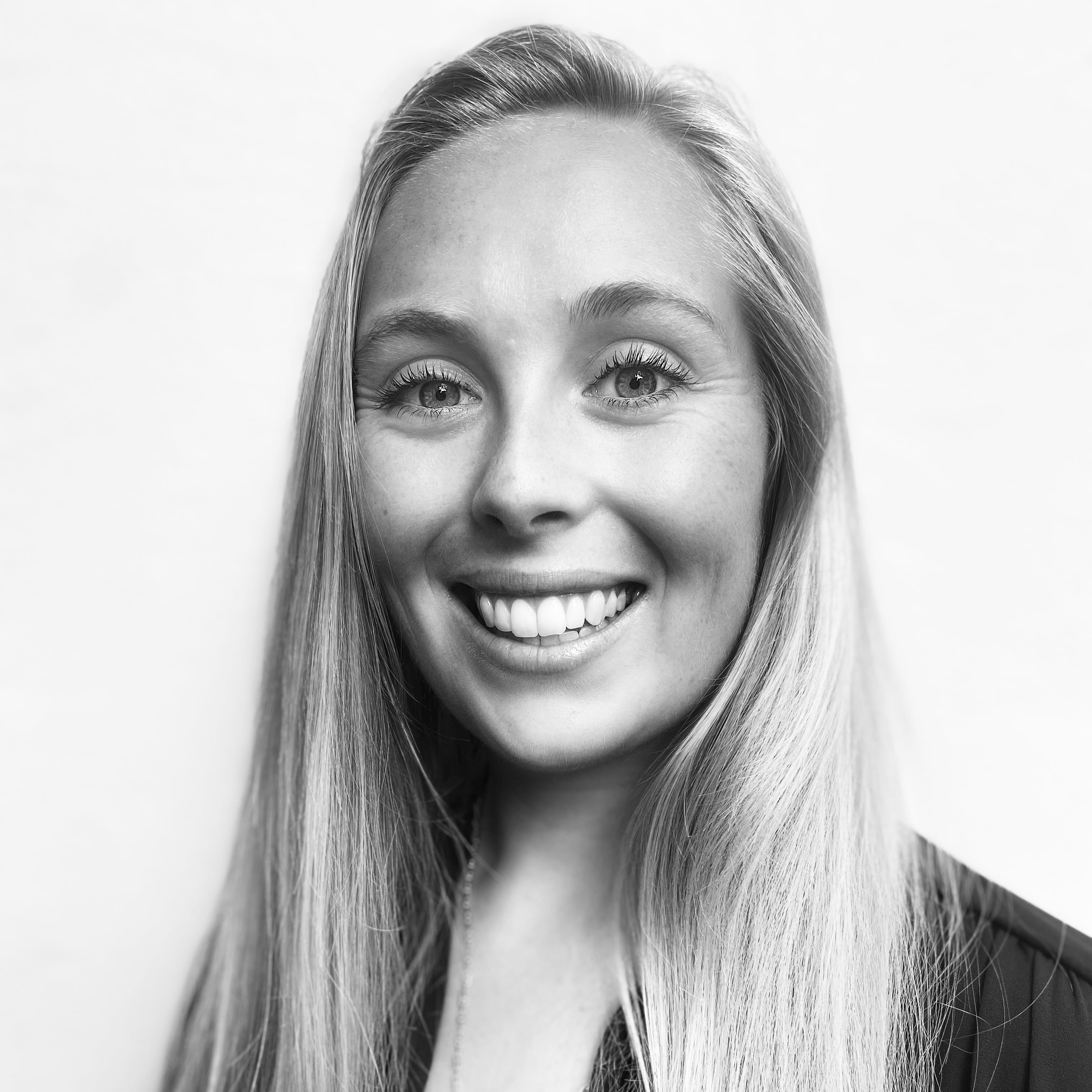 Jessica Sharp
Content Marketing Manager